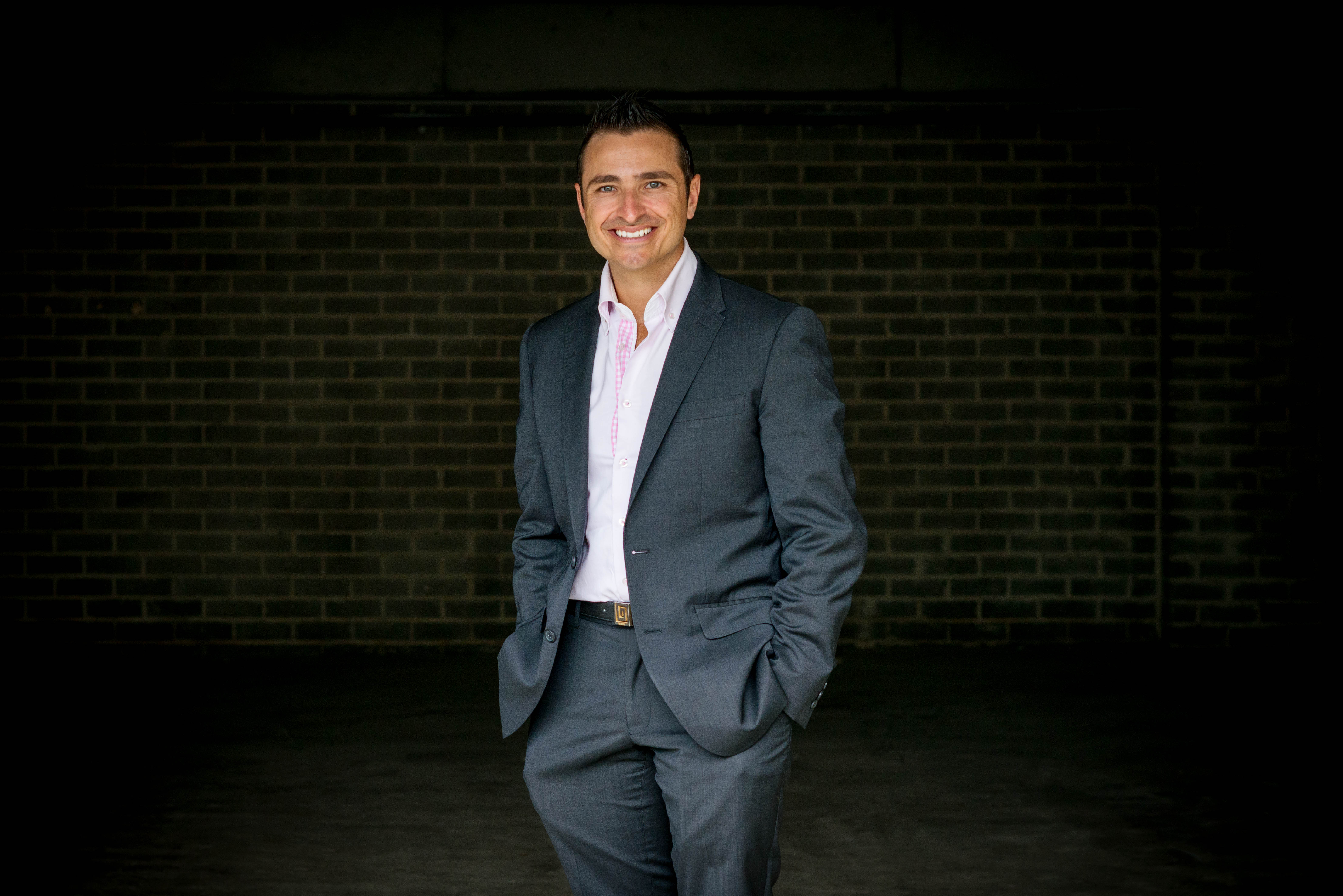 Auctioneer
Vic Lorusso
More than seventy in every one hundred homes we sell are sold at a McConnell Bourn auction. And master of ceremonies at one of our lively, popular and hugely successful auctions is our very own Vic Lorusso, who is firmly established as one of Australia's leading real estate auctioneers, masterfully conducting thousands of auctions over the last 15 years.
Vic works exclusively as one of the McConnell Bourn sales and marketing team on Sydney's Upper North Shore. He plays a crucial role in achieving the best possible outcome and sale price on auction day and is responsible for teasing out quite literally tens of thousands of unexpected additional sale resulting dollars for vendors who chose McConnell bourn to market their property.
Vic is vibrant, vivacious and much valued - and has the most amazing energy. He has a quite unique ability to "read' and interpret the mood of assembled potential buyers, engaging them in a frenetic bidding session, inducing often outstanding results as his hammer falls on the successful final bid. Vic shares a thorough understanding of the North Shore market and everything the North Shore has to offer. Just like every member of our marketing and negotiating team, Vic knows the market inside out – a definite advantage when promoting the area and its attributes to the audience during the auction.
Vic brings his skills and expertise in the media and media management industry to every auction he conducts. He's also a traffic reporter for a number of Sydney radio stations and the TEN Network in Australia. He's also an ambassador for many charities regularly lending his talents to charity auctions for a range of worthy causes.
When Vic's got your property under the hammer at a McConnell Bourn auction, there's a 95% chance you'll be hearing those famous words – Going, Going, Gone!