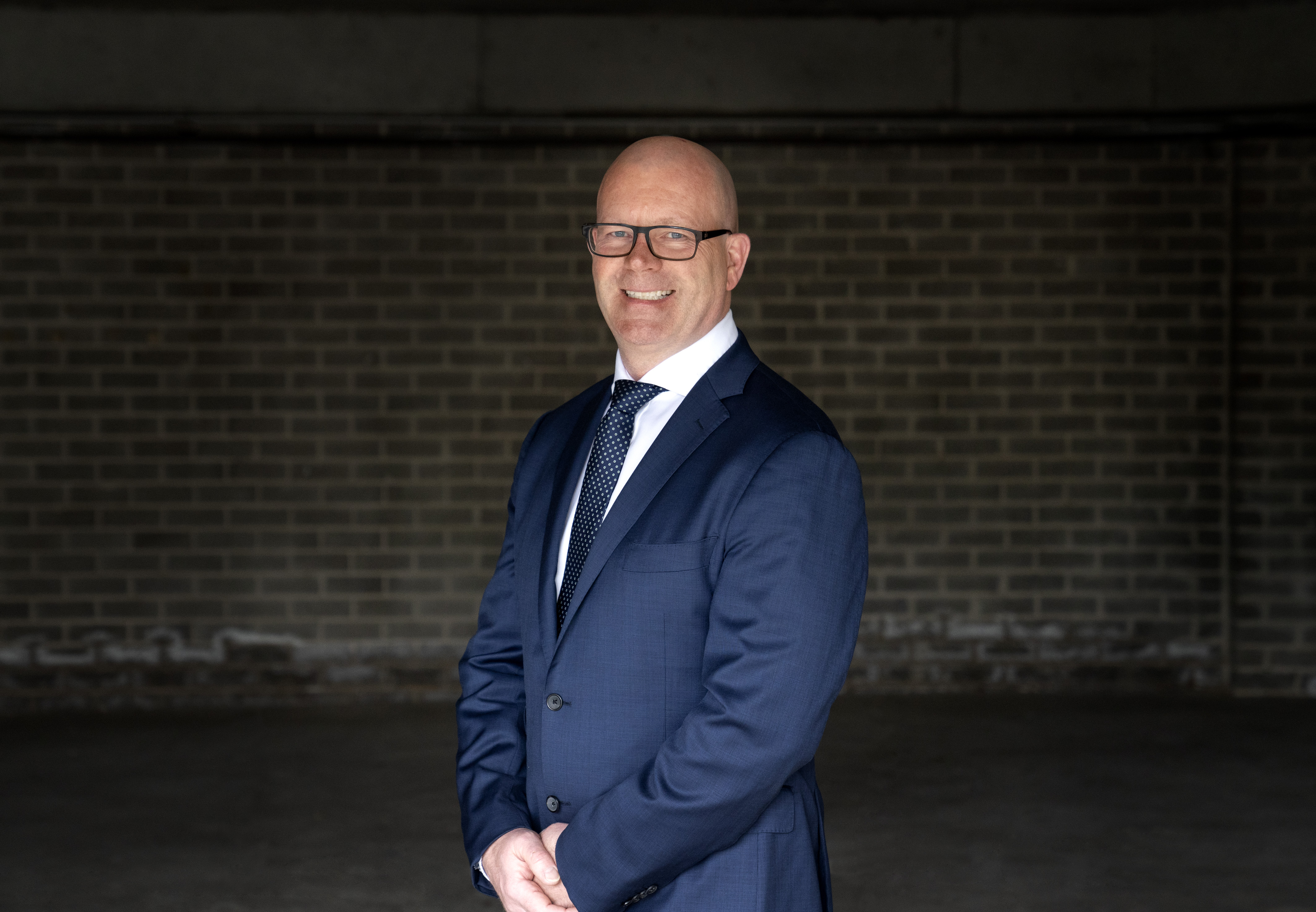 Residential Sales Executive
Daragh Kavanagh
It's often said that "people do business with people they like". In the case of this exuberant and popular Irishman, that probably means everyone he meets is drawn to his warm and appealing character.
Daragh has an infectious, magnetic personality.
He oozes charm, confidence, sincerity, and capability.
The energy and enthusiasm he brings to every listing opportunity creates a tsunami of confidence and awareness, internally and externally.
Daragh describes himself as being "naturally curious". He has a genuine interest in understanding the dynamics of the North Shore property market across a wide property price range.
His impressive career so far has given him substantial experience in Sales and Marketing, Professional Business Relationships and Business Development.
A vintage highlight of Daragh's career is the twenty years he spent in the wine business. He has visited almost every wine region in Australia, as well wineries in USA, France, Italy, Spain and NZ.
He has represented many of the world's prestigious Champagne houses including Moet, Bollinger and Mumm.
Daragh has a taste for premium and super premium wine brands. He's hosted numerous events at wineries, hosted winemakers at wine dinners and master classes.
What favorite tipple will you be indulging in to celebrate your property sale or purchase?
GREG HUSBAND
Daragh is a courteous and professional operator. He maintained close contact through the sale process, communicated clearly and represented the seller's interests in a professional manner.
SCOTT BLAKEMORE
Proud to have Daragh present our house. Daragh was a very, reliable, presentable and active agent that we were very proud to have presenting our house for inspection
LYNNE RAISS
Real Estate Agent "extraordinaire"! From the outset Daragh was totally committed to learn as much as he could about my relative's unique property. He researched extensively, not only the history of the house, but also researched necessary updates and contractors to carry out the required work to present the house for sale. Nothing was too much trouble...he was constantly in touch and his communication was outstanding. I had absolute confidence that we would have a successful auction and we certainly did! Thank you so much.