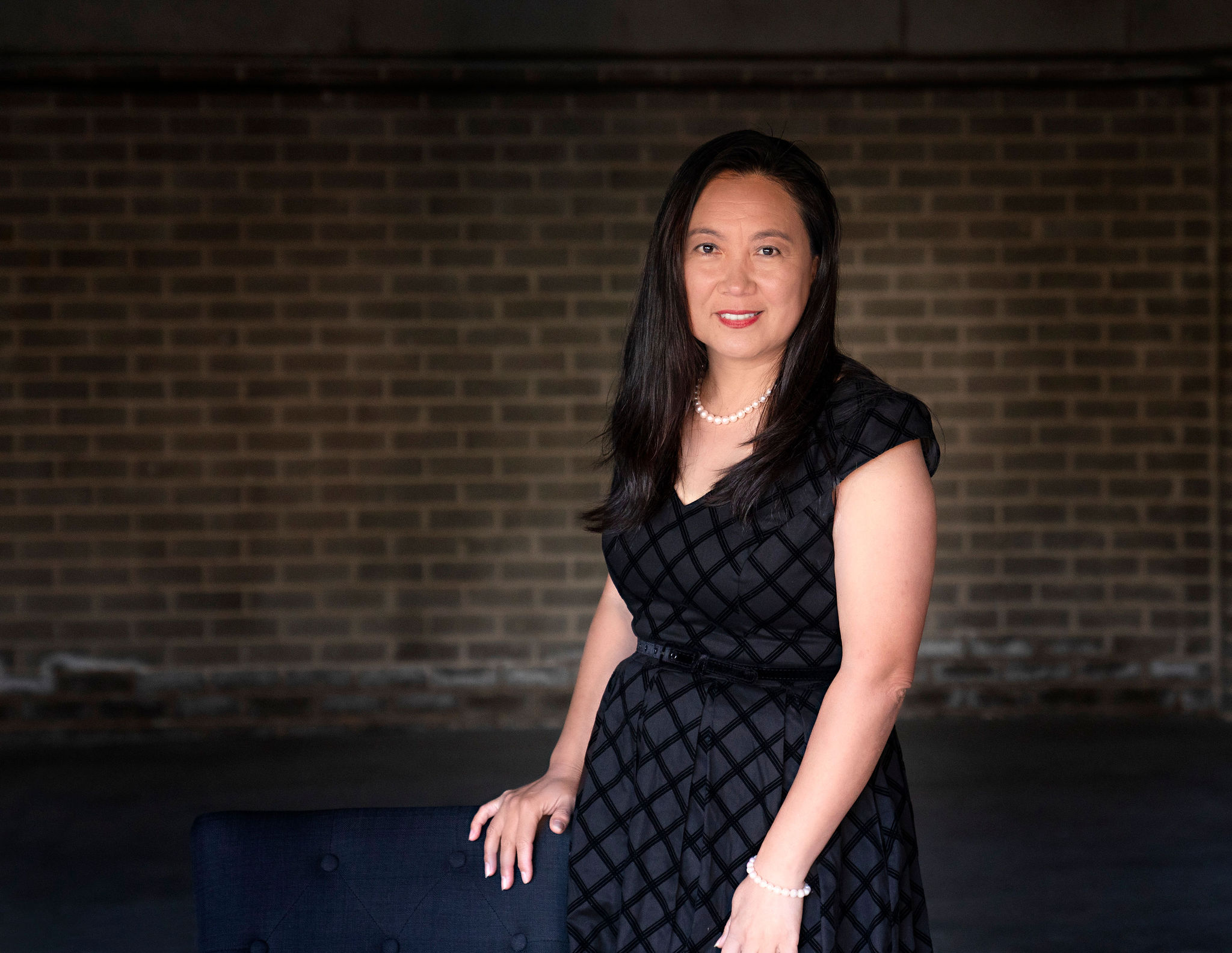 Residential Sales Executive
Sophy Liu
Sophy is an outstandingly professional and accomplished businesswoman. She has an extensive and impressive track record in business and is widely regarded as one of the leading experts in Australia - China business relations. This including trade and investment, and extends to both commercial and domestic property markets.
Her polished, mature, confident, and passionate way of doing business is informed, re-assuring and inspiring. With the warm heart to love people and love to help people made Sophy is a person who has many friends, both in domestic and abroad.
Sophy has acted as an advisor to the international accounting firm Deloitte for the development of China desk. Her successful career has also led to her serving as MD of CITICs in Australia, a leading investment banking firm, with large corporate customers both in China and Australia. Sophy served as board member of Seppeltsfield, one of the largest wine producers in Barossa, South Australia.
She holds an MBA from UTS and a diploma in Business from Singapore Institute of Management. She also studied International Marketing at the University of California, Berkley.
Sophy is also a member of The Australian Institute of Company directors, sits on the board as VP of Killara High School, where her daughter Jasmine is Head Girl. Sophy is actively involved in the North Shore business community. To say Sophy has an excellent and impressive network is an understatement.
Her knowledge of and her love for the Australian property market is very evident. Clients dealing with Sophy are in excellent and well-connected hands.