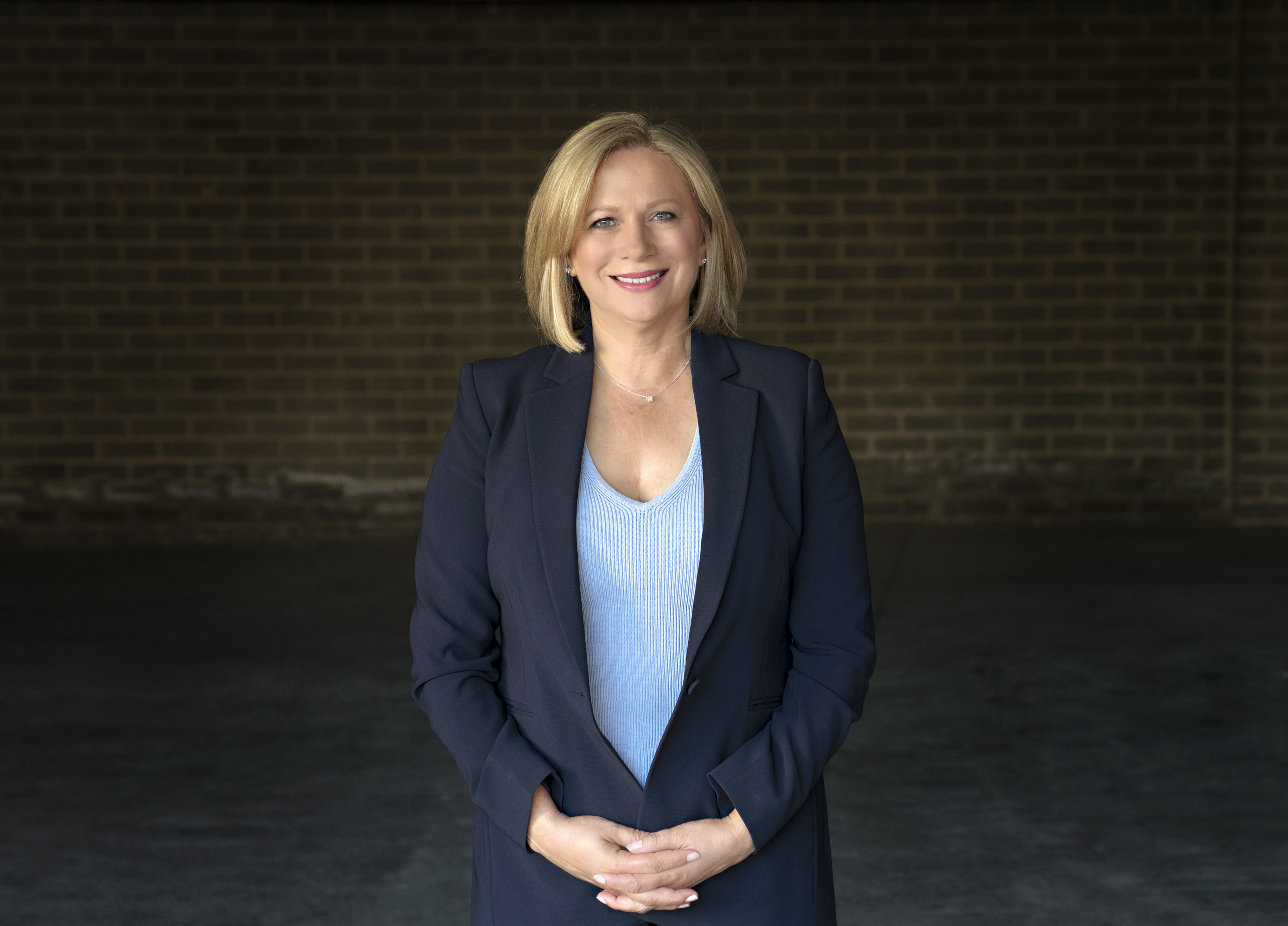 Property Manager
Adele Mitchell
In 2015, Adele chose to apply her logistics and client services skills developed in International Executive Relocations to the Investment Property Management sector.
"I really enjoy providing what I feel is a 'property concierge' service to our owners and our tenants" says Adele. "I'm told that I have a very calming and orderly way of managing day to day PM challenges. I think it's vital for both landlords and tenants to feel that they can totally rely on me.
"My colleagues and I are fully aware of the need to respond effectively and quickly to any issues that affect the successful leasing of a property. I know owners and tenants find it frustrating when some Property Management agencies fail to follow-up on their promises."
Adele is a reliable and diligent Property Investment Manager. She believes in developing solid professional client relationships from the outset, by providing honest and informed property advice to help her clients in all stages of their real estate journey. Adele is committed to achieving exceptional outcomes for our clients. She is highly organized, with fastidious attention to even the smallest detail.
When she's not at work, Adele can often be found taking her much loved Kelpie "Monty" for long walks. Adele has recently had two beautiful grandchildren come in to her life too, so life at the Mitchell residence is pretty full on!
We're delighted to have Adele as an important and valued member of our growing PM team.