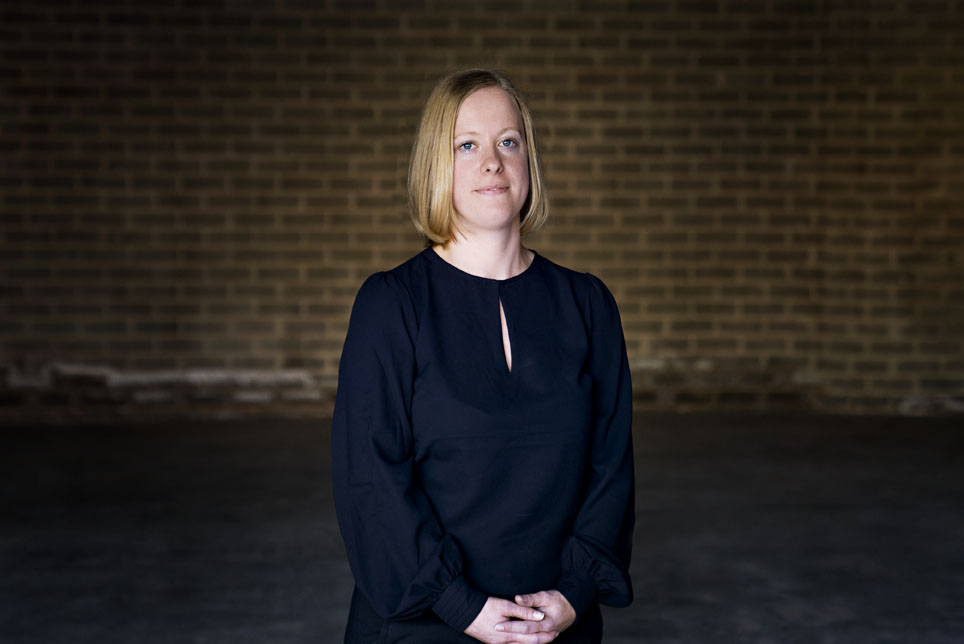 Routine Inspection Manager
Monica Miekautsch
Having an investment property portfolio has long been one of the most popular and desirable elements of 'The Great Australian Dream'. However, without a professional, effective strategy to manage your property, what started out as a dream could quickly turn into a nightmare.
Ideally, landlords want to find a suitable tenant and enjoy all the "ups" and experience none of the "downs' of investing in rental property. That's why McConnell Bourn recruited Monica Miekautsch to be the highly tuned and focused eyes and ears of our property investment clients.
Monica has a background in building and construction. Her father had his own construction business and even as a young girl, Monica was fascinated by the industry.
So much so that she studied hard for a Cert IV in Building & Construction and also graduated to attain a Diploma in Building Construction. To say Monica is proficient in all aspects of property, construction and maintenance doesn't do adequate justice to her enthusiasm, knowledge or ability.
"My role is to provide owners, tenants and property managers with an impartial, fair and detailed review of the condition of a property and identify any structural or other issues that need resolving before they require expensive repairs. Prevention is always better (and cheaper) than cure, " says Monica.
McConnell Bourn are one of only a few PM firms who have the vision and foresight to establish a dedicated, professionally trained property inspection regime. This gives really valuable and valued peace of mind to landlords that their property benefits from having a committed and talented building and construction expert, carrying out frequent inspections and producing highly detailed reports.
When Monica's not inspecting properties, she's satisfying her other obsession – Monica is an adrenaline junkie. She especially enjoys rock climbing and hiking, but she'll consider any other outdoor activity that gives her a buzz!
Monica is certainly climbing heights of success as a much-valued part of the MB - PM team!