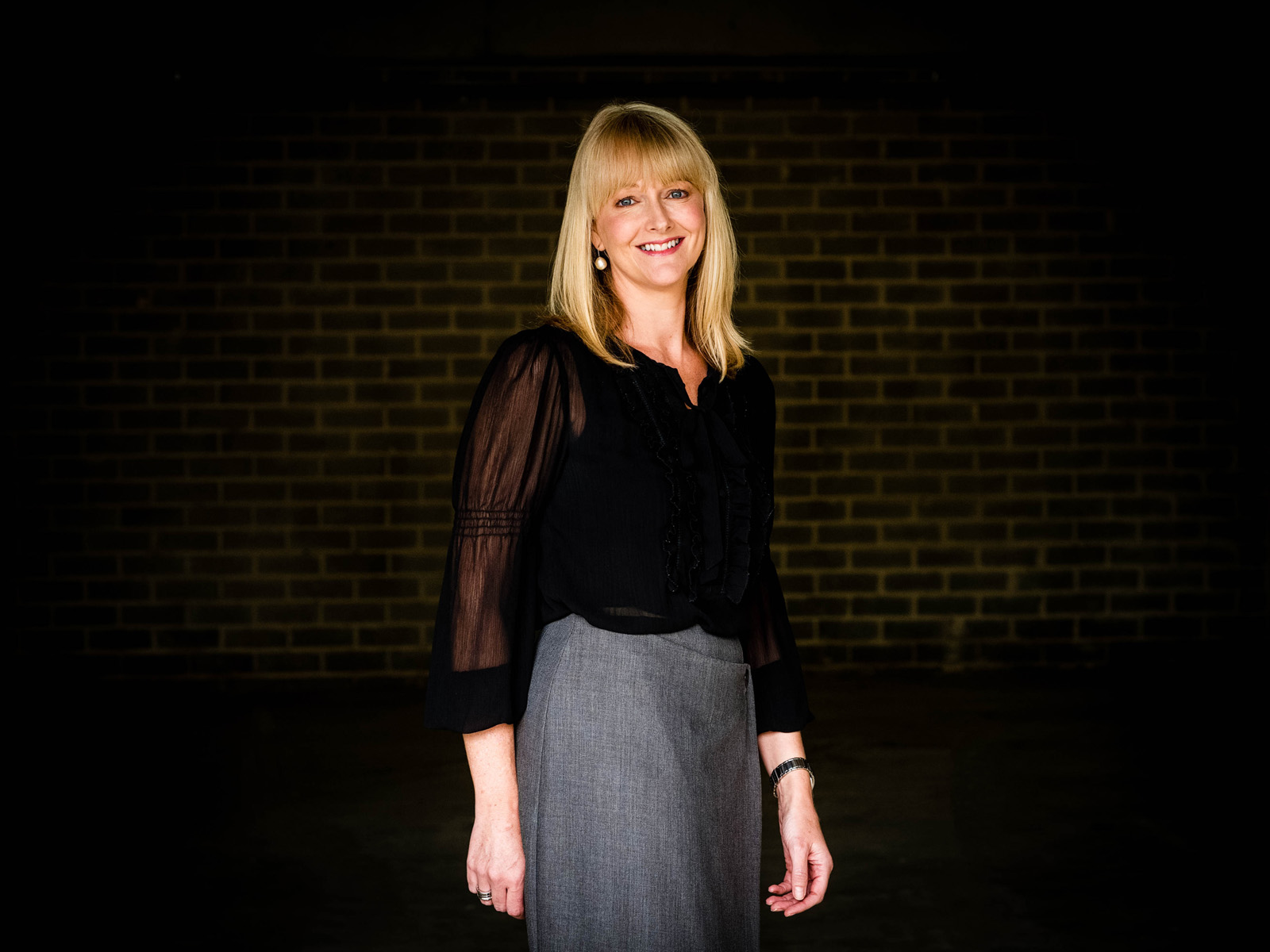 Receptionist - Lindfield
Sandra Armstrong
I'm responsible for what is probably the most important initial part of our client care commitment at McConnell Bourn Lindfield. Visit or call our Lindfield office and more than likely it will be me that welcomes you to our world.
I've spent over 10 years working with Matt and Sam and the MB team. I'm also a licenced real estate agent. This gives me a really broad understanding of how our agency works. That knowledge helps me answer many of the questions and queries that I often get asked by clients.
Being part of the McConnell Bourn team is very rewarding. Over the years, I've got to know many of our clients really well. It's so nice to see them return to MB when they're looking to sell the home they bought from us years ago.
I think the key difference between MB and other agencies is the way that MB have invested in technology to help support agents, allowing them to do what they do best and not get bogged down in paperwork. The agent support system certainly brings out the best in MB sales people.
When I'm not working in the industry I really love, you'll probably find me out walking with the animal love of my life, my gorgeous white moodle Millie.
For sure Millie is one of the most popular dogs in Manly with children and adults admiring her and giving her heaps of fuss (which of course she loves).