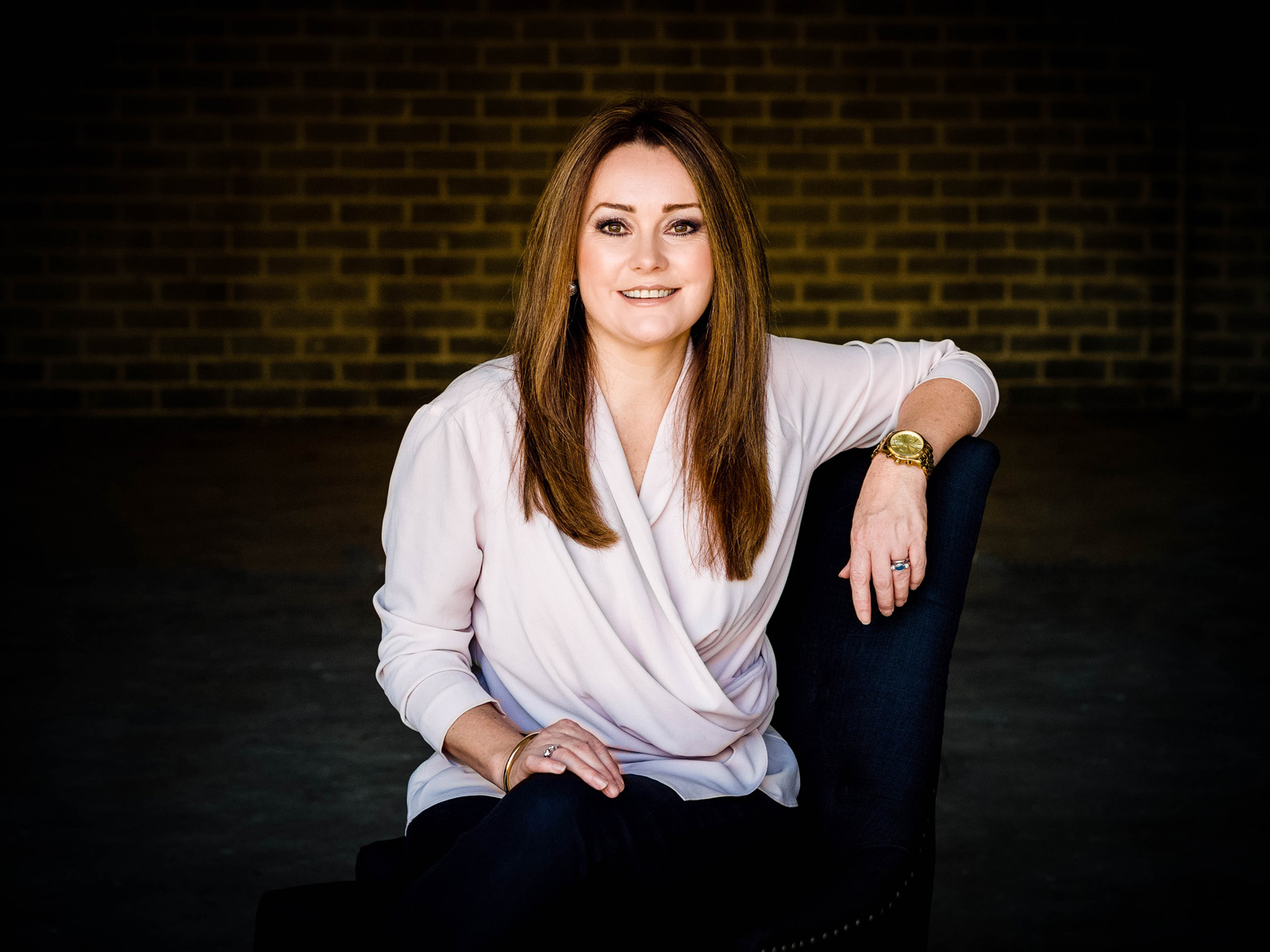 Founder & Director Of Marketing
Samantha Bourn
I've got three babies. My gorgeous son Bailey, my fabulous daughter Maddy and the business my amazing husband Matt and I gave birth to in 2000 – McConnell Bourn.

As anyone who knows me well will testify, I use every bit of my natural motherly skills to nurture and protect the McConnell Bourn brand. One thing is for sure though, I proudly guard and protect our outstanding reputation and our integrity with every last atom of energy I've got.
The Real Estate industry is made up of a mixed bag of people and agencies. When Matt and I opened our doors back in 2000, we were determined that McConnell Bourn was going to be a new breed of Real Estate firms. In fact, we didn't even want to use the term "Real Estate", preferring instead to be known as being "Property Marketers and Negotiators".

Our ambition and our dream was to diligently, year on year, build a truly personal, refined and tailored organisation that developed a reputation for embracing "absolute excellence" in everything we did. Industry work study trips to London, Paris, Milan, New York and a number of other European countries with an already sophisticated and established property market, helped us identify a number of new industry best practices and apply many of the better and clearly popular ways of doing business to our business.

Over twenty years later, we're told by clients that we've achieved our goal. The area and suburbs we chose to specialise in also makes what we do so rewarding. Every year I get to meet some lovely new clients, represent some outstandingly beautiful properties and help families to get the most out of North Shore living. It's also very rewarding to see the McConnell Bourn team grow and develop – there I go with those motherly thoughts again!

I hope you decide to choose my third baby to achieve your property goals!