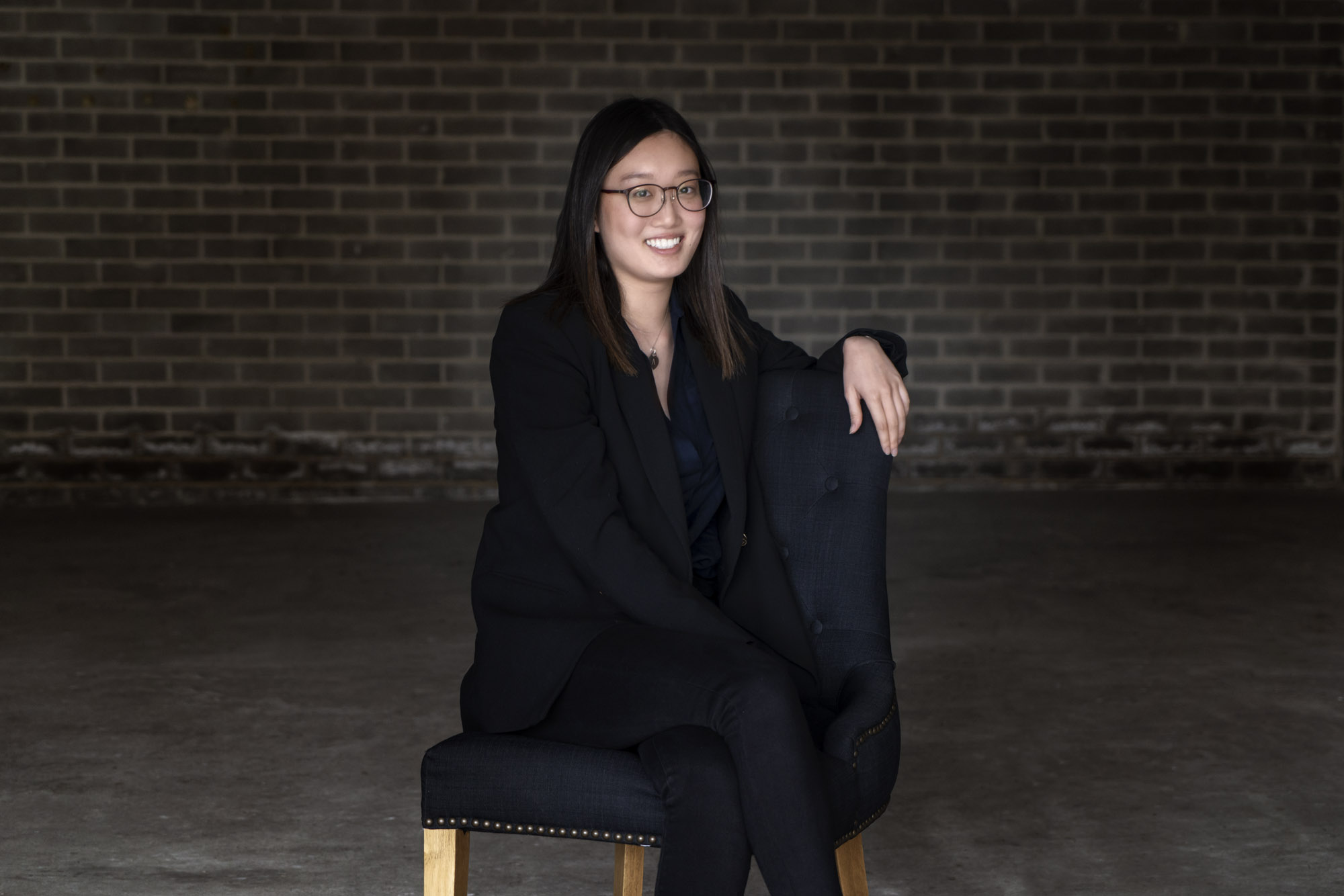 Campaign Coordinator
Alice Shen
Behind every successful McConnell Bourn property campaign is someone with a profound understanding of the integrated sales, marketing and management systems/processes that support our sales and management experts.
Alice Shen is our incredibly organised and highly efficient campaign coordinator - helping look after all property, agent and corporate marketing. Her knowledge, enthusiasm and diligence are strengths much valued by her colleagues.

Alice thinks laterally and logically. Her daily use of many of the leading-edge software packages used by Real Estate firms often leads to the provision of feedback that improves the functionality or power of software programs.

Her "Can –do" attitude, strong work ethic and willingness to achieve the best outcome frequently earns respect and admiration from everyone she works with.
We are delighted to have Alice on our team.