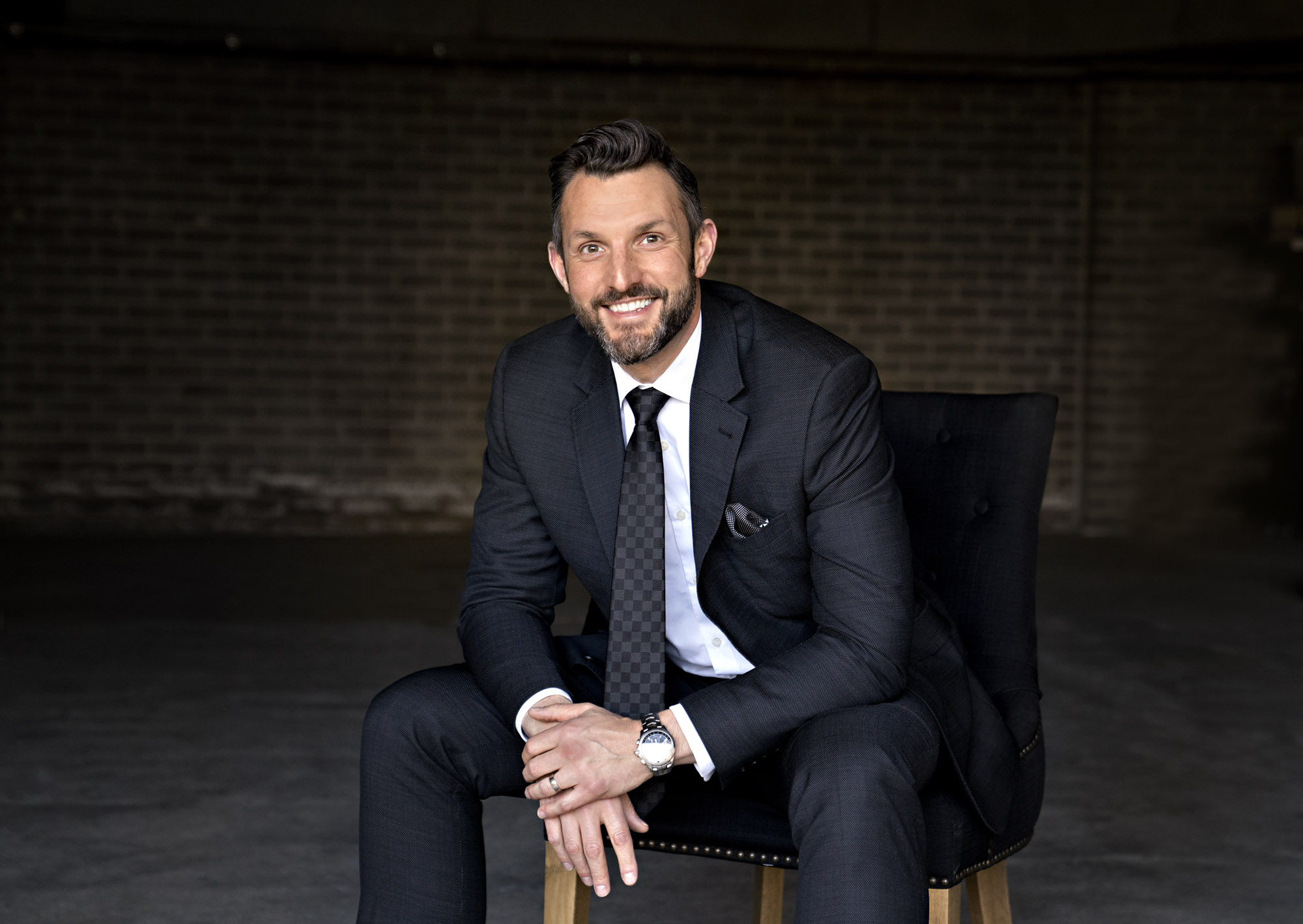 Licensed Real Estate Agent
Sash Aptaker
When people are asked what attributes they think a successful Real Estate agent should have they usually include these:

Personality, Energy, Drive, Determination, Respect, Proven and Knowledgeable.

And that pretty much sums up Sash Aptaker (pronounced AP-TAE-KA).

Sash was born in Australia and has called Wahroonga and Warrawee home for over 30 years. His bubbly personality and well-deserved reputation as being one of the rising stars of the Real Estate world, make him a natural choice for property owners looking to retain a truly committed and proven agent to market and negotiate their home. An agent that delivers what he promises with relentless organization and obsessive punctuality; values he instills regularly on his four children (2 boys and 2 girls).

Sash is known for delivering outstanding results by committing himself and all the resources available to him at McConnell Bourn. He has a unique talent for being on the same emotional wavelength as his clients.

"Selling your property should be fun, exciting, rewarding," says Sash. "If it's not, you've definitely got the wrong agent.
"The clients I represent see and appreciate the extra effort and valuable expertise I apply to every aspect of their property marketing. They see for themselves the energy and determination myself and my support team put in to get the best possible result.
"I'd like to think that people who know me well would use the following words to describe me:

Approachable, Polished, Proven, Organised, Ambitious, Honest, Energetic, Friendly."

One meeting with Sash will reveal why those words really do sum him up.
FIONA KEOUGH
Above & Beyond. Sash managed our sale from cradle to grave providing exemplary service and advice. He communicated throughout the process every week without fail (we were remote sellers) and ensured that we understood and were comfortable with progress. Can't speak highly enough of our experience - and of course we sold!
LOIS DUTTON
Knowledgeable, supportive, easy to communicate and work with. This is the first time that I have sold a house so it was a totally new experience for me. I found Sash to be very helpful and supportive throughout the whole process. His knowledge of the housing market in my area proved to be very effective. In a very short space of time he had found the right people to view and buy my home all without the stress of marketing and going to auction.
HELEN LENNON
Professional, committed, knowledgeable and understanding. It was an absolute pleasure and a great experience working with Sash. He goes above and beyond and nothing is ever too hard. He was always ready for answers and left us with few questions. His patience was second to none and was always putting our interests first in working with us. This speak volumes of his traits and tenacity. We were extremely happy with the results we achieved with Sash and his team at MB and would highly recommend them.