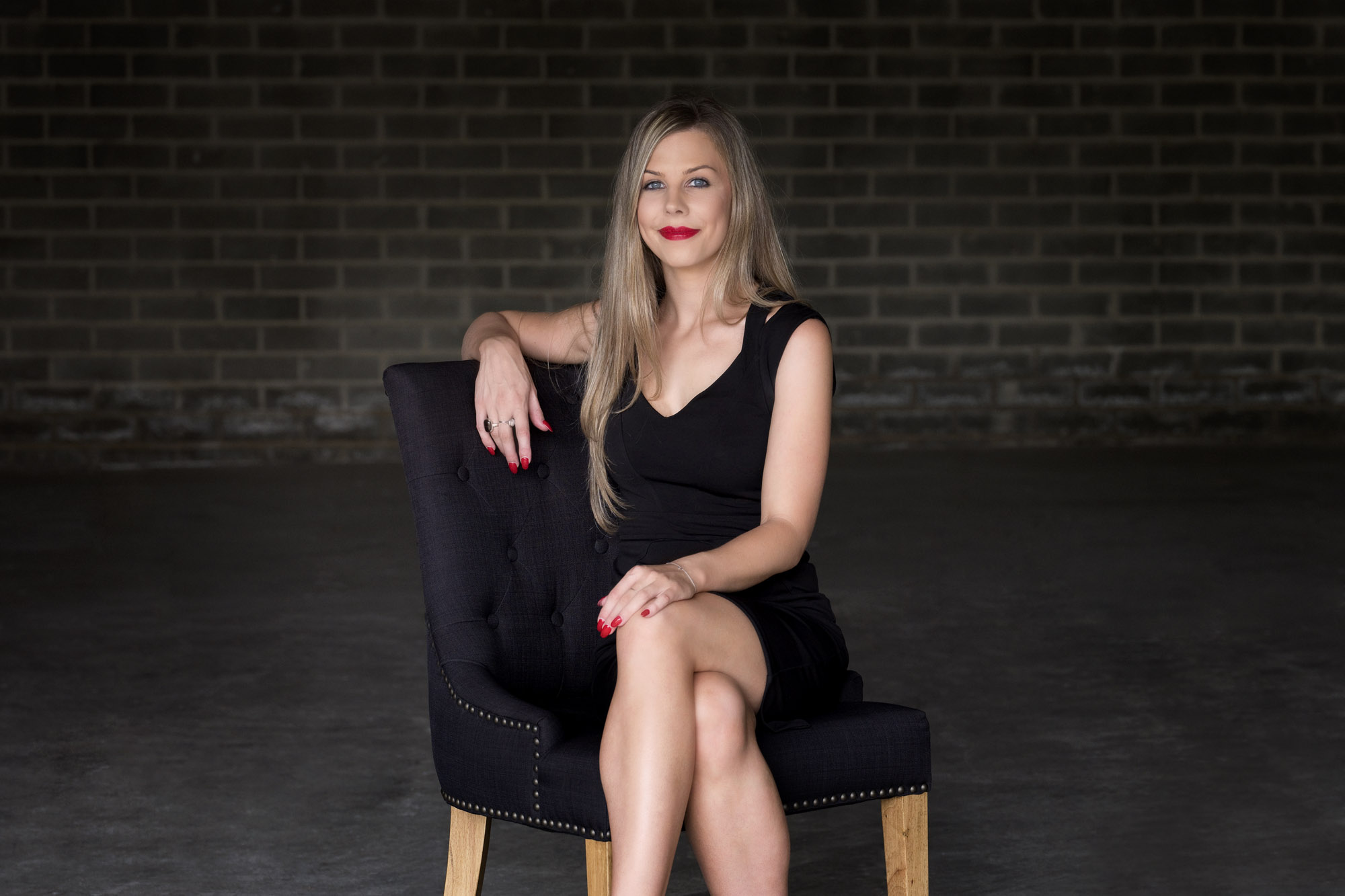 New Business & Leasing Manager
Holly Blamey
Armed with an engaging personality, contagious smile and a definite "can-do attitude", it's no surprise that Holly is a firm favourite with landlords and tenants alike. Know for being trustworthy, honest and of course for her signature brightly coloured lipstick, Holly seeks to ensure that every person's experience with leasing at McConnell Bourn is completely seamless.
A life-long North Shore resident, she brings a passion for and understanding of the area that is second to none. Being a mother to a young daughter, Holly understands just how desirable this family-friendly area is to live with it's beautiful parks and leafy streets. Wahroonga Park is a personal favourite spot to visit on weekends for Holly and her daughter.
Holly is very hands-on, conversant across all aspects of the leasing process and unshakable in her resolve to be seen as an approachable, energetic and committed property manager – by owners and tenants. Holly is a very valuable member of the McConnell Bourn team.