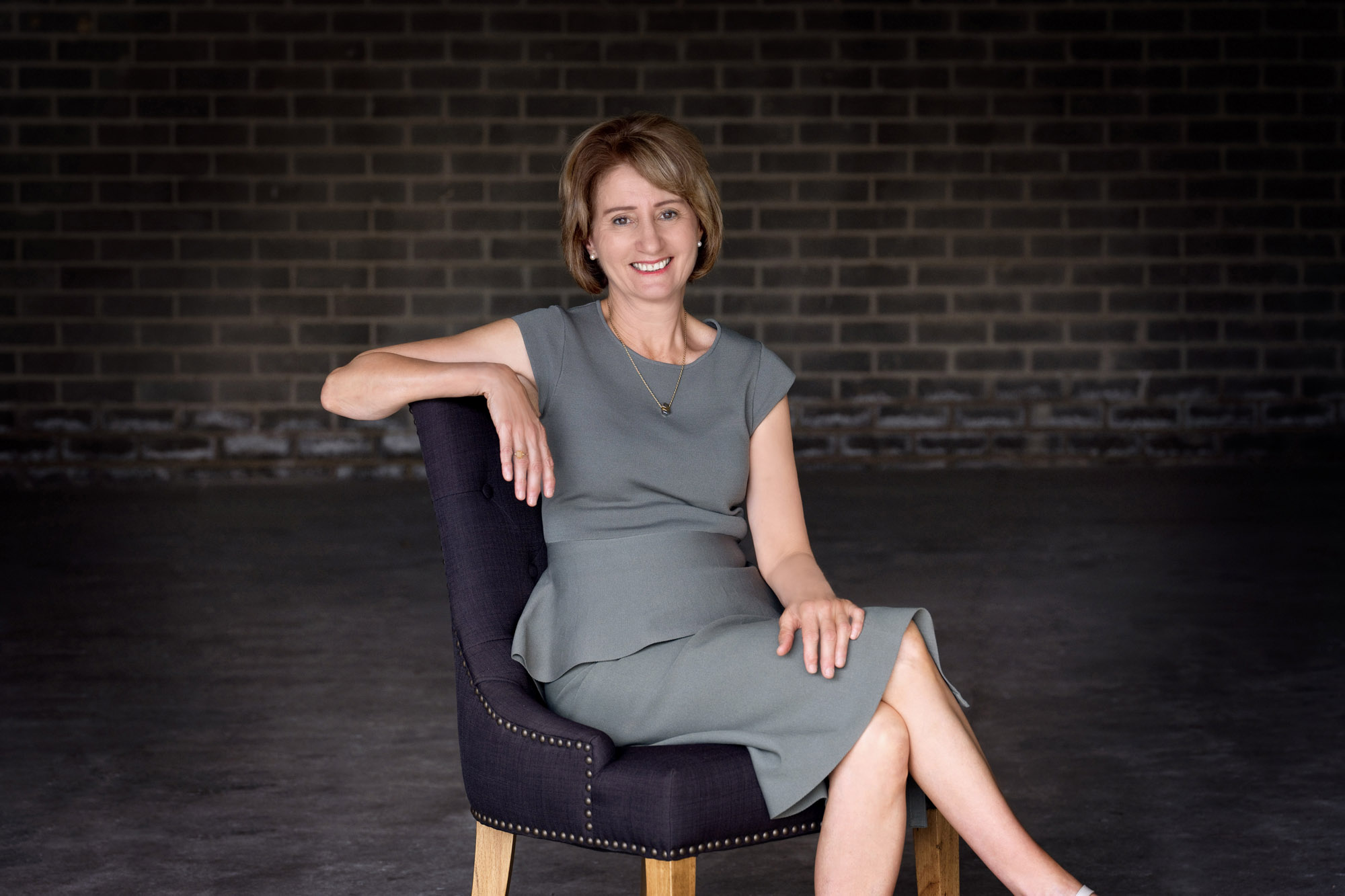 Licensed Real Estate Agent
Jayne DeMaio
Jayne DeMaio is the epitome of today's professional business woman. Her impressive property knowledge and North Shore market expertise is of considerable value to her clients and the entire McConnell Bourn team. Over the past nineteen years Jayne has cultivated a successful career in Real Estate based on repeat and referral business, strong communication and negotiation skills, as well as consistent award winning sales results.

Jayne holds a BSc, Diploma in Business (Real Estate Management) and a Certificate in Landscape Design. Jayne's highly ethical approach to real estate, coupled with her qualifications, ensure that 'she leave's no stone unturned' when she is representing her clients. Fastidious attention to detail and determination to achieve the client's goals are Jayne's hallmarks.
Jayne is a much valued and reliable member of the McConnell Bourn sales team.
WARWICK PEARSON
Jayne was very helpful and especially tenacious and patient during the sale of our property. The time we placed our home on the market was exactly the time that Covid-19 first hit and the way that marketing and selling a home was turned upside down. Jayne navigated the way forward in a calm and confident manner, consulting with us and keeping us informed at every step.
JO KAHLEFELDT
Hardworking, genuine and honest are the perfect way to describe Jayne. She is willing to go the extra mile to negotiate and get deals across the line for her clients, with very satisfying results every time. Jayne is a credit to the industry.
NICK BESWICK
Jayne's local knowledge and professionalism was invaluable during the sales process. She was able to turn what we had expected to be a highly stressful period into smooth experience that led up to the rapid and successful sale of our property. We were very happy with the outcome and would use Jayne again for any future sales. We wouldn't hesitate to recommend Jayne's services to our friends and family.