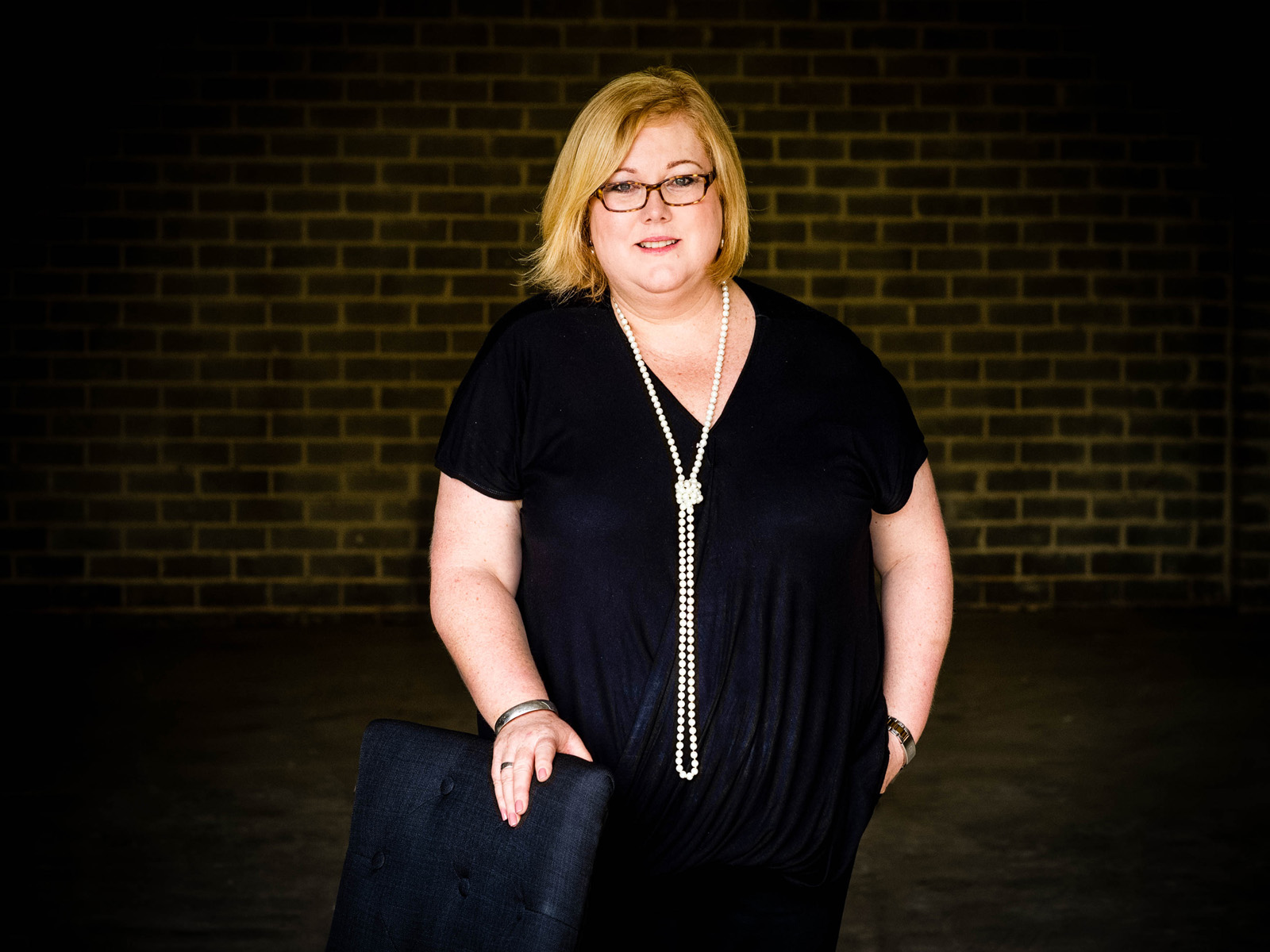 Director
Suzanne McConnell
You often hear how important it is for people to behave professionally at work. To most people, acting like a professional means working and behaving in such a way that others always think of them as competent, reliable and respectful – in every possible way and in any possible situation.

Others may interpret "professional" as having the knowledge, experience, integrity and determination to consistently carry out their role in an impeccable and impressive way.
Using either of these interpretations, Suzanne McConnell is by any measurement the epitome of a professional.

Over the past two decades, Suzanne has earned the respect and admiration of her colleagues, clients, suppliers and competitors.

Maybe it's her previous experience as a midwife and nurse that gives her such a calming, supportive, protective and utterly reliable nature.
Whatever the reason Suzanne McConnell plays an extremely important, supportive role. Her knowledge of our industry and our own systems and processes make her an invaluable asset to everyone in the McConnell Bourn team and our clients. She is fount of all information that everyone turns to. That includes her sister and brother-in-law, the founders of our company that bears Suzanne's family name - a company that Suzanne describes as "unique, progressive, proudly independent with solid family values".
Work aside, travel to far exotic locations is Suzanne's passion. For sure she'll be the first to check-in when international flights resume their service. Until then, she'll have to be satisfied with binging on Netflix travel programs!