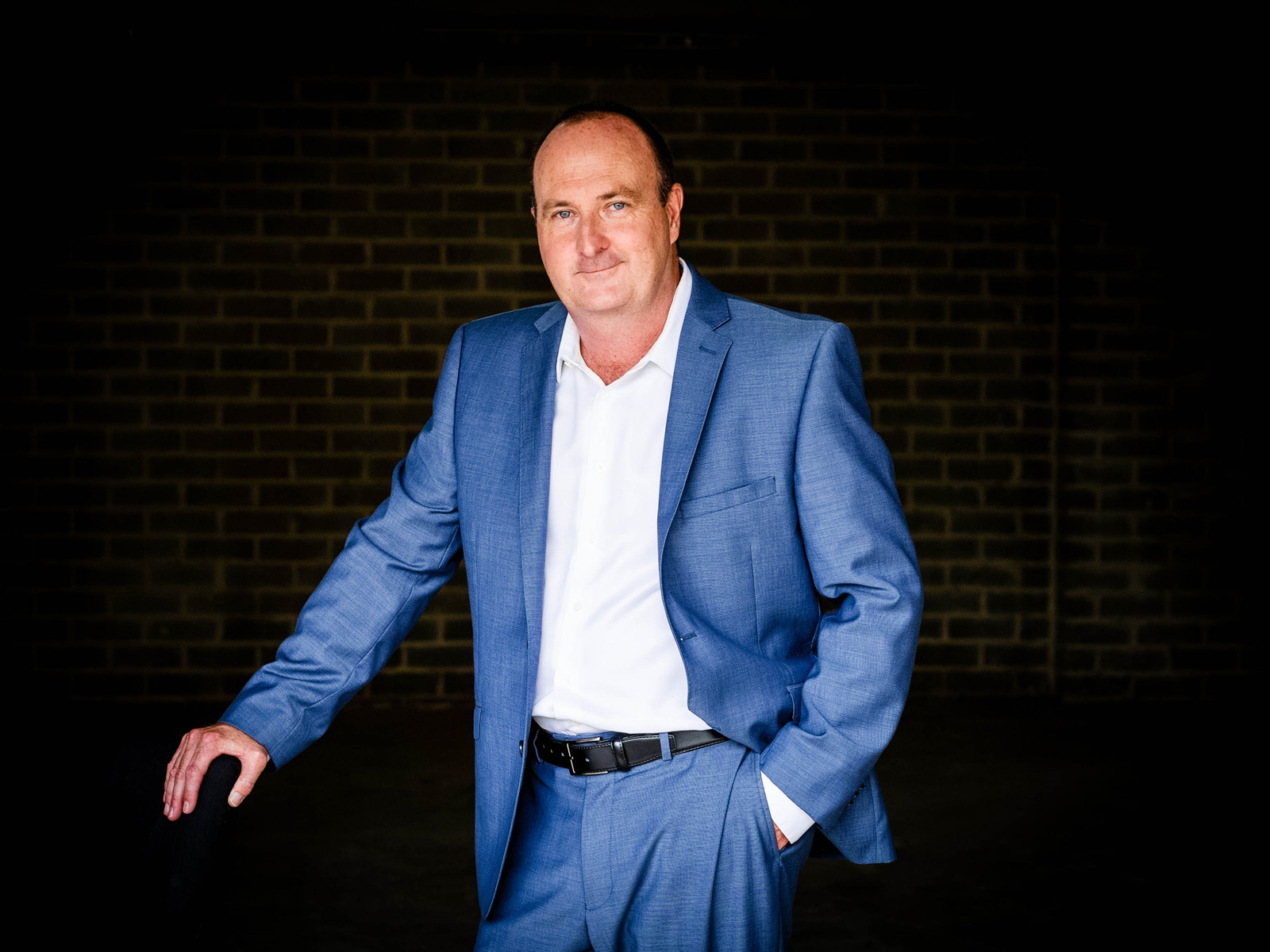 Licensed Real Estate Agent
Rob Elphinston
Hello, my name is Rob Elphinston and I'm a Licensed Real Estate Agent (and dog lover) with over 36 years' experience in the industry. For a lot of people, real estate is a property business. But for me, it's also very much a people business. One of the main things that I love about working as a real estate professional is having the opportunity to meet lots of different people and hear about their life. You truly get to learn a lot about a person while selling their house, from the various memories shared in their home to the new things they hope to accomplish by achieving their property goals. It's making connections like these that make this job feel less like a job and I truly find satisfaction in helping my clients achieve the best result possible.
I love working at McConnell Bourn because they are an agency that has a true love and appreciation for the beautiful North Shore. As someone who has lived on the North Shore most of my life with my wife Jen (who you may know as one of the friendly receptionists at McConnell Bourn) I enjoy being able to help others find their perfect property in this family friendly area. And over my 36 years, I've certainly helped a lot of people find their new homes here!
When I'm not at the office or an open home, you'll usually find me out and about walking Jake. He loves the leafy North Shore almost as much as me due to the amount of dog friendly parks there are to visit and trees there are to sniff. If you spot us walking around the North Shore anytime soon be sure to say hi!
RONDA BAUME
Rob and Andrew achieved outstanding results selling our home. The time had come to downsize. I believe I chose the best agents, possible. Rob and Andrew were amazing guiding me through the maze of selling our home. Rob and Andrews experience and knowledge in Real Estate was evident during our very first meeting. They certainly put us, the vendors at ease by providing feedback from each and every open house. I would recommend this personable team to anyone looking for Agents with high quality skills to assist them with either selling or purchasing a new home.
LI SUN
Nice work ! Rob is professional sale man and did the great job!
JUSTINE LAMMEY
It was a pleasure to work with Rob recently. The support and guidance given throughout, in particular around the local area market, gave me the confidence of a successful outcome. The marketing campaign ran seamlessly which was reflected in the overall result. Communication throughout the campaign was excellent and helped calm any nerves in the lead up to the sale. I would certainly recommend Rob to family and friends requiring Real Estate Agent services in the future.