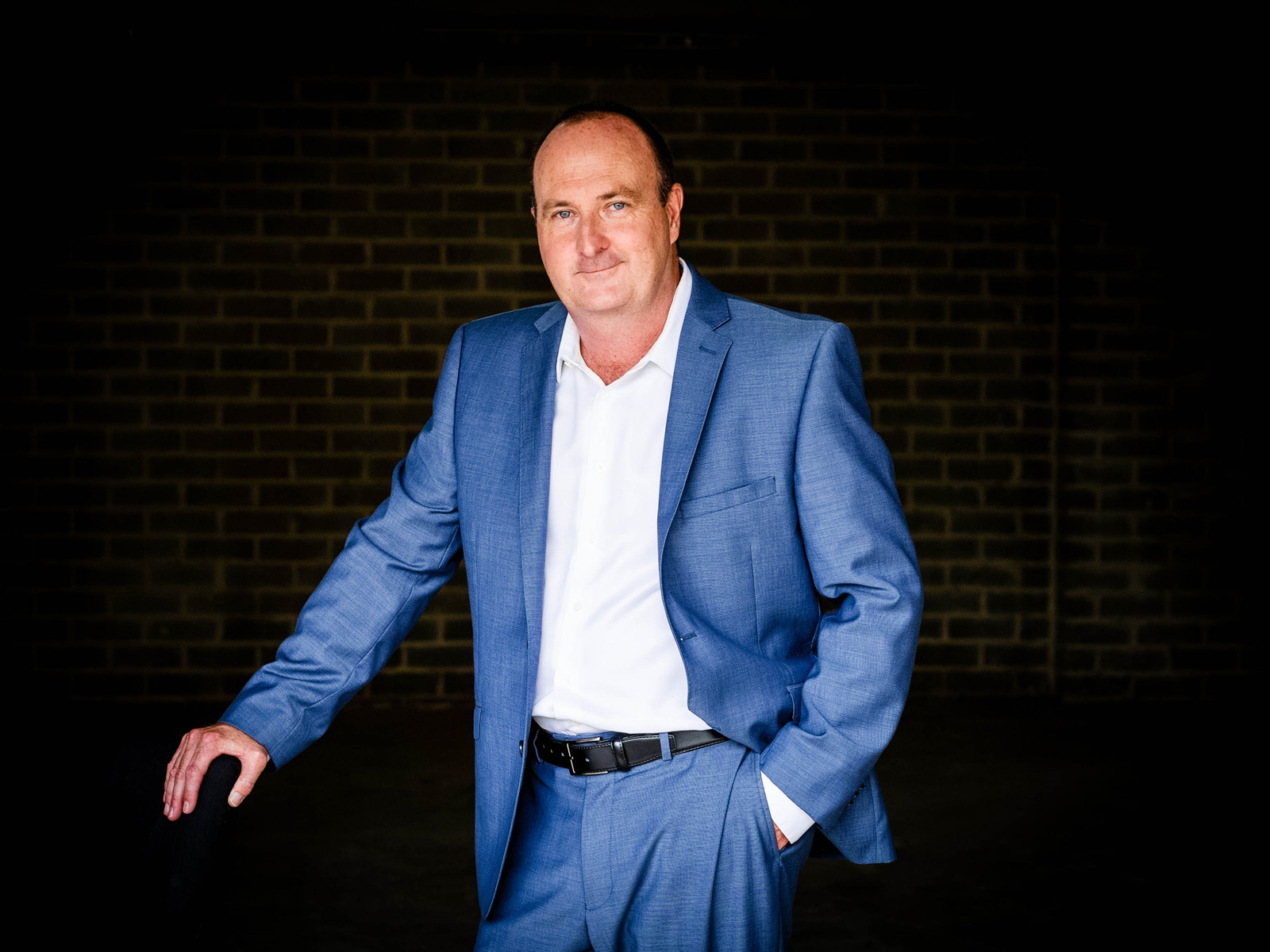 Licensed Real Estate Agent
Rob Elphinston
Hello, my name is Rob Elphinston and I'm a Licensed Real Estate Agent (and dog lover) with over 36 years' experience in the industry. For a lot of people, real estate is a property business. But for me, it's also very much a people business. One of the main things that I love about working as a real estate professional is having the opportunity to meet lots of different people and hear about their life. You truly get to learn a lot about a person while selling their house, from the various memories shared in their home to the new things they hope to accomplish by achieving their property goals. It's making connections like these that make this job feel less like a job and I truly find satisfaction in helping my clients achieve the best result possible.
I love working at McConnell Bourn because they are an agency that has a true love and appreciation for the beautiful North Shore. As someone who has lived on the North Shore most of my life with my wife Jen (who you may know as one of the friendly receptionists at McConnell Bourn) I enjoy being able to help others find their perfect property in this family friendly area. And over my 36 years, I've certainly helped a lot of people find their new homes here!
When I'm not at the office or an open home, you'll usually find me out and about walking Jake. He loves the leafy North Shore almost as much as me due to the amount of dog friendly parks there are to visit and trees there are to sniff. If you spot us walking around the North Shore anytime soon be sure to say hi!
MICHAEL KINCHINGTON
Rob Elphinston is the best! Rob has a supreme knowledge of the real estate area on the upper north shore. He is honest, dedicated and respectful of expectations. He is patient, resourceful, punctual and provides a sense of calm in what is an extremely stressful event. I will make sure Rob acts as my buying agent and sales agent with future property purchases.
JENNY DOYLE
Great agent, I would recommend him to anyone selling or buying. Rob had exceptional local knowledge and used this sell my property. He has great ideas and a great network of tradespeople who were on time, provided a great service and priced to afford. Robs ideas of Styling my unit for sale was a great one, I am very happy with the Stylists and the products used. Together with the items of furniture that were mine and on hire we achieved a very stylish apartment. I would have no hesitation in using Rob's services again, and would recommend him as a person of high integrity and professionalism.
SALAR HOSSEINI
Professional Agent. Rob made the sale negotiation an easy task. He is very clear about his sale and honest with all parties. Enjoyed dealing with him