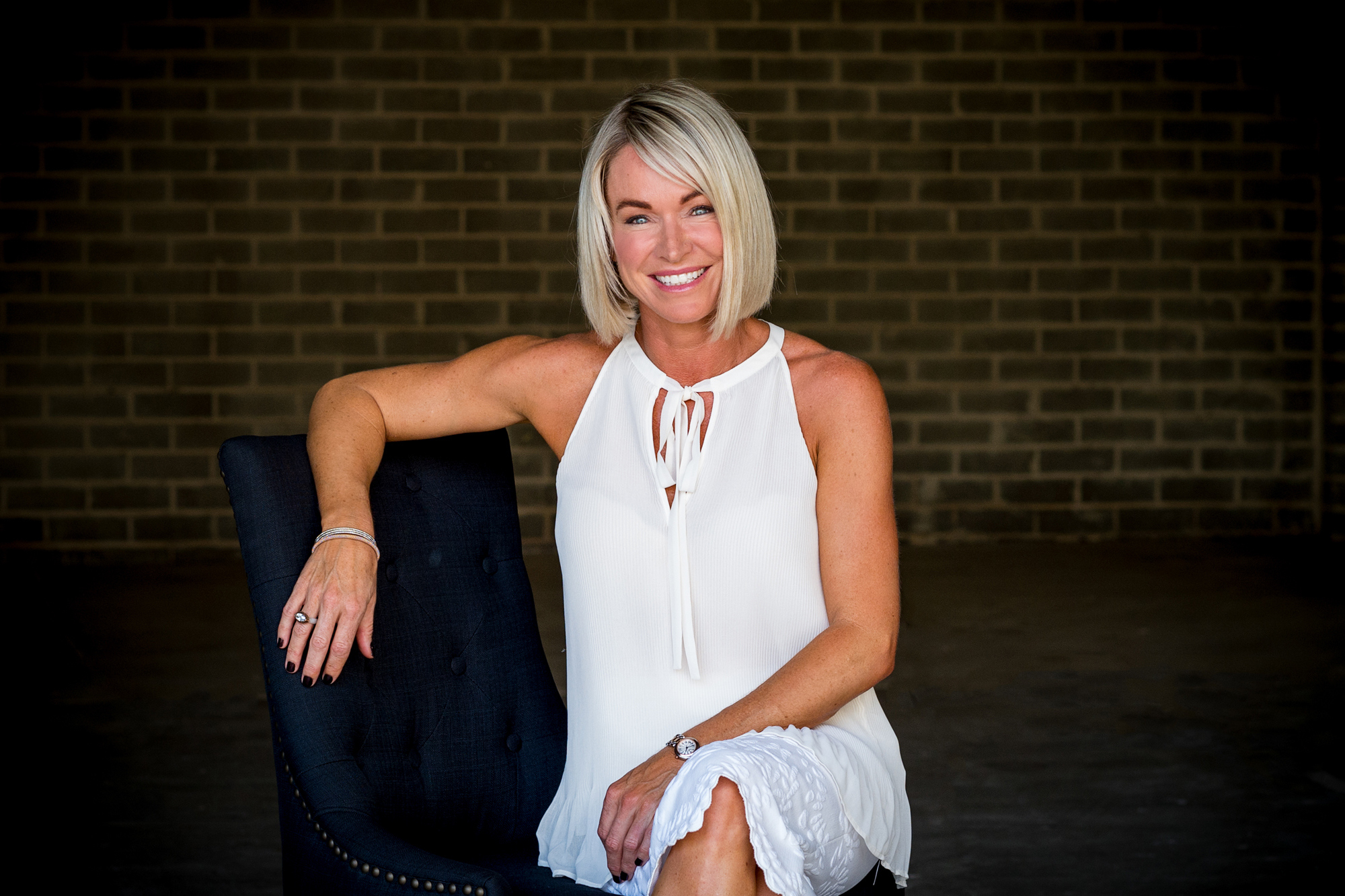 Partner | LREA
Virginia Byrne
Sometimes, you meet someone who immediately creates an unforgettable positive impression.

An individual who makes you feel totally comfortable and at ease in their presence.
They're approachable, and their passion for what they do and their commitment to doing what they do in the most diligent way sets them apart from others in their industry or sector.

Virginia Byrne is one such person.

Virginia brings an abundance of expertise, energy and determination to every property listing or purchase. When buyers and vendors choose Virginia Byrne of McConnell Bourn to market their property, they get a breadth of experience, extensive market knowledge, and impeccable negotiation skills of one of the North Shore's most capable and talented real estate agents. Virginia provides a truly outcome based, considered, informed and enjoyable sales process from beginning to end.

"I really love helping my clients achieve their property ambitions. My clients rely on me to have their back at every stage of selling or buying their property. It's more than trust. It's all about them being able to have absolute confidence in the management of their transaction."

A healthy work-life balance is achieved primarily through Virginia's love of home cooking. "I like nothing more than having a few good friends over for a long, lazy dinner with great food and wine," says Virginia.
Virginia is a popular and important member of the McConnell Bourn team – and we're proud to have her expertise and energy available to our clients.
STANLEY GEORGE BROGAN
Virginia was very professional during the sale process. She provided excellent communication with myself as vendor & potential purchasers.Her knowledge of the local real estate market & sound commercial advice assisted the successful sale. I would highly recommend her to future vendors.
GREG SINGE
Virginia is simply one of the best agents that we have ever dealt with. Efficient and professional, yet caring and considerate. Virginia kept us very well informed with what was happening at all times and was always available to discuss a problem or answer a question. Her calm manner, honesty and always positive attitude assured us we had chosen the right agent to sell our family home. Virginia gave 100% throughout the sale process and was always there for us. When we sell our next property, Virginia will be our agent. Thank you for all that you did for us, it is truly appreciated.
KAPIL KHANNA
North Shore Expert. Virginia was prompt to requests and balanced well the relationship between buyer and seller. Appreciate how she expertly managed when to give parties their space/time and when time was of the essence. Rightfully so, she is considered an expert in the North Shore area. Look forward to working with her again in the future.