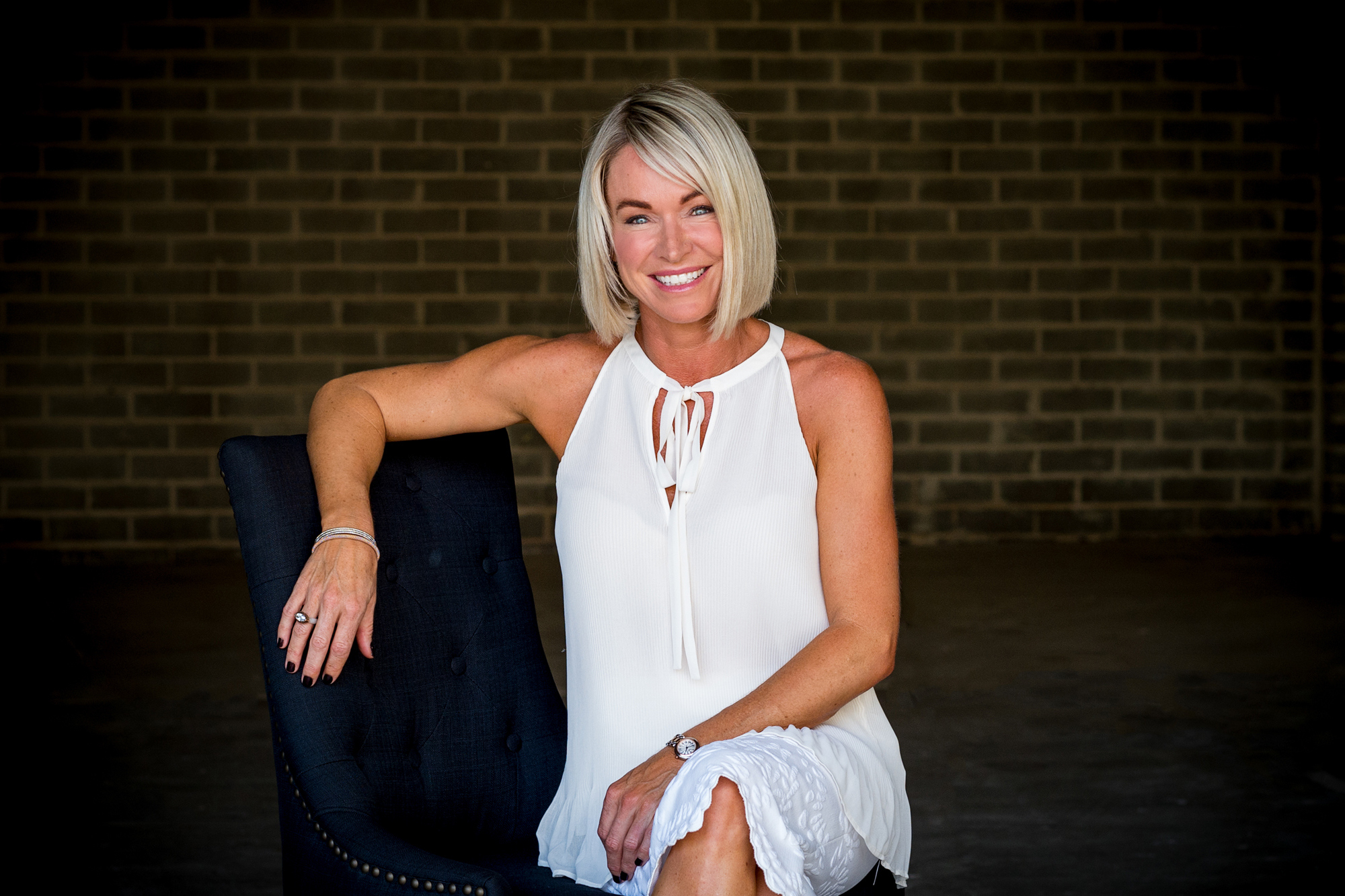 Licensed Real Estate Agent
Virginia Byrne
Sometimes, you meet someone who immediately creates an unforgettable positive impression.

An individual who makes you feel totally comfortable and at ease in their presence.
They're approachable, and their passion for what they do and their commitment to doing what they do in the most diligent way sets them apart from others in their industry or sector.

Virginia Byrne is one such person.

Virginia brings an abundance of expertise, energy and determination to every property listing or purchase. When buyers and vendors choose Virginia Byrne of McConnell Bourn to market their property, they get a breadth of experience, extensive market knowledge, and impeccable negotiation skills of one of the North Shore's most capable and talented real estate agents. Virginia provides a truly outcome based, considered, informed and enjoyable sales process from beginning to end.

"I really love helping my clients achieve their property ambitions. My clients rely on me to have their back at every stage of selling or buying their property. It's more than trust. It's all about them being able to have absolute confidence in the management of their transaction."

A healthy work-life balance is achieved primarily through Virginia's love of home cooking. "I like nothing more than having a few good friends over for a long, lazy dinner with great food and wine," says Virginia.
Virginia is a popular and important member of the McConnell Bourn team – and we're proud to have her expertise and energy available to our clients.
SUPRIYA SINGH
Professional with sound knowledge.Virginia has been very prompt with answering all the questions and very accommodating. She is extremely professional with sound knowledge. We would be very happy to recommend her .
NIGEL HORTON
The confidence in the Team. Virginia comes with a lot of quiet confidence and her support to the McConnell Bourn selling team was clearly on show from the outset. As a vendor, we couldn't fault the comfort that was to be found in knowing that someone with Virginia's experience, provides to the whole process and despite some unexpected antics from prospective buyers, we remained reassured that Viginia and the whole team had everything in hand. In the end, for us, a great result and done well.
GEORGE PATRICK WHITAKER
Superlative effort.The sale of our unit was achieved entirely by the patience and perseverance of Andrew and Virginia -under the most challenging of circumstances - the COVID lockdowns and restrictions - PLUS the very poor concurrent marketing of another unit in the same complex - by another agent. At our first meeting, Andrew said that he would endeavour to exceed our expectations and that they did ... in Spades.