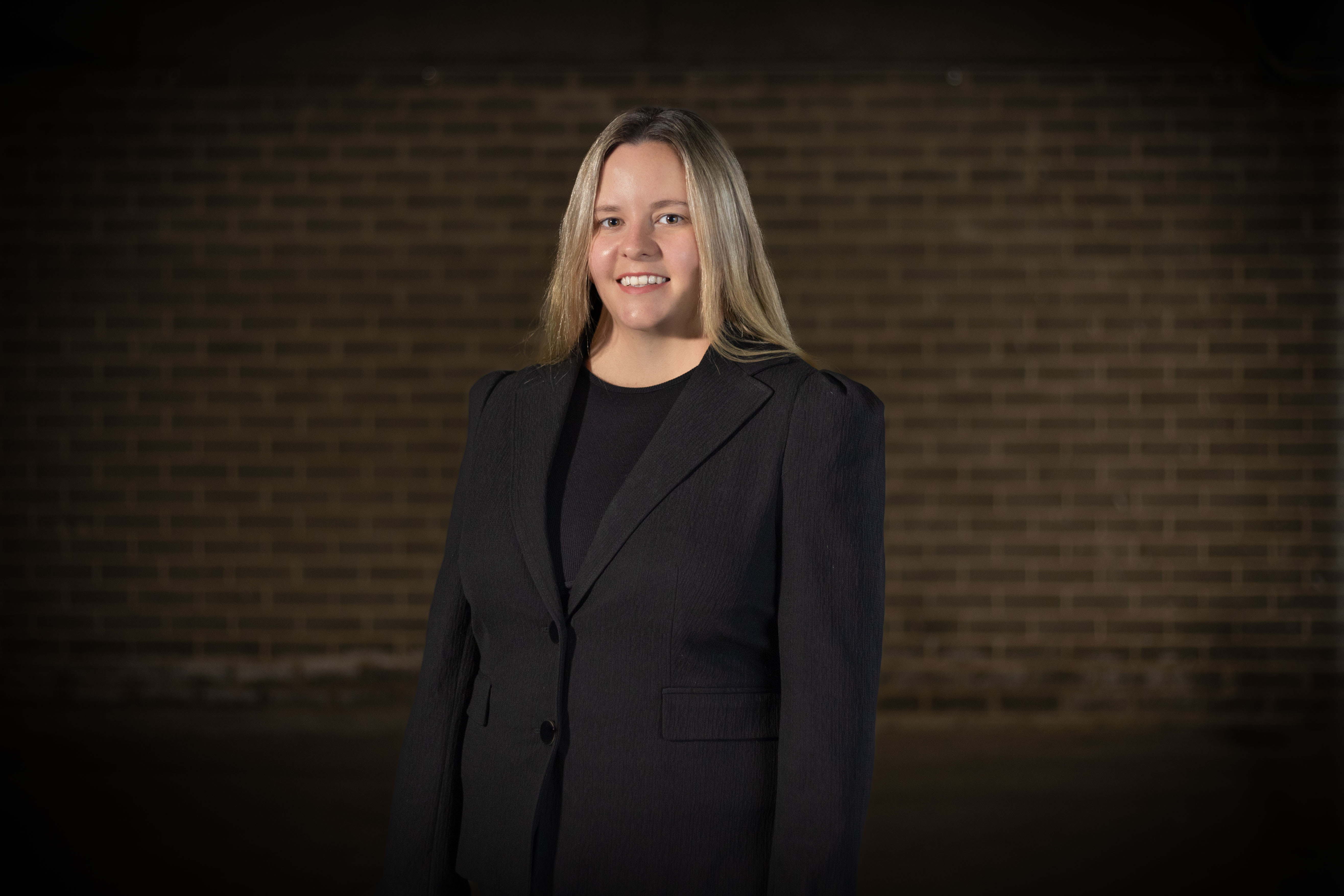 LICENSED REAL ESTATE AGENT
Maddy Ockerby
I love the buzz of working in real estate. I love every aspect of helping people buy and sell property. I get to meet some really interesting clients who often go on to become good friends.
No two days are ever the same and I'm often called on to perform a variety of roles (wear different hats) while getting a client's property ready for sale, suggesting value-adding renos and helping with pre-sale styling. I also love the energy, excitement and thrill of a home auction.
The North Shore is in my opinion one of the safest areas to live in Sydney. I feel safe walking around at night and the train line connects me with the City in minutes. It's also great to be able to leave the City behind and get back to nature by Bush walking or doing one of Sydney's famous coastal walks.
When I first met the team at McConnell Bourn, I was immediately impressed. They are genuine people who really care about delivering superior property marketing and negotiating. Being a boutique agency gives them more time to pay attention to the smallest detail. I believe MB branding and marketing is market leading – and many of my clients share that view!
At MB, we work together so that clients benefit from our team culture – everybody working together with one goal in mind – using all our talents and energies to achieve your property goals. That's what I've been doing for the past six years.
McConnell Bourn have a dedicated division – The Apartment Department – which provides a specialist service to buyers and vendors of some of the most desirable new, contemporary, modern and classic apartments in Sydney's North Shore. I especially enjoy this sector of the market as I get to represent some of the most stunning apartments in the area.