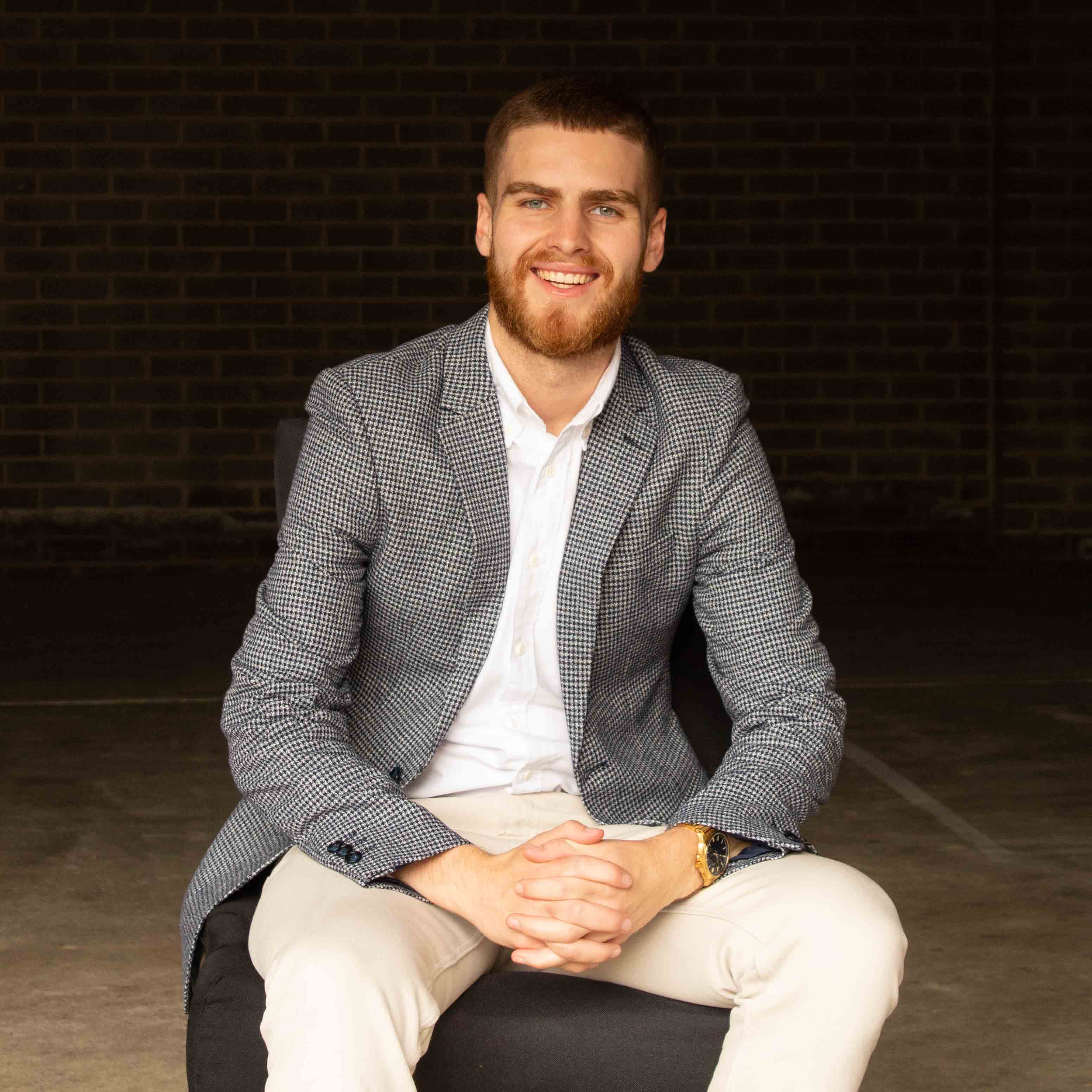 Visual Media Coordinator
Oliver Milgate
You could say that I've been drawn to the North Shore for two of my greatest passions. The first was Rugby Union. Anyone that knows me knows that I am an absolute Rugby Union fanatic and for several years I played for Gordon Rugby Club while living and working on the Northern Beaches.
The second is creativity and design. I recently graduated with a Bachelor's degree in Design from The Whitehouse Institute with some great experience in photography, videography, graphic design, production design and styling. This is what lead me to my role as Visual Media Coordinator at McConnell Bourn.
From the moment that I first stepped foot in the McConnell Bourn office, I felt an instant connection to the company from the design of the space, the look and feel of the brand itself and the overall professionalism of the team. I knew that this was a place that I would love to work each day, and this has certainly proven to be true!
While I'm new to the world of real estate, I truly understand the importance that well-designed and consistent marketing material can have to any type of campaign. I look forward to utilising my skills to assist clients in achieving their property goals with McConnell Bourn.
When I'm not at work I love to spend time with my partner cooking some delicious food, trying a new restaurant, or watching a movie with a bag of popcorn. Maybe you could say food is another one of my passions!