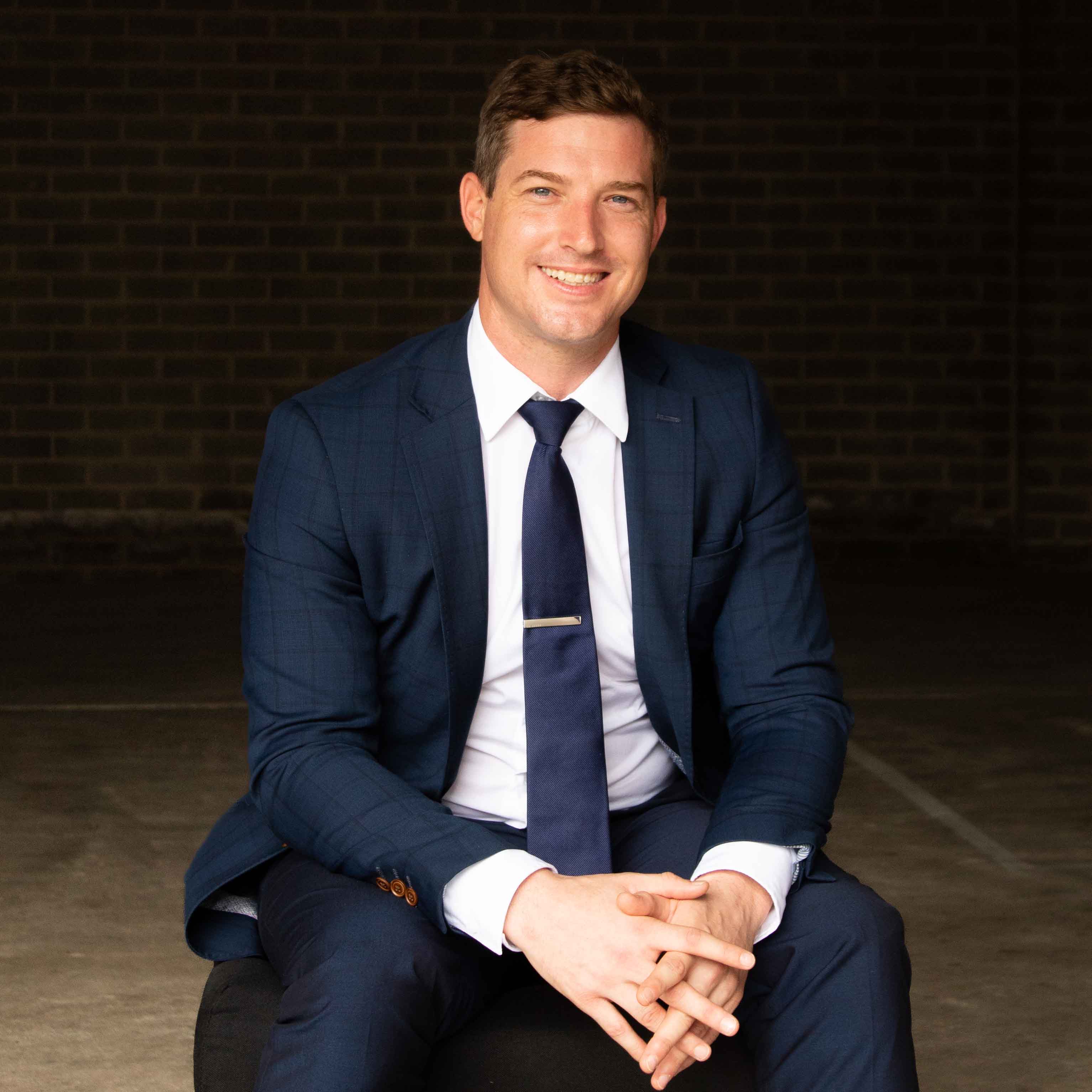 Sales Associate
Angus Low
At McConnell Bourn, we consider ourselves to be property experts. Our team of Property Specialists are renowned for their expertise and knowledge of the North Shore property market.
Take Angus Low, for example, a Sales Associate who is passionate about the property industry and has a unique set of skills and experience. Before moving into his role in real estate sales at McConnell Bourn, Angus worked as a carpenter in the construction industry, renovating homes around the North Shore and Inner West. As such, he brings great insight and knowledge to McConnell Bourn clients looking to achieve their property goals.
"I love property, I love helping people reach their goals, and I love giving people a great experience as well as achieving favourable results," says Angus.
Angus is personable, honest, and driven, proven in his approach to both his work and commitment to education. Whether it be listening to podcasts and reading, or gaining advice from other agents, Angus loves to continually learn and improve his skills.
"I feel very fortunate to work in a very close team and with such experienced agents. I enjoy learning from people that are some of the most experienced in respected in the property industry."