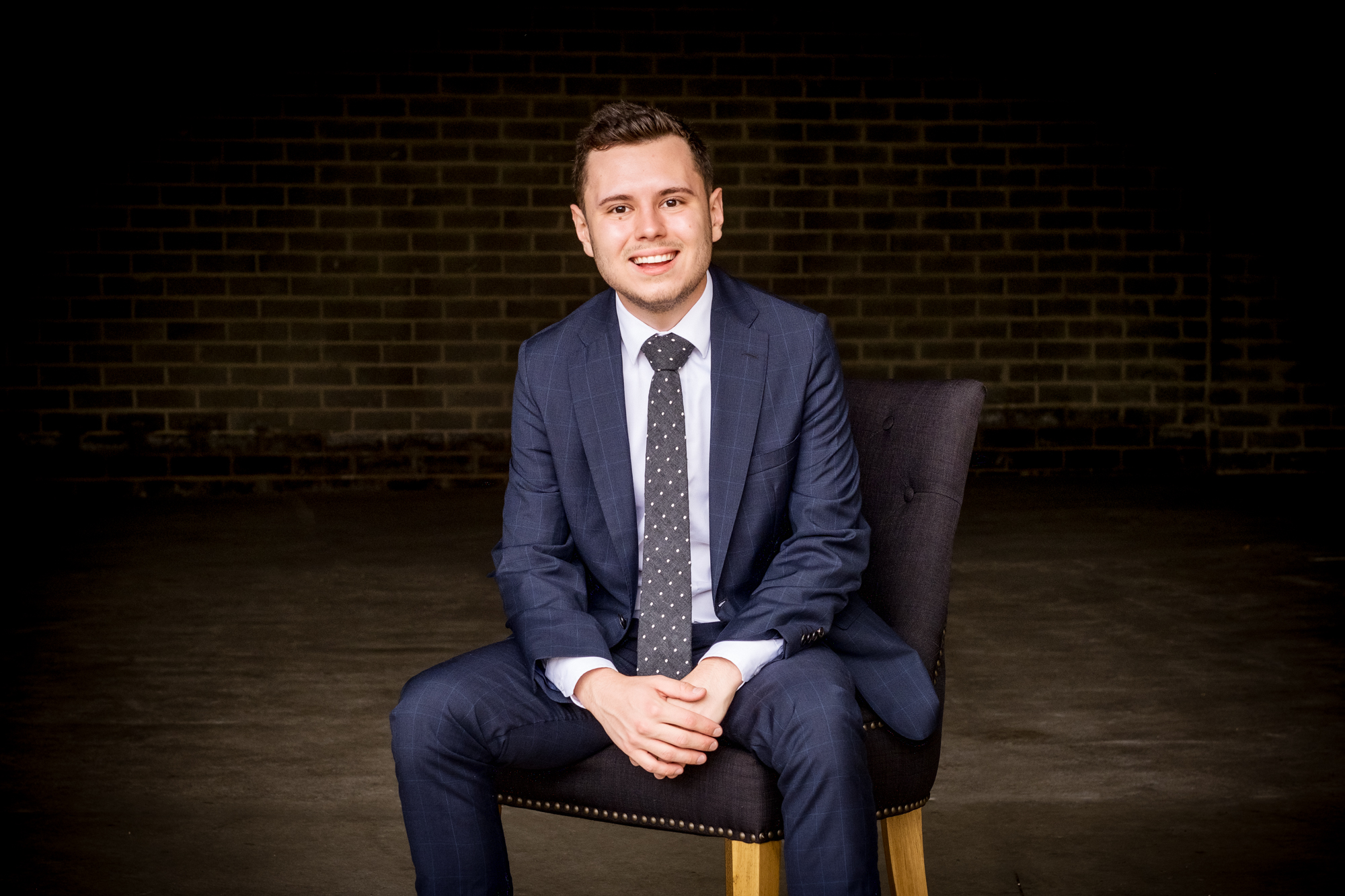 Sales Associate
Angelo Koren
Like many people, Angelo Koren found himself drawn to the North Shore for the tree-lined streets, beautiful properties, and friendly community. As someone who has lived across Adelaide, Melbourne, and Sydney, it's safe to say that Angelo has experienced a number of different communities. But none quite compare to the combined beauty and convenience of the North Shore.
"I currently live in Wahroonga with my partner and have grown very fond of the area," said Angelo. "I love that the North Shore offers café culture on nature's doorstep."
Considered, energetic and determined are three words that we believe describe Angelo and his work ethic, having recently joined McConnell Bourn in the role of Sales Associate. Angelo is certainly determined to bring his experience in previous sales and marketing roles to McConnell Bourn and help our clients achieve their property goals.
Angelo understands that real estate is about more than just property and is deeply engrained in forming relationships with people; something that he has a great deal of experience with. Before beginning his career in real estate, Angelo studied law and psychology, giving him a thorough understanding of people's behaviours. He also has impeccable experience with providing exceptional customer service having been raised in a family of hospitality specialists.
"My passions for both property and people lead me to real estate and McConnell Bourn," Angelo said. "The culture at McConnell Bourn is everything. I love being surrounded by such passionate and knowledgeable people who are dedicated to their pursuits, yet personable and balanced at the same time."
When Angelo isn't busy researching the North Shore market or making connections with property owners and buyers, you'll find him spending the day at the beach or exploring Sydney's best brunch spots. If you ever need a good recommendation for eating out, Angelo is definitely your man!
We are thrilled to have Angelo as part of the McConnell Bourn team!