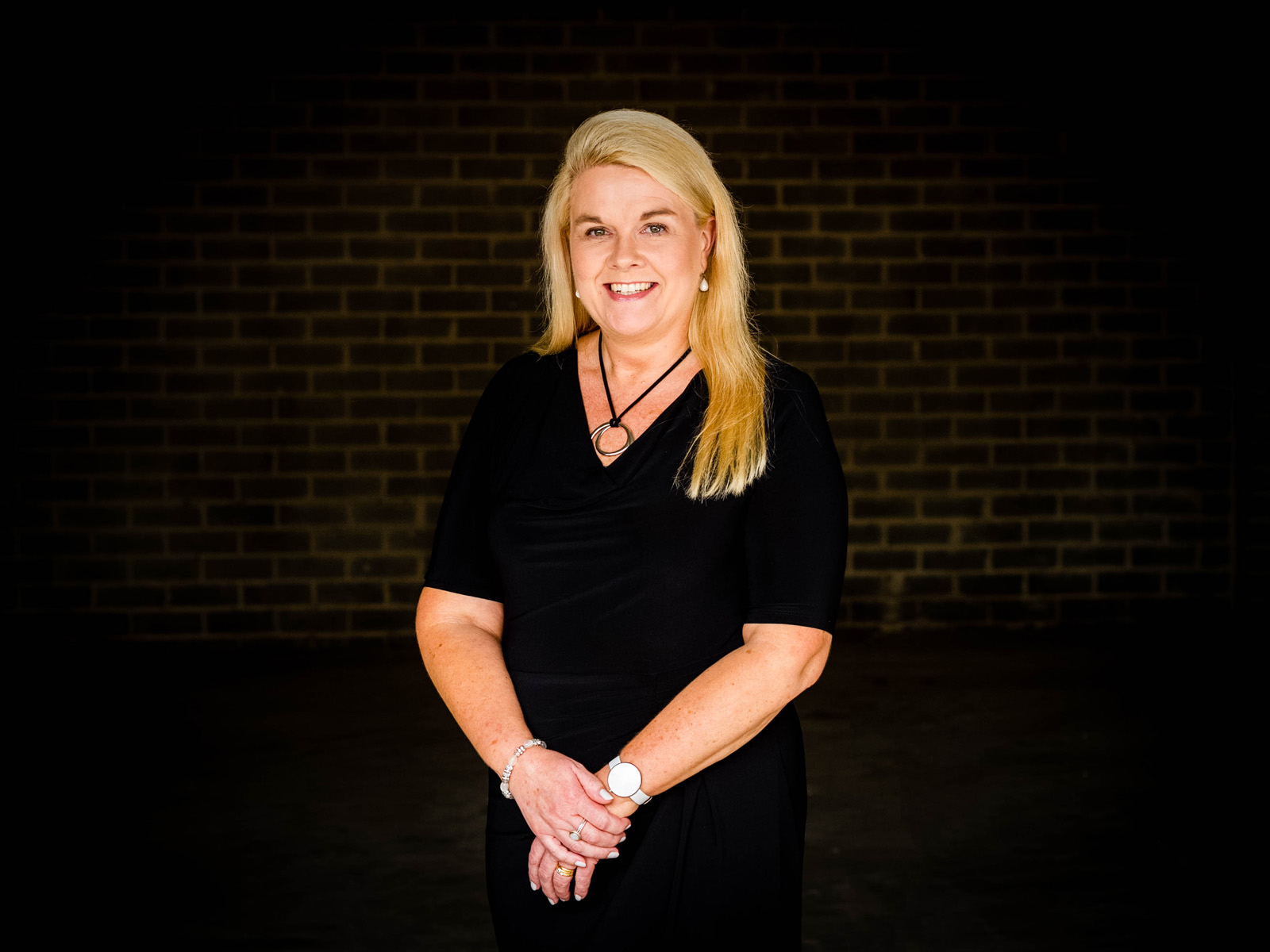 Receptionist - St Ives
Jeannette Elphinston
If you're familiar with the McConnell Bourn team, then you'll likely recognise my last name, Elphinston. That's because my husband Rob is one of the wonderful sales agents who has worked here and within the North Shore area for many years. With a husband in sales and personal experience working across sales support, customer service and administration, it seemed like the perfect fit when I joined the McConnell Bourn family as a receptionist. I believe that it's not just my attention to detail that helps me to succeed within my role, but also my caring nature. I truly put all my effort into everything that I do.
Rob and I have lived in the North Shore our whole lives, and there truly is no better place to live. On the weekends we love to walk our dog Jake, a very happy Border Collie, through the beautiful parks and tree lined streets.
Next time you stop by the St Ives office, be sure to say hi! I'll be the one sitting behind the front desk ready to greet you.