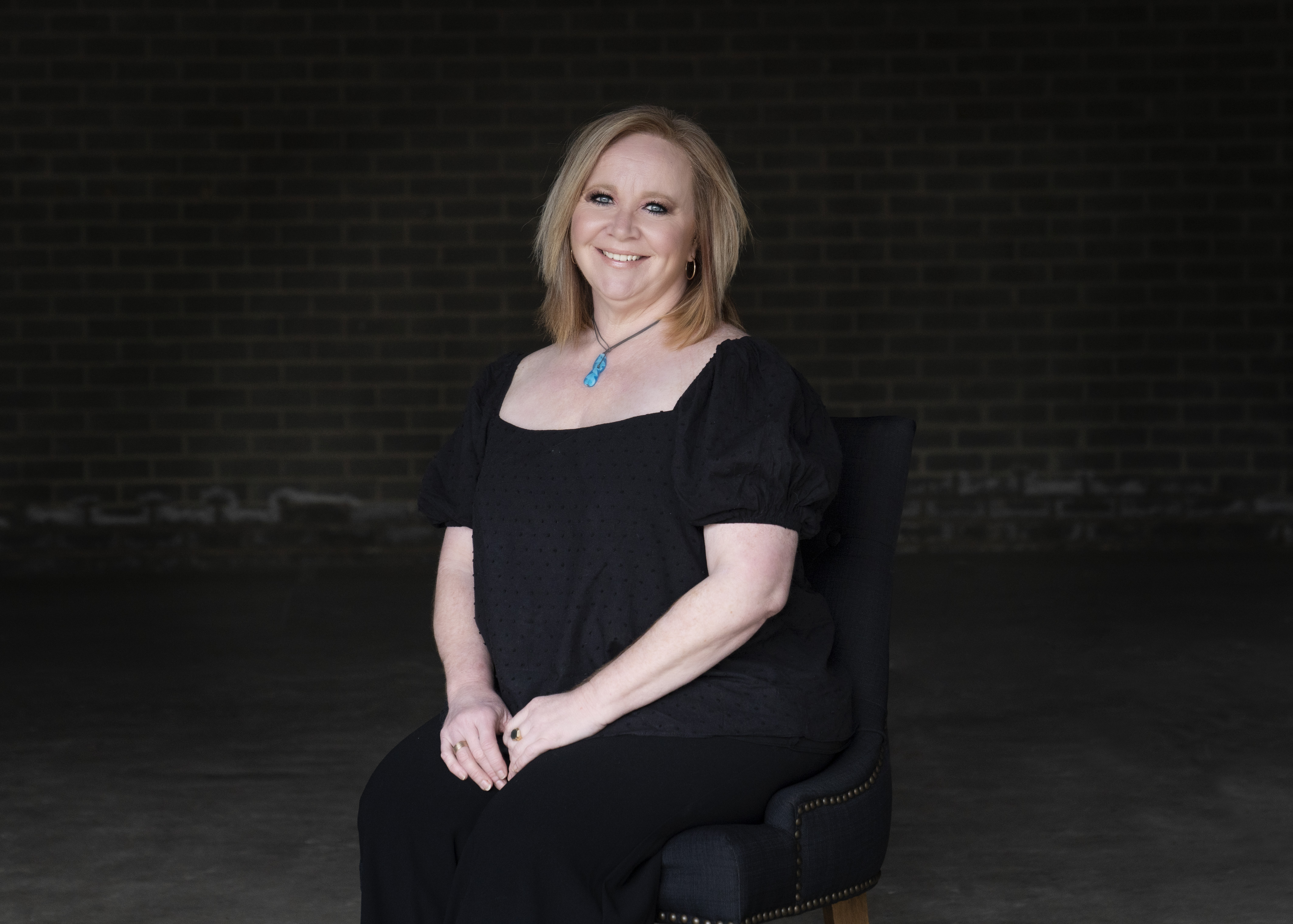 Sales Administrator
Julie Murray
Not many people can say that they found a career that they loved straight out of high school. I guess I'm one of those lucky few. Hi, I'm Julie and I'm a Sales Administrator at McConnell Bourn.
When I was just 17 years old, I left school and applied for an administration job in real estate. Immediately I fell in love with the fast pace and the variety that the property industry involves. While I've had a few other roles in between, I always seem to come back to real estate and overall, I've been working in this industry for close to 25 years.
When I joined McConnell Bourn, I was looking for a company that would not only give me the joy of working amongst other property professionals, but I was also searching for an environment that was welcoming and comfortable. McConnell Bourn is certainly that. Working at MB feels like home to me. We have strong support from management, great processes, good communication and overall, a wonderful team.
I would say that I'm very proactive and professional when it comes to my work and I'm always committed to helping our property experts achieve the best possible outcome when it comes to the sale of a property. But I certainly don't take life too seriously! My friends would describe me as having a very witty sense of humour and social personality.
When I'm not at work, you'll find me spending time with family and friends enjoying a great bottle of wine and amazing food. I can certainly help you out if you ever need any tips on a great restaurant!