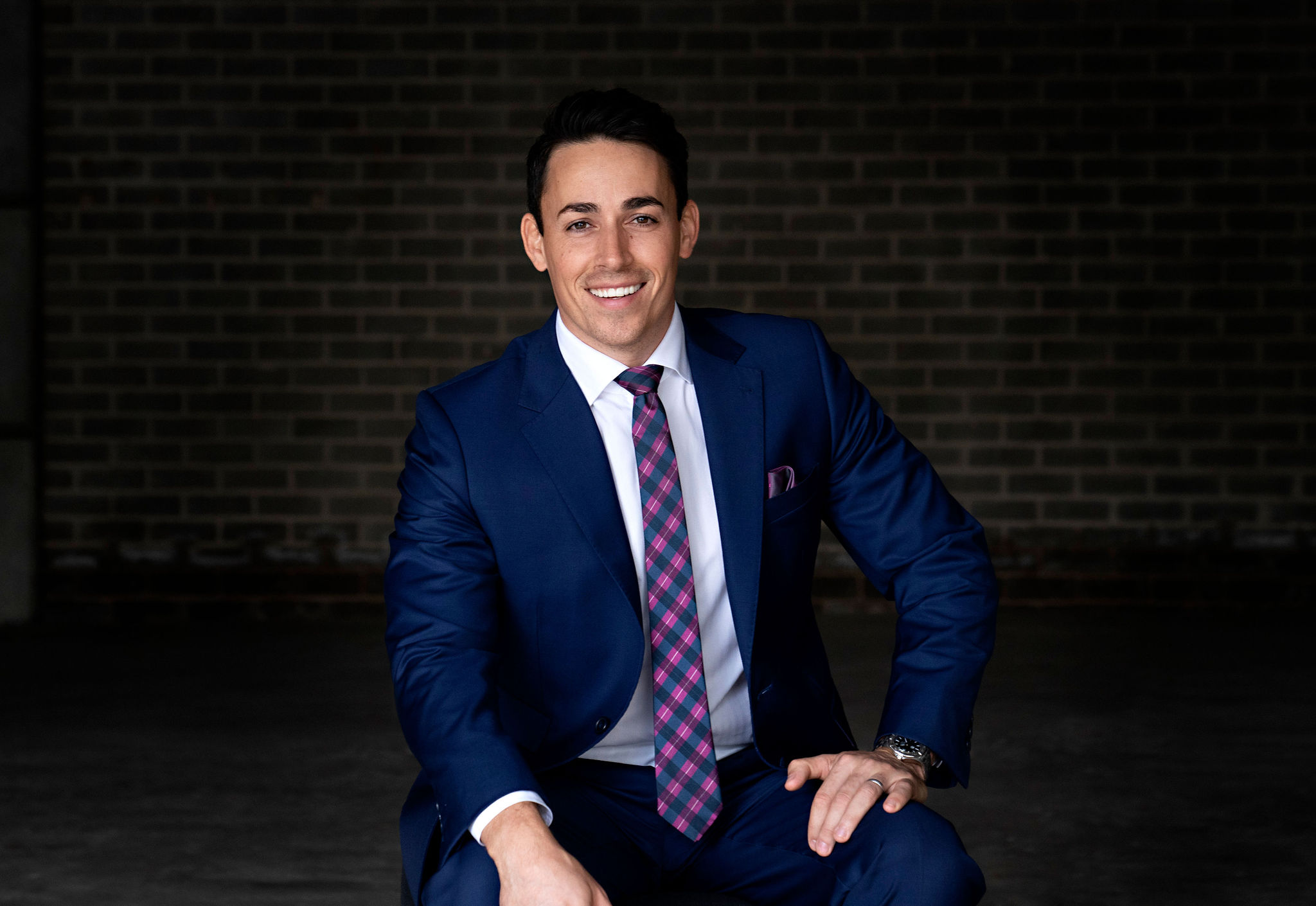 Sales Associate
Sebastien Poujade
Sebastien is a Sales Associate at McConnell Bourn, assisting our Wahroonga and Warrawee Specialist, Sash Aptaker, in selling beautiful properties on the North Shore.
"I have a real affinity with nature and the environment, which is perhaps why I love living on the North Shore in such a leafy and welcoming community," says Sebastien.
From a French Background, Sebastien came to Australia 16 years ago and carefully tailored a career as an innovative and successful sales professional with extensive experience in corporate business development and sales management.
Sebastien also spent the last couple of years living in Bora Bora working as a Marine Biologist!
But he is certainly not a fish out of water when it comes to property and has personally been investing and selling properties for several years.
"I made a career change to real estate to make a difference within the industry. I love being able to help people and I genuinely care about getting the best result for them," says Sebastien.
A few words would describe Sebastien Poujade:
Knowledgeable, down-to-earth, honest, hard worker, accountable, sophisticated. All qualities we believe that a good real estate agent should have.
When he's not working, Sebastien loves to spend time with his wife and two daughters going for walks around Wahroonga and Warrawee national parks. While it's certainly a different landscape to the white sandy beaches and crystal-clear water of Bora Bora, in his opinion there truly is not better place to raise a family.
"I look forward to helping you and your family find your own perfect property on the North Shore".