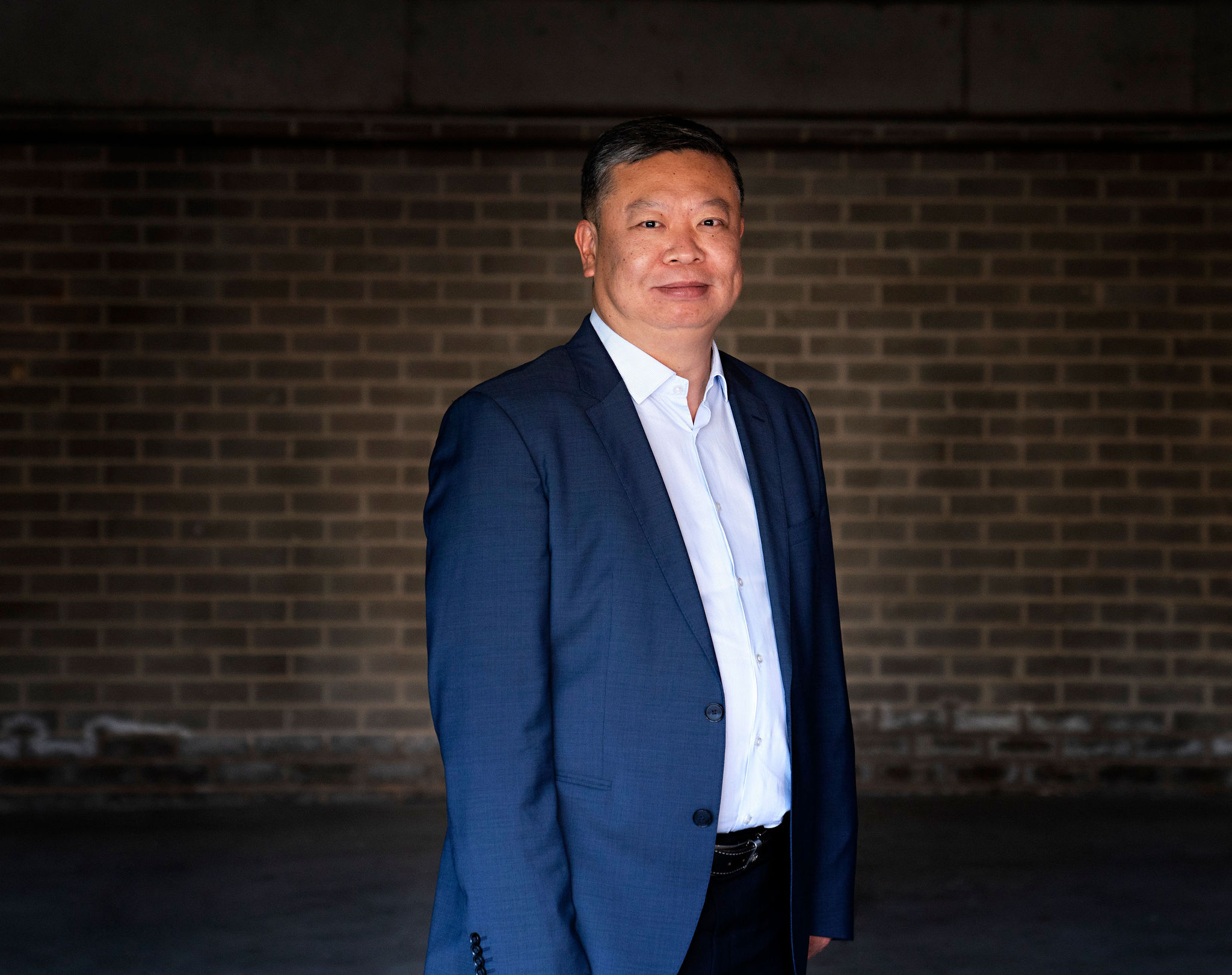 Licensed Real Estate Agent
Sam Gong
Sam has a warm, friendly personality that immediately endears him to everyone he meets. A fluent speaker in Mandarin and English, Sam is an exceptional negotiator.

He has spent the last twenty years in a professional sales role and holds a professional Real Estate license. His career began with an agency in Upper North Shore, where he made a big impression. It was obvious to his clients and colleagues that Sam had all it takes to become an exceptional realtor. His first listing, a large five-bedroom house on Lawson Parade, sold in just ten days for over $3.0M, setting a new street record.

Sam loves the property industry and believes that he has great potential to develop his career further with a sophisticated boutique brand like McConnell Bourn. "They are nice people, helping nice people to buy and sell nice homes".

Sam, who is a long time resident of Sydney's North Shore, is also a keen amateur photographer. He spends much of his free time capturing landscape and people images through the lens of his much treasured Canon camera.
As you can imagine, having a sharp eye for detail is something which is a great asset when giving presentation and styling advice to would-be property vendors.