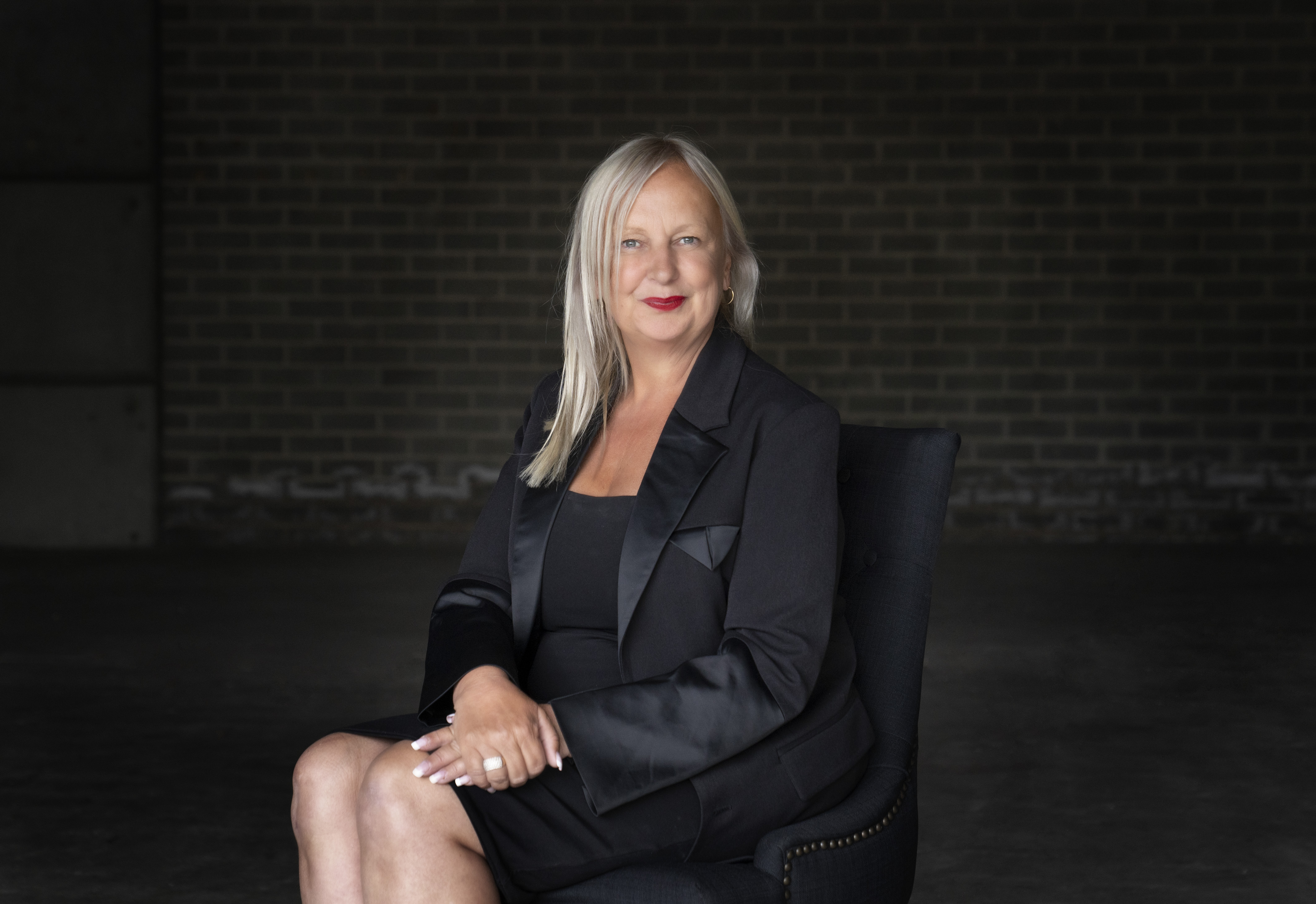 Licensed Real Estate Agent
Helen Leyten
Helen is one of those rare people you meet in life who is blessed with a truly magnetic and "bubbly" personality.

Confident, Caring, Committed, Charisma and Connections.
These are the hallmarks of this immediately likeable and personable Property Marketer and Negotiator.
A native Kiwi who has called Australia home for over 30 years, Helen has substantial and valuable expertise in property sales and marketing including proven business development and a high level of customer service achievement.

Helen is a true "all- rounder" with impressive expertise in almost every area of real estate. You'll find that she is quickly on your wavelength and tunes in to what really matters to you as a vendor or buyer.
McConnell Bourn is the perfect property firm for Helen's natural team player style of doing business to flourish. Self-motivated and passionate about every aspect of buying, selling or investing in property, Helen brings with her boundless energy, heaps of empathy and unbridled enthusiasm.

When Helen isn't busy meeting people, introducing McConnell Bourn to clients or running one of her legendary "Open Homes", you're likely to find her enjoying her second passion - sailing. If you happen to share a love of life at sea, Helen has many stories to tell about her seafaring adventures.