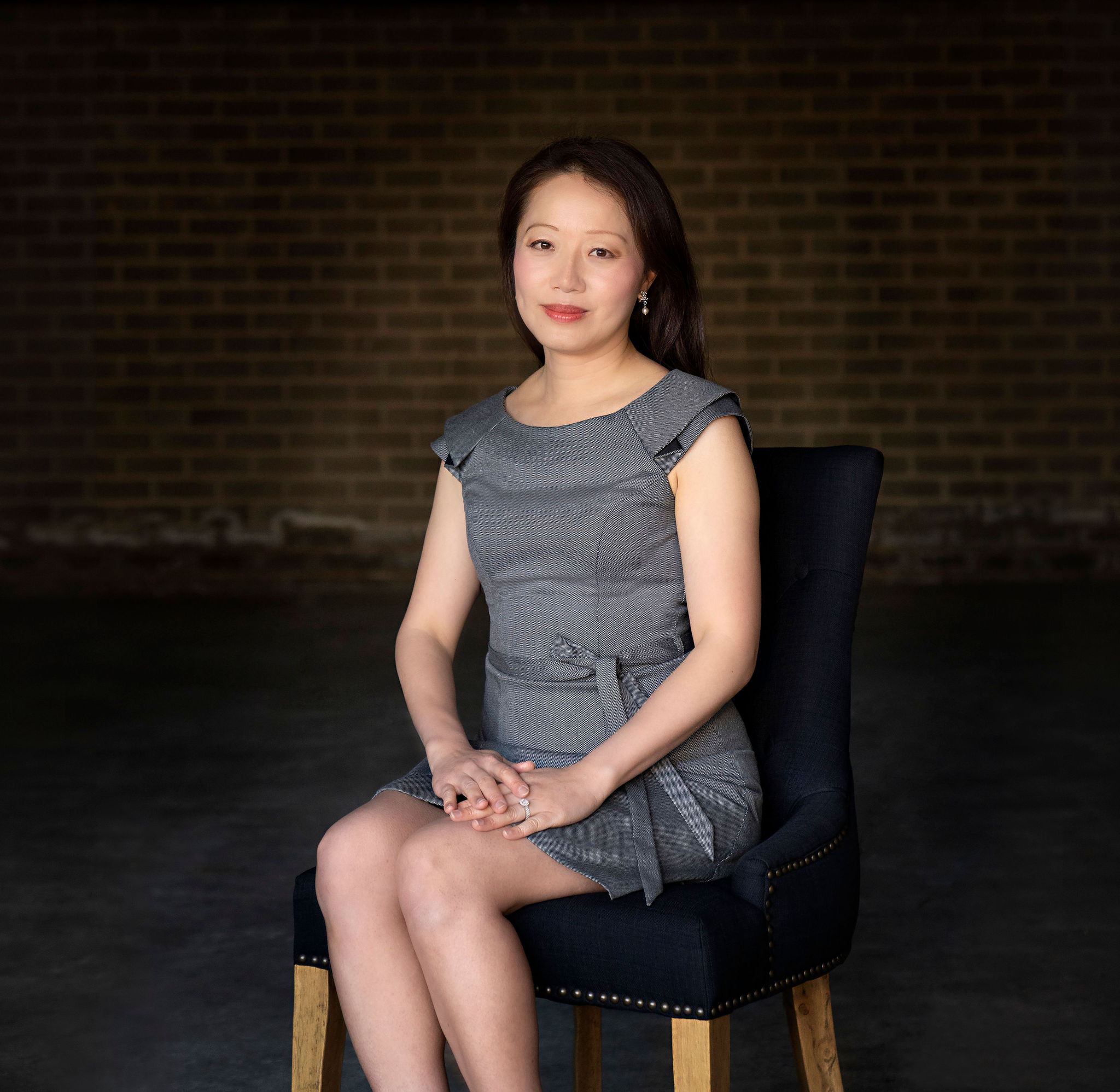 Licensed Real Estate Agent
Kandi Chang
Determined, Motivated, Creative and Results-Driven. Kandi Chang is all these things – and more!
Kandi is a formidable negotiator and thrives on securing the very best deal possible for her clients. A proven high achiever, her history of setting track records includes the highest invested revenues for four consecutive years in her first job at a top tier financial firm.
Bilingual in English and Mandarin, she obtained a Master's degree in Marketing at UNSW in 2012 and has been building a solid reputation in the real estate industry over the last eight years. Her first exclusively acquired development site in Lane Cove North was worth AU$11.9 million in 2015. A recent sale for a raw site in Camden was $11.4 million in 2020.
Kandi has extensive knowledge and experience in real estate listing, negotiation and sales from all levels including project marketing, residential sales, and development sites. "Being a trusted, professional property advisor is the purpose of my business life" says Kandi. Spend just 30 minutes talking with this dynamic agent about your real estate ambitions and you'll see for yourself how true that claim is.
Sydney's North Shore has been home to the Chang family for over a decade. Outside of work, Kandi likes to start her day swimming. The routine helps her stay focused and keep a clear mindset. Kandi enjoys giving back, and is an enthusiastic supporter of World Vision Australia.