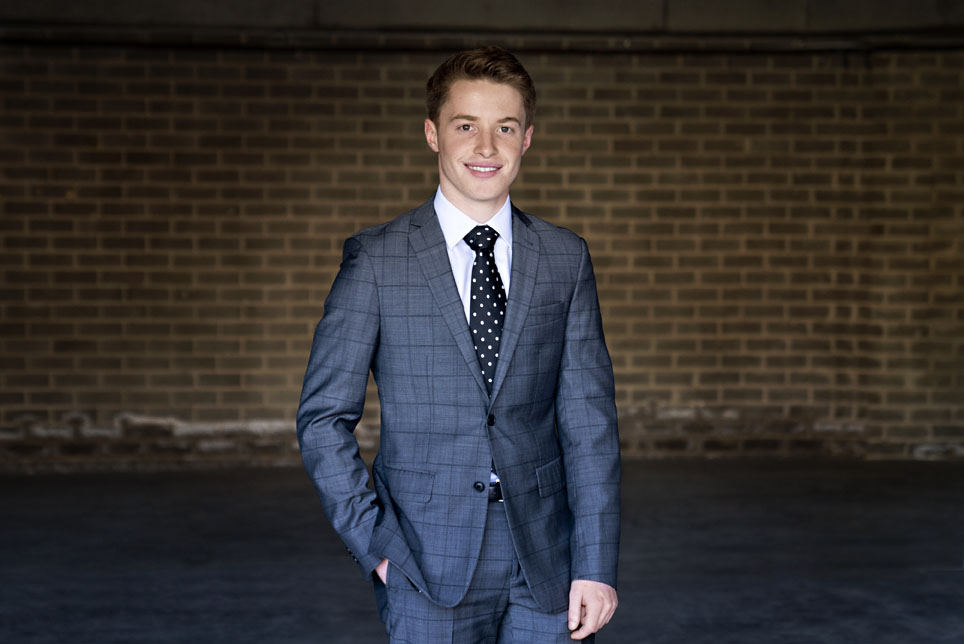 Sales Associate
Daniel Freidman
Central to the way McConnell Bourn do business is the belief that we're not in the property business – we're actually in the people business.
"One of the most important aspects of representing MB is the fact that we're not a franchise," says Dan. "McConnell Bourn is a sophisticated, polished and impressive boutique agency designed to serve clients in an altogether more rewarding way."

Daniel Freidman is responsible for establishing and maintaining contact with existing and prospective clients. His energy, his knowledge and his natural desire to share impartial, unbiased, well-researched information make him a valuable asset – for our clients and our agency. He knows how to "read" the real estate market and pays close attention to driving trends (price, demand and supply, fiscal policy etc.).
Dan is very ambitious. He's studious too. Very shortly he'll be awarded a Bachelor's degree in Property Economics.

Although becoming a pilot was originally in Dan's plans, the flight path that he's currently on will surely see him become a 'High Flyer' in the property sector.