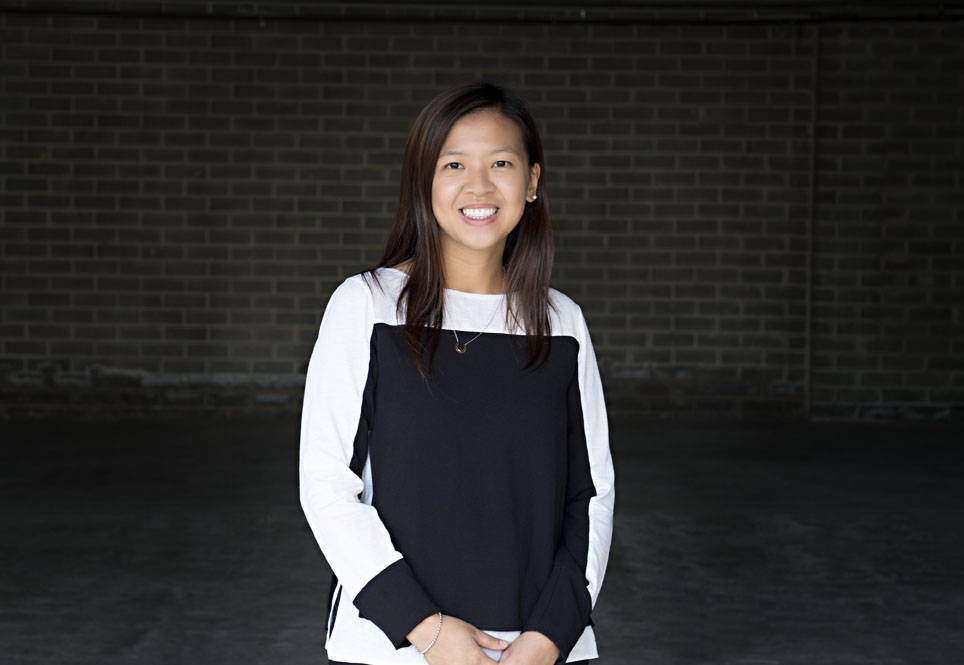 Campaign Coordinator
Fiona Tse
Faced with the concerns and challenges of life in Hong Kong after China took control from the British in 1997, Fiona Tse and her husband made what was a very difficult decision. "We wanted to provide a better opportunity for ourselves and to start a family," said Fiona. "We had to think about where was best for our kids to grow up". That was seventeen years ago. Now, Fiona, her husband and her two boys are loving every moment of living on Sydney's North Shore.
"The North Shore is perfect for our young family. Beautiful parks, great areas to walk and exercise, wonderful schools with a history of turning out impressively educated young adults and the natural beauty of the area."
Fiona's sister and mother followed her to Sydney and now live here, so her wish to have a family in Australia really did come true.

Fiona graduated in International Business in Australia. Following a period in the airline industry, she now puts her efficiency and approachability skills to good use as Marketing Campaign Coordinator at McConnell Bourn.

"I am responsible for liaising between our clients, our agents and our media partners," explained Fiona. "I get a real buzz when one of our agents tells me that we've sold a property for often a record price in record time. It shows the power of our marketing strategy and proves we're in the eyes and ears of people who are serious potential buyers.

"McConnell Bourn impressed me from the beginning. MB are boutique property marketing and negotiating experts, relatively small in comparison with some of the major, mass-market Real Estate firms. However, they have systems, processes, standards and a total professional approach that even many larger Real Estate firms lack. I was very impressed with this and it gave me the confidence to join the firm as Marketing Campaign Coordinator."

When Fiona isn't working, you'll often find her baking at home. She's recently started baking cakes and bread which her family love!
We're delighted to say "Nǐ hǎo, huānyíng jiārù tuánduì" to Fiona!