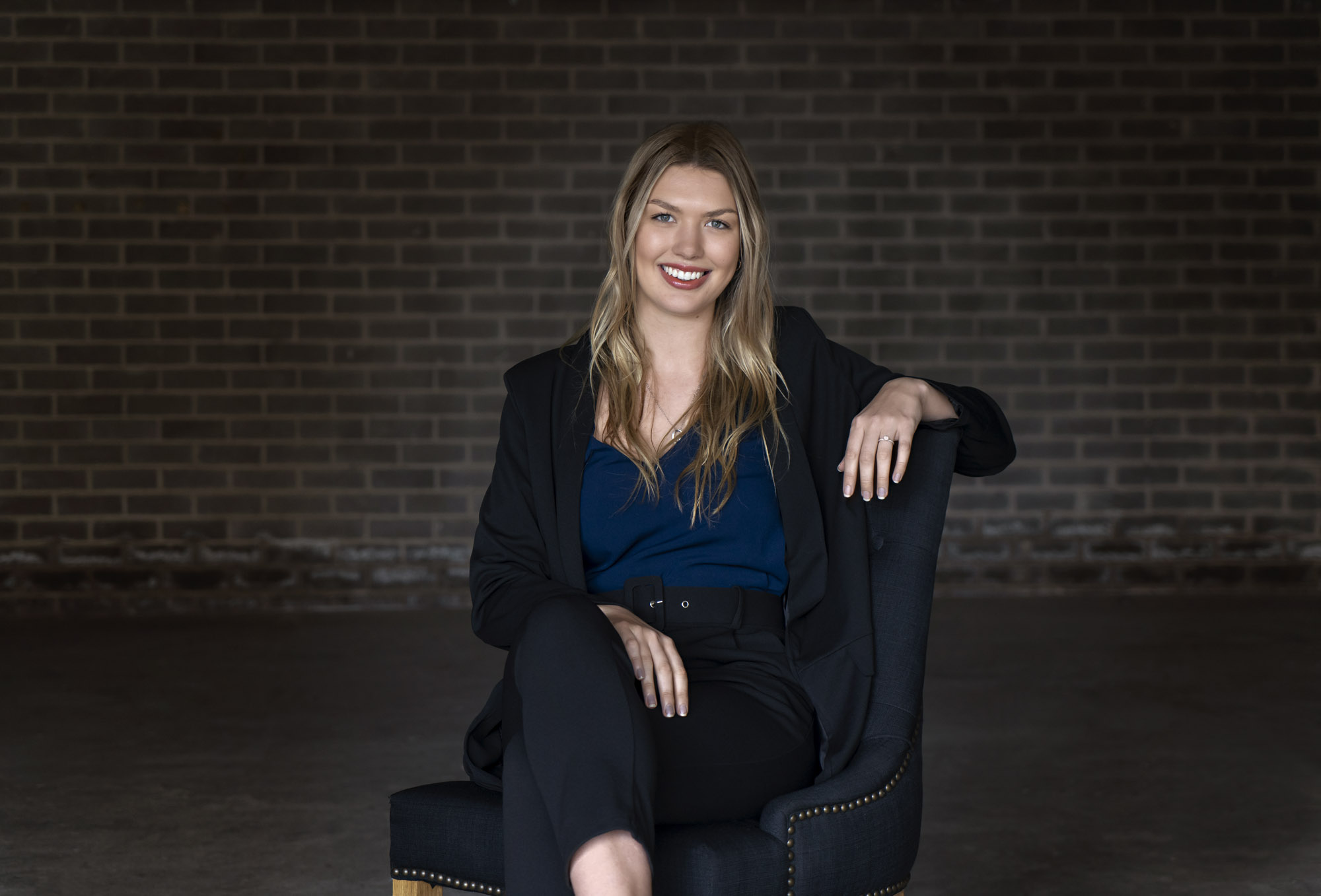 Digital & Campaign Coordinator
Olivia Esveld
Hello, my name is Olivia. But you can call me Liv!
I've always been a creative person. As a child I'd be happiest when I was writing, acting or dancing. I guess it shouldn't have come as a surprise to my parents that I wanted to be a professional dancer when I grew up! That idea didn't gain much momentum though.
At McConnell Bourn I may not wear my dancing shoes, but I do get to wear my creative thinking cap every day. As Digital and Marketing Coordinator I get to design and develop eye-catching marketing material for our clients' properties, write for our blog or post to our social media channels.
I love working at McConnell Bourn because everyone works together as one big team, and we are constantly given opportunities to learn and develop our skills. This is particularly exciting for me as I haven't worked in the real estate industry for that long. In fact, straight after finishing my university degree in Media I worked for several years in radio with Kyle and Jackie O at KIIS FM. Both radio and real estate are fast paced industries which I love! Only now I don't have to get up at 4am every day… which I also love!
I am obsessed with my two Spoodle puppies, Freddie and Rocky. In fact, if you stop by the MB office you may even see them roaming around occasionally! I also love to play netball, spend time with my family and watch reruns of FRIENDS. I can pretty much quote every episode word for word!
When I'm not at work you'll either find me at the gym, or the complete opposite… with a bag of salt and vinegar chips and a good cup of tea watching reality tv!