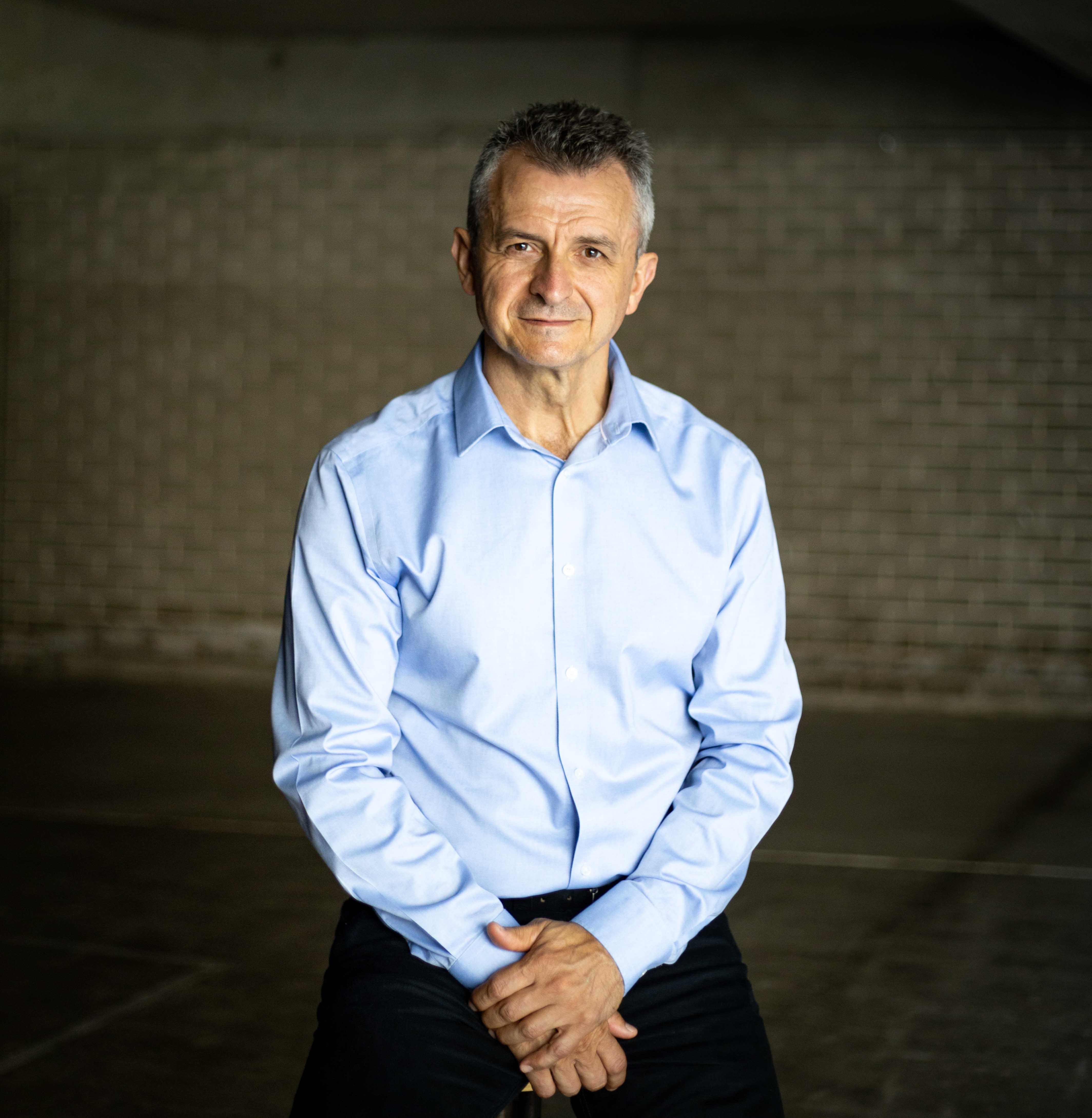 Chief Operating Officer
Bobby Ivanoff
"It's a fancy job title – but to me it means that my role is to be here, with my eyes and ears wide open, looking and listening for things we can do better, and helping our people identify and enthusiastically embrace better ways of doing things".
Bobby Ivanoff was born in Sofia, Bulgaria. He and his mother came to Australia when he was just 12 years old. Between then and now, his career has taken him to over ten countries, where he had responsibility for the smooth running and change integration of many international organisations, including the global IT firm – Symantec™
Matt Bourn, Managing Director of McConnell Bourn, calls Bobby a 'super sponge': ''You just throw tasks at him and he soaks them up, effortlessly and efficiently. Knowing Bobby has got my back in so many areas of our business leaves me free to focus on what I'm good at and enjoy the most – helping our property specialists develop their skills and achieve outstanding, exceptional results for our clients".
Bobby has a heart the size of Sydney Harbour. He's the ultimate people person. However, he's also very determined, driven and diligent. His naturally analytical mind has delivered a number of strategically and financially beneficial changes to McConnell Bourn. He makes an important and vital contribution to the business, and we're delighted that he's a solid cornerstone of our future.
Ten Words that describe Bobby Ivanoff:
Analytical, Approachable, Respected, Authoritative, Diligent, Determined, Energetic, Passionate, Protective, Loyal,
On the very rare occasions when his mind isn't full of McConnell Bourn, Bobby loves nothing more than going for long walks with Buster, his adorable and loyal
short-haired border collie.