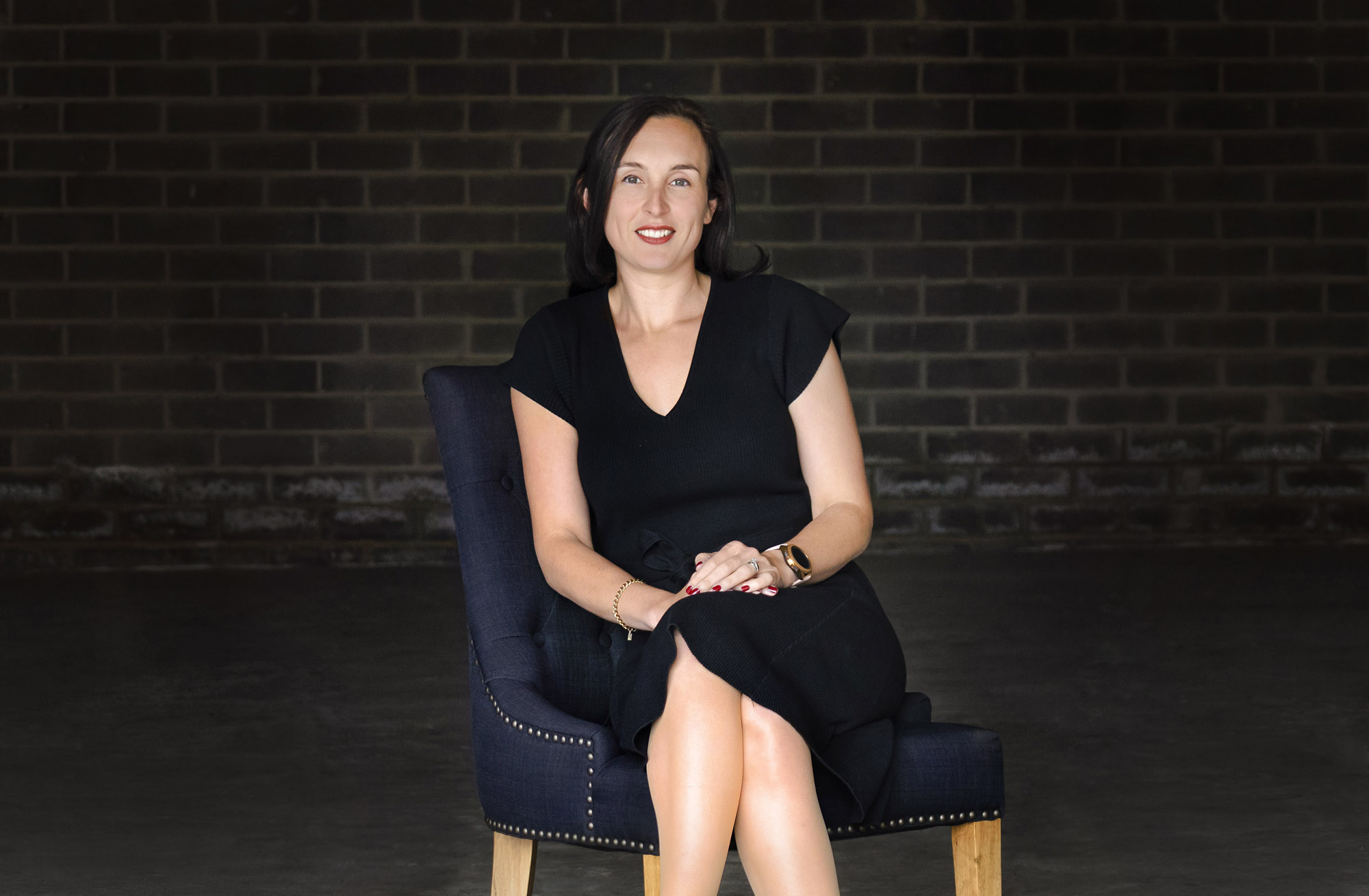 Head Of Property Management
Nicola Quinn-Smith
I was born to live my life in the world of property!
I spent my early childhood years living in the UK where my father had a successful Real Estate business in Buckinghamshire. My interest in his business naturally influenced my decision for property to become a lifelong career for me.
We moved from the UK to Sydney in 2001. I'm definitely a people person, so it was important for me to build a career in Australia that took maximum advantage of my desire to mix and meet people from all walks of life.
Being Head of Property Management requires me to look after many of our key clients and also support a team of other property managers. Having a job that is so rewarding that it doesn't feel like work is a dream come true.
I like to think that I am naturally genuine and easily relatable. My clients, friends and colleagues know I am always there for them and can be counted on to give them my support and best advice. I would like to think that those around me benefit from my reliability, integrity and sincerity.
We place significant importance on clear communication with our investor clients. One area of my work that I know clients really place significant importance on is the frequent and re-assuring Property Condition Reports we produce at McConnell Bourn. I believe these reports are amongst some of the most detailed and comprehensive in use today, and provide visual evidence of the condition of their investment while also providing reassurance that their investment is being well maintained and respected by the tenant.
Are all Property Investment Managers the same? No!
Myself and the MB team take our responsibility very seriously to do whatever we can to deliver you the best ROI with the least amount of hassle. Our performance statistics demonstrate very clearly the affect this has on yield, maximized occupancy levels and minimum rent arrears.
I'm always keen to talk career prospects with like-minded PM's that enjoy being at the "high performance" level of the Property Investment sector.
HENRY LOW
Nicola and team took over the rental management of my complicated property with ease and zero fuss. Listed and rented my house in a week. Absolute professionals. Thank you Jon for the wonderful recommendation.