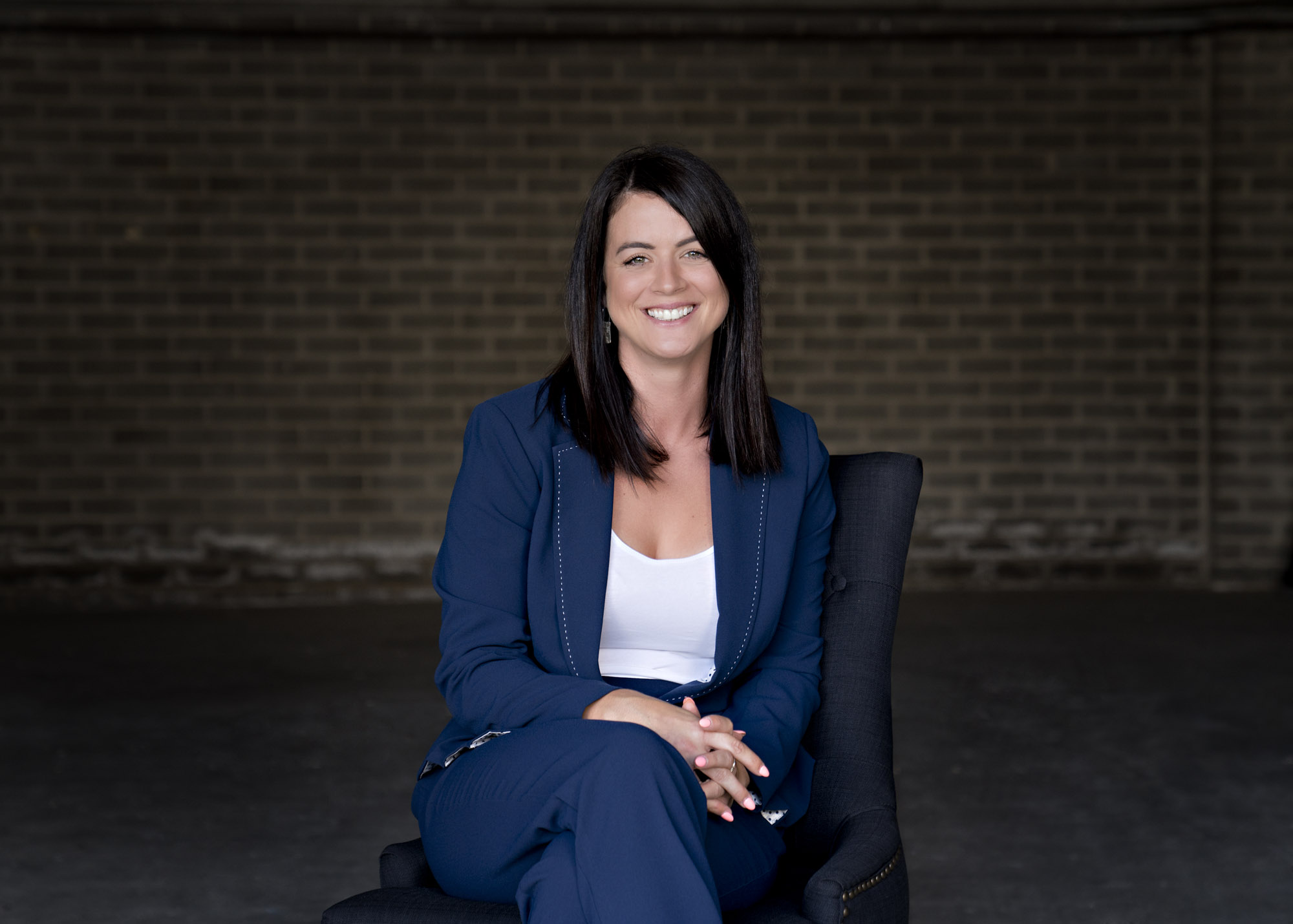 Licensed Real Estate Agent
Gemma Simons
If energy, commitment, diligence and determination had a name, that name would be Gemma Simons.

Those that know her know that Gemma is driven by the "Three R's".
Recognition – Reputation - Repetition
Recognition - front and center is Gemma's healthy obsession for delighting her clients.

Gemma is one of those people that go out of their way to be recognised and appreciated for their integrity, authenticity, sincerity and passion.
Originally from the UK and prior to moving to the world of Real Estate, Gemma worked in the luxury automotive industry in Sydney where she gained an informed, valuable appreciation and understanding of what the ultimate client experience really looks like - and how to deliver it.

Reputation - a very obvious, positive and energetic work ethic have already helped establish Gemma as being one of the property sector's rising stars. Her sincere, honest approach has gained her the respect and admiration of clients and colleagues alike.

Attention to the smallest detail and an impressive memory for the minutiae of a sale ensures that Gemma, her clients and colleagues can be confident in her accuracy and reliability.

Repetition - Gemma has a fundamental belief that if clients have an outstanding buying or selling experience then they will become a client for life. Many of Gemma's clients become more than previous buyers or sellers. Enduring friendships often develop that transcend the typical, transactional vendor-agent relationship.

Gemma – we're proud to have you as a valued and appreciated member of the McConnell Bourn family.
JP HO
A very professional yet personal selling experience! When we set out to look for a selling agent, we placed honesty and transparency as our top priorities. Both Gemma and Stephen more than exceeded our expectations in both regards. From the very first meeting, they took their time in trying to understand our needs as well as meticulously taking notes on all aspects of the property. Their responses to our questions were well considered and assured hence giving us the confidence to proceed with them. Right from the get-go, it had been a very personal experience. From arranging and coordinating the tradesmen to styling the property, they pretty much worked together with us for the 2 to 3 weeks prior to the start of the sales campaign. As Stephen liked to say, it will be a roller coaster ride during the sales campaign. Even though we had a fair few bump along the way, their experience and advice had been instrumental in not only overcoming the challenges, but more importantly, gave us the assurance that the campaign is still on track. Auction day was truly a team effort. From the pre planning to the fantastic auctioneer, extra support personnel; and Gemma and Stephen working tirelessly with the buyers, were ultimately what got us over the line. Gemma is friendly, responsive and professional but most of all, we appreciate her honest and no-nonsense approach. Gemma is like the best friend you've never known as she is excellent at lightening the mood as well as providing valuable advice. Hence if you are looking for agents who are personal, professional, and more importantly, honest, we'd highly recommend Gemma, Stephen and the McConnell Bourn team.
NELLSON HUANG
Extraordinary Real Estate Agent. Gemma is a really responsible and passionate agent who can serve anyone and create the legend!
JOHN LITTLE
Pleasant personality, kept us up to date with competitive offers