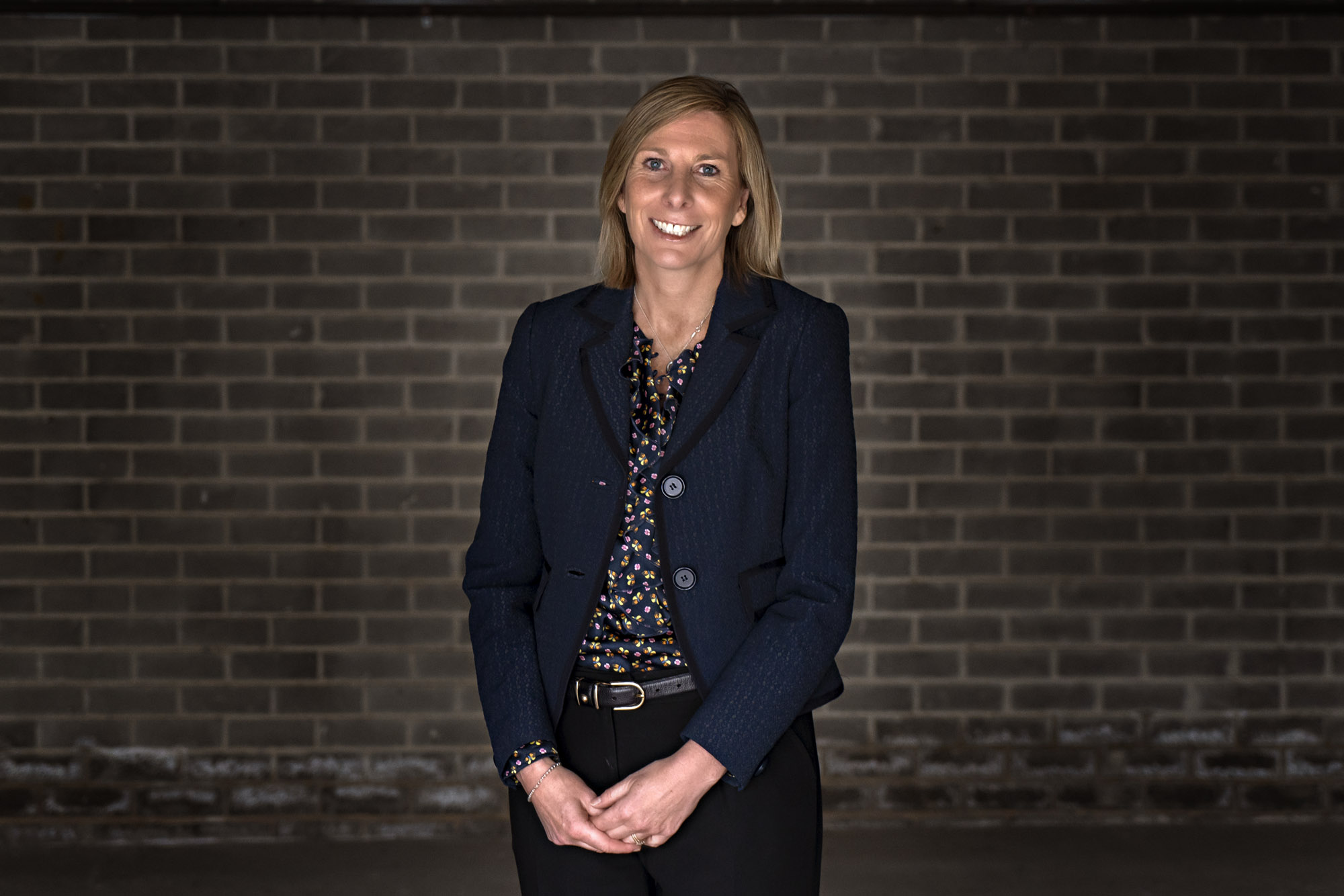 Client Services
Anthia Bobeff
In every industry or business sector it's always an advantage to have someone 'on the inside', on your side, especially if that person has an obvious abundance of determination, drive, loyalty, energy and expertise.
One such person working in the Sydney property sector is Anthia Bobeff.
Anthia is an absolute 'People Pleaser'. Her undeniable 'heart on her sleeve' passion for providing impartial, relevant and informed property sales and investment advice more often than not leads to clients actually becoming friends.
Absolute trust, obsessive attention to detail and total reliability are the hallmarks of this Melburnian, now loving life with her husband and family on Sydney's North Shore.
With Anthia's assistance and that of her select network of other property professionals with similar work ethics and values, you'll be able to make more informed and profitable property investments.
We're delighted to have Anthia on the McConnell Bourn team, providing assistance to property vendors, buyers and investors.