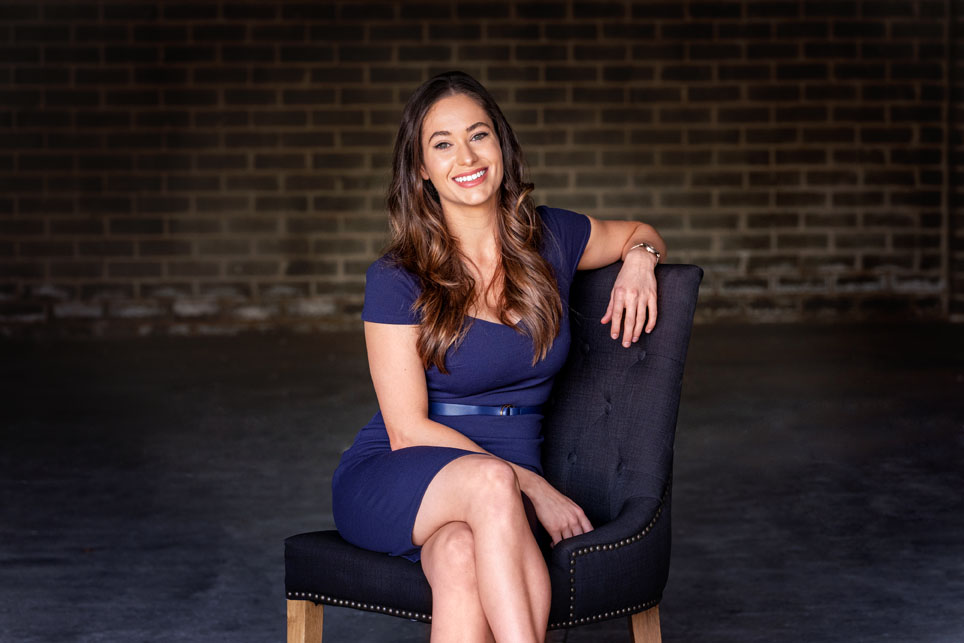 New Business & Leasing Manager
Caitlin Redgrave
I'm often called the 'McConnell Bourn Director of Tomorrow'. I'm fascinated and excited by the opportunities the Real Estate Industry faces as a result of developments in AR (Augmented Reality) and Ai (Artificial Intelligence).
Not everyone will be attracted to the introduction of new technology into our industry. However, I'm excited that McConnell Bourn have enthusiastically provided me with the opportunity to spend a considerable amount of my working month keeping an eye on technology developments that one day could be the foundation of a tech driven Real Estate and Property Management world.
Imagine buildings that self-survey, self-repair, self-alert and self-audit – just four examples of how technology might make lives even easier and enhance the real meaning of 'Customer Service'.
The 'COVID Economy' has already seen the need for humans to embrace new ways of doing things. It's a natural progression that we'll look to see how tech can help us provide our clients with industry leading property management.
The future for Real Estate is bright. And McConnell Bourn are making sure that they're an informed part of that future!