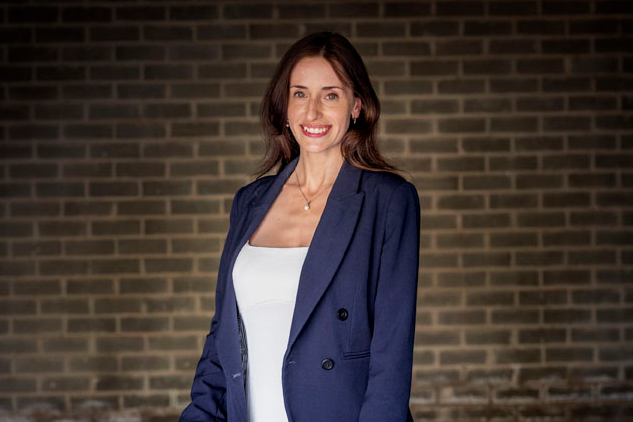 Property Manager
Belinda Whittaker
Belinda is the kind of individual who once has decided to do something, applies themselves completely to excel to achieve the goals they've set.
She has embarked on an accredited course at Western Sydney University, leading to her graduating with a Business Degree in Property.
Armed with an impressive, well informed knowledge base, Belinda has built a reputation for being a detailed, diligent, loyal, and efficient professional in the field of Property Management.
"I like to be known for acting in the best interests of clients," said Belinda. "I find it enormously rewarding to help clients achieve their investment goals".
Belinda's honest, analytical, down to earth approach and passion for the industry enables her to build genuine rapport with clients.