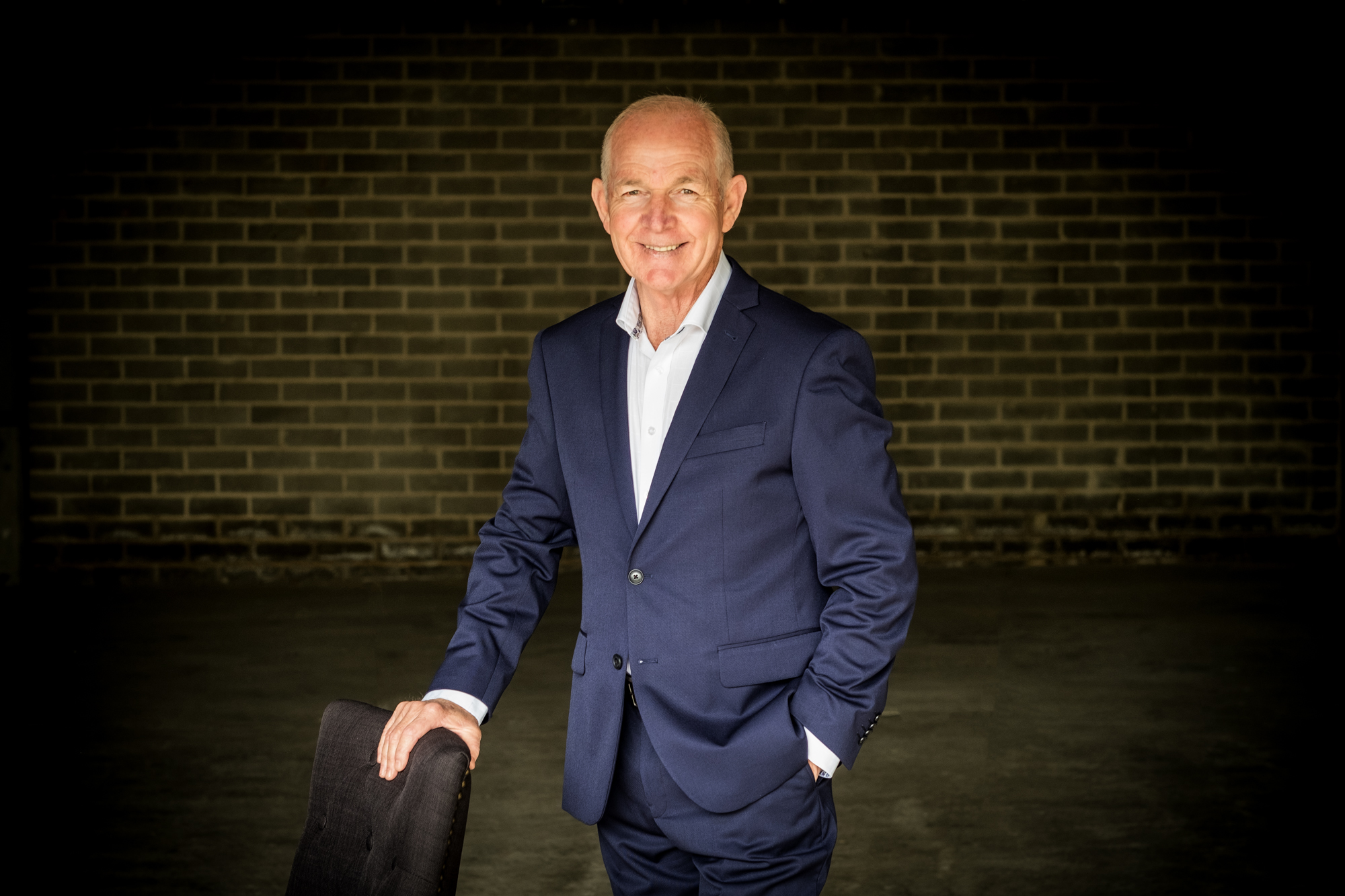 Licensed Real Estate Agent
John McNee
John is the member of our Property Sales team with the most grey hairs! And with those grey hairs comes an abundance of wisdom, sincerity, warmth, kindness, consideration and a genuine desire to provide help, advice and guidance to clients and colleagues.
John keeps up to speed with the demands of the technology used in Property Sales and Marketing, but places equal, if not greater, importance on the quality of the informed, professional relationship he develops with a client.
"As we get older, we learn that listening is often more important than talking," said John.
"Clients I work with place great importance on my desire to really identify the things that are most important to them. All my life I've been guided by a commitment to doing the right thing.
"My job satisfaction comes from seeing the result of doing the right thing for my clients from all walks of and ages of society."
ROB & EURIKA DUVEL
Throughout the process, John was the ultimate professional and shepherded all parties through the process...His strategy for the sale was well thought through and when we wavered, he provided the reassurance that we needed and encouragement to make the right decisions, all of which resulted in the sale of the property at a price we are very happy with. We would have no hesitation in recommending the services of John McNee as your next agent.
JANET LOMAX
Our family would like to thank you for being the only possible agent who could have sold our home after living there for 32 years. From the beginning John understood that we didn't want the advice and marketing that we had received from several other agents in our area. He was very prepared to sit down and listen to how we wanted to go about selling our home, taking on all our thoughts and suggestions! His understanding of the market meant he was both professional and skillfull, and we were very happy with the outcome in a difficult market. Selling your family home is meant to be one of the big stresses in life, but with John it was a pleasure, so thank you very much for everything!!
GWEN AMERY
To you John forever my grateful thanks. Your wonderful work ethic was in evidence from our first meeting and inspired great confidence in your ability. You offered such understanding of my position and friendship to me along the way. Now owing to your astute management and knowledge of human nature you have achieved a greater than expected outcome of my sale. Thank you again, the door is now open for my future contentment. May the future hold much that is good for you and your family.