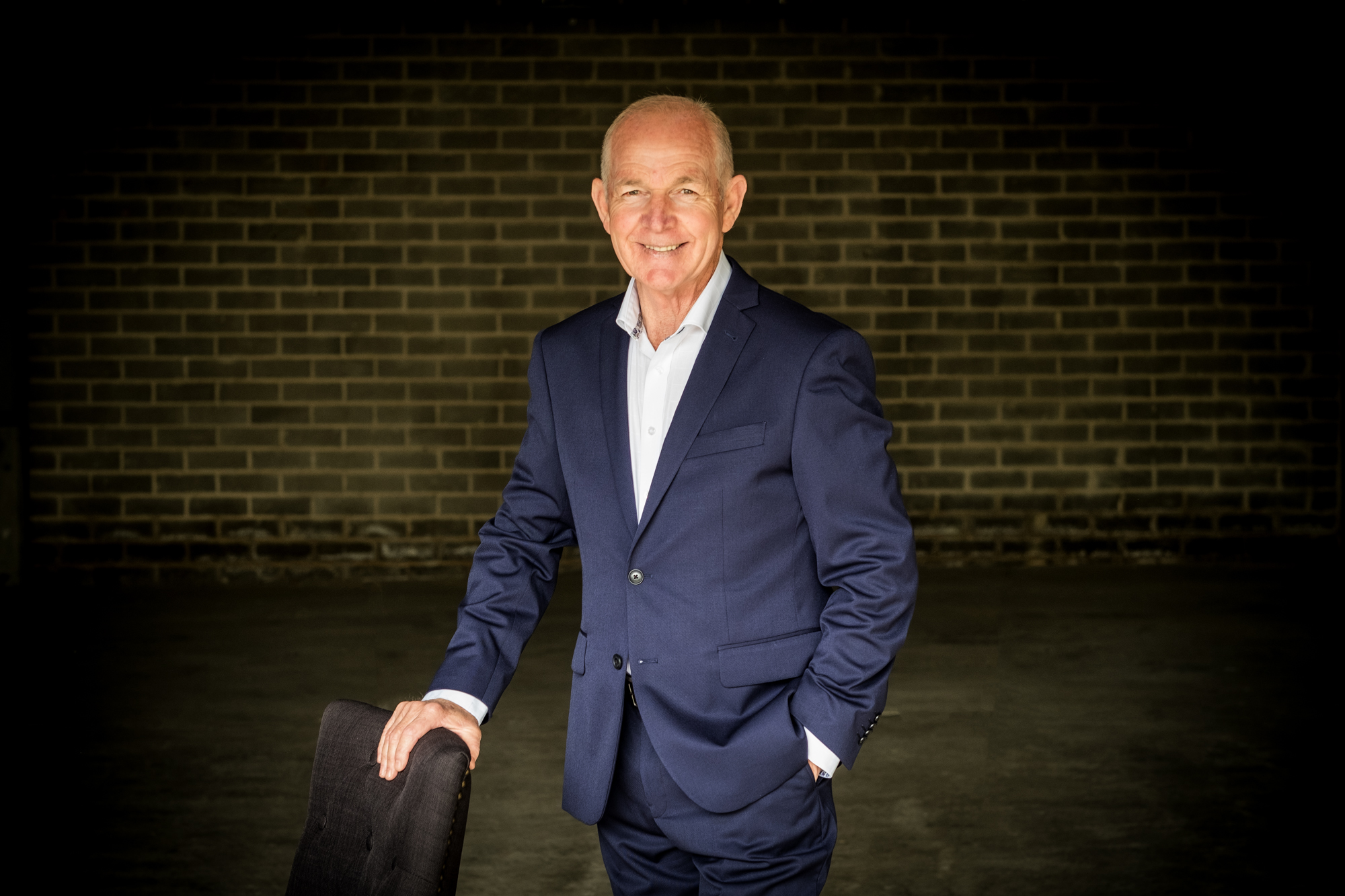 Licensed Real Estate Agent
John McNee
John is the member of our Property Sales team with the most grey hairs! And with those grey hairs comes an abundance of wisdom, sincerity, warmth, kindness, consideration and a genuine desire to provide help, advice and guidance to clients and colleagues.
John keeps up to speed with the demands of the technology used in Property Sales and Marketing, but places equal, if not greater, importance on the quality of the informed, professional relationship he develops with a client.
"As we get older, we learn that listening is often more important than talking," said John.
"Clients I work with place great importance on my desire to really identify the things that are most important to them. All my life I've been guided by a commitment to doing the right thing.
"My job satisfaction comes from seeing the result of doing the right thing for my clients from all walks of and ages of society."
SUSAN JONES
Excellent real estate agent, honest, reliable - we have used John McNee 3 times! John McNee is a skilled real estate professional with many years' experience in the North Shore residential property market. We met John some years ago when selling our first home in Lindfield. We were immediately impressed by his knowledge of the general and local market. We observed him establish genuine rapport with potential buyers and navigate diligently and strategically through the large number of viewers and potential buyers. John has a well established record of achieving great outcomes in Lindfield and surrounding suburbs. We have benefited personally, on 4 occasions over the last 15 years, in both vendor and purchaser scenarios, from John's sales acumen. Most recently, in January 2022, John once again identified the best potential buyer for our home. John's calm approach, sustained effort and ongoing consultation have seen him effectively negotiate 100% positive outcomes for us. We have no hesitation recommending him.
JENNIFER GATES
In 50 years of buying and selling and moving house eight times as well as three country properties, John is the most professional and at the same time considerate and communicative person that we have met in all our experience in real estate.
ROB & EURIKA DUVEL
Throughout the process, John was the ultimate professional and shepherded all parties through the process...His strategy for the sale was well thought through and when we wavered, he provided the reassurance that we needed and encouragement to make the right decisions, all of which resulted in the sale of the property at a price we are very happy with. We would have no hesitation in recommending the services of John McNee as your next agent.