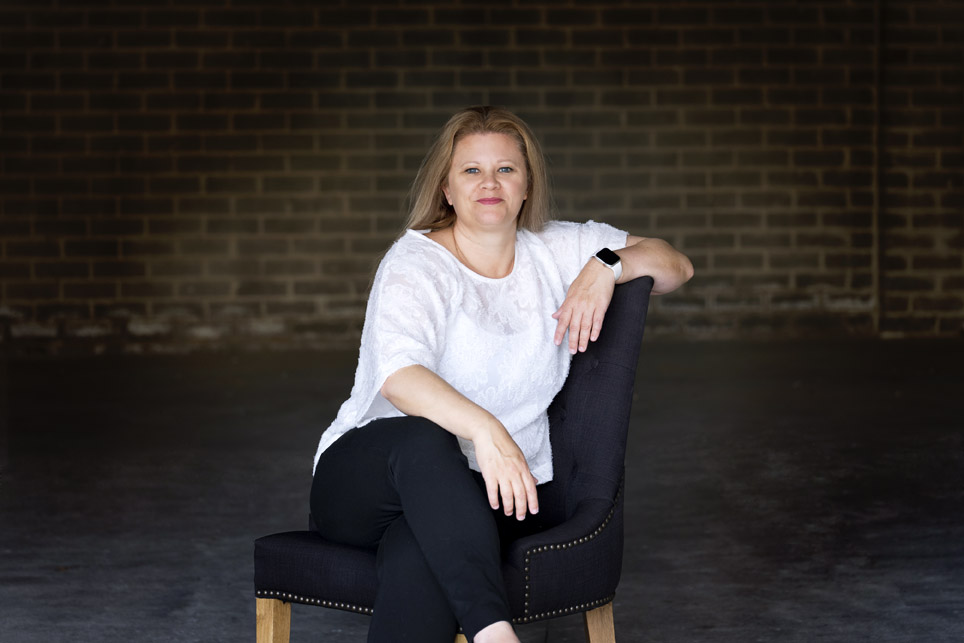 Senior Property Manager
Abbie Corney
Abbie's powerful and genuine commitment to "always be there" for her team and her clients is obvious from the moment you meet her.
The gift of a naturally warm, outgoing and easily approachable personality makes Abbie an ideal member of our Property Management team.
With over ten years' experience in Property Management (an industry which she enjoys very much being part of) Abbie can call on a wealth of expertise and wisdom.
Fundamental to her beliefs is the importance of relating well to both owners and tenants and communicating with them openly and respectfully.
Abbie is a cornerstone of our Property Management division and we're proud to have her as an important member of our team.