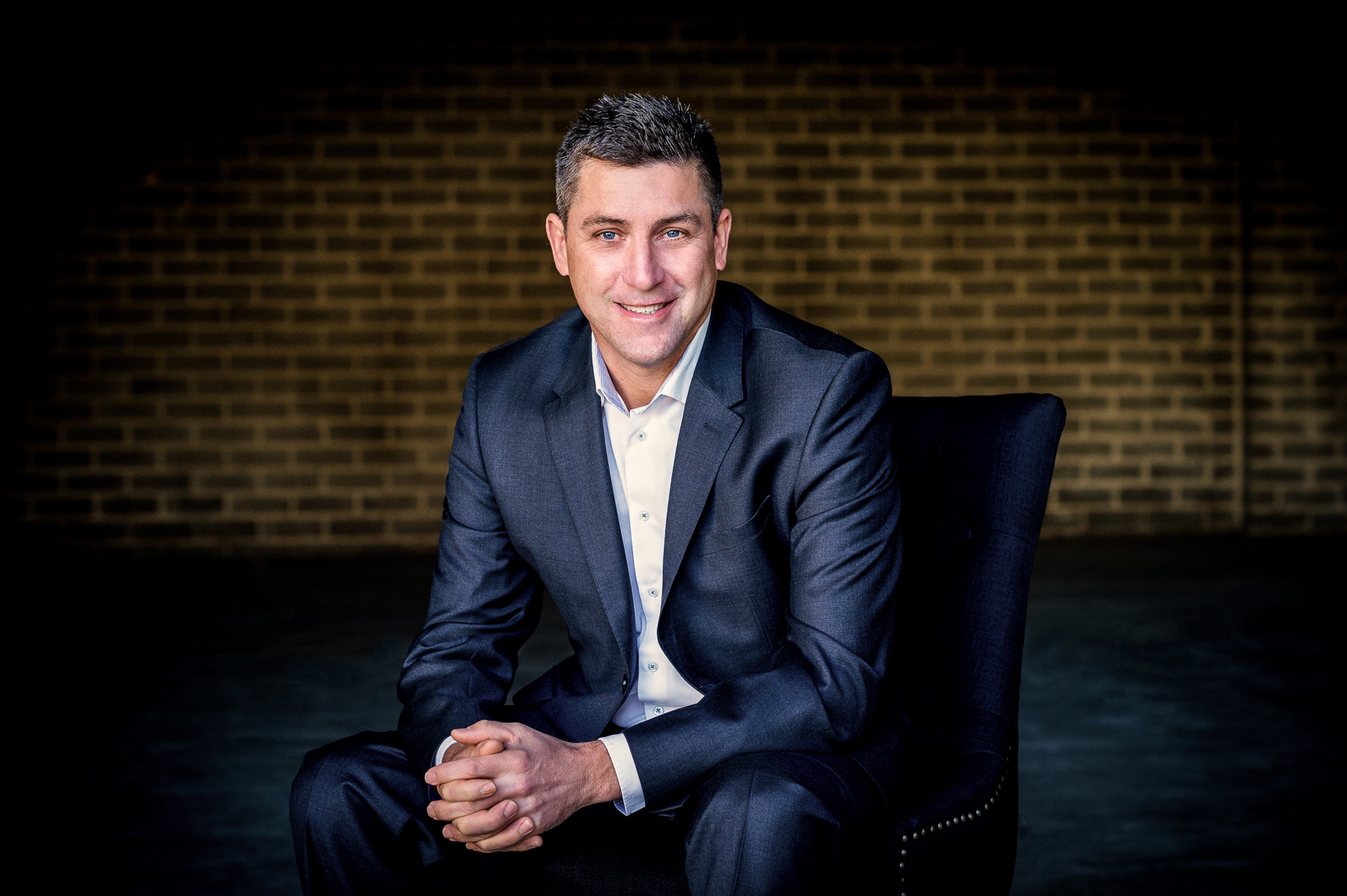 Licensed Real Estate Agent
Andrew Furlong
Ten years ago, Andrew Furlong set out to make his mark in Sydney's highly competitive Real Estate market. Fast forward ten years, and the results are plain to see.
Andrew is now firmly established in the ranks of outstanding men and women, rated by their clients, their colleagues and their industry peers, as being amongst the top "super league" performers of their time.
Key to this achievement is Andrew's unswerving commitment to accepting nothing short of absolute excellence in everything he does.
"I'm very intolerant of people who claim to pay attention to detail and provide a level of service that fails to meet even basic expectations," says Andrew.
"If someone is incapable of understanding and delivering what 'excellence in customer service' actually looks like, they shouldn't be in an industry where genuine, tangible and diligent care and attention are vital. When we're trusted to market someone's home, which of course is more likely than not their biggest, single most valuable asset, the respect an agent shows for their property, the empathy the agent has with the features and benefits of the property and the substantial river of emotions that relate to the property all matter enormously."
Client's that demand and expect a truly boutique, tailored and unique approach to the successful marketing and negotiating of their property will immediately identify why Andrew is rated by his clients as a truly exceptional, dedicated and connected property professional, synonymous with delighting clients by always going the extra eight furlongs (the UK equivalent of a mile).
JILL SHAW
Outstanding Professional. Andrew Furlong is an outstanding real estate agent, a consummate professional and credit to both himself and to McConnell Bourn. From our first contact with Andrew, to the recent sale of our family home, he demonstrated his in-depth knowledge and thorough understanding of the local real estate market. He was open, honest, and a pleasure to deal with. He was always there for us, calmly offering invaluable suggestions, and cheerfully going out of his way to help. He made what could have been a very stressful process as pain free as possible. In a difficult market, he and Jenny Han, achieved a great result for us and we thoroughly recommend them.
MIKE STUBBS
The ultimate professional. The data and local knowledge Andrew shared with us was very detailed. He never once suggested that we should sell before auction despite the fact that it would have been much less work for him.
JENNIFER HORTON
Calm Confidence. Andrew was a great help in us trying to find our new home. He was friendly, listened to our needs and showed us quality property to inspect. He communicated throughout the whole process and made sure we had everything we needed. He was pleasant and approachable and generally great to work with.