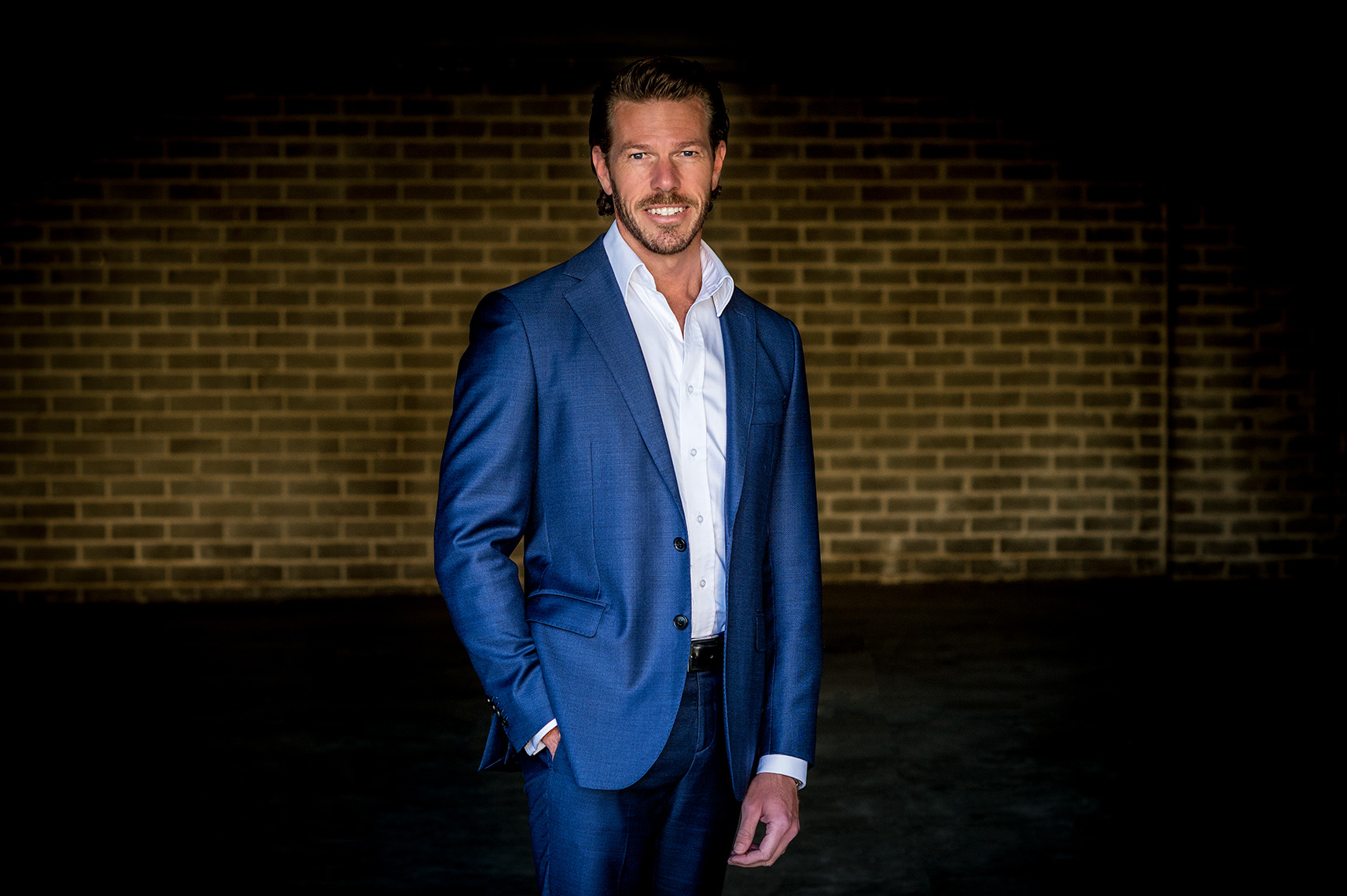 Licensed Real Estate Agent
Jon Dundas-Smith
Jon's substantial experience and knowledge of the North Shore property market is profound. Over the past decade he has personally listed and sold more than 500 properties in the area, many more than once. His legendary ability to read the market and his almost "sixth sense" of how and when to negotiate the ultimate offer have earned him the respect of clients and colleagues alike.
"It's all about timing," says Jon. "I really enjoy guiding my client through a negotiation and advising them to hold-back despite them perhaps having the urge to accept an early offer. I have guided clients to positions where they are several hundreds of thousands dollars better off than they might have been if we'd taken an earlier offer."
Jon Dundas Smith continues to earn the admiration and respect of many extremely happy clients and equally impressed clients.
Take a drive past Jon's home in North Ryde and you'll get an immediate sense of how this vastly experienced and hugely successful property agent thinks and how truly fastidious he is.
The obviously lovingly nurtured and immaculately groomed lawns at Jon's home are his pride and joy.
The stripes on his lawn are of Wimbledon or Wembley standard and any greensman would be proud to have cultivated such beautiful lawns.
So what have Jon's beautifully presented lawns got to do with Jon being consistently rated as one of the most knowledgeable, energetic and wise real estate agents on Sydney's North Shore?
It's all about the determination and ability to do whatever he does – perfectly.
SANDY SMITH
Jon's Experience and Confidence. Jon took the anxiousness out of the ordeal of selling the property by keeping me informed and updated pre-emptively. The whole team presented the house in its best light and Jon was able to generate lots of interest. I found him to be diligent, informed and trustworthy- the 3 things that matter most when looking for an agent.
PATRICIA & JOHN O'BRIEN
Highly competent and experienced with a thorough knowledge of the market and understanding of the needs of his clients, Jon is able to give very valuable, sound and trustworthy advice in order to achieve the best possible outcome
HELEN GILLESPIE-JONES
Responsive and professional. Jon was a great communicator and was extremely responsive with respect to all questions we raised in relation to the property. He was friendly and professional in his dealings with us.