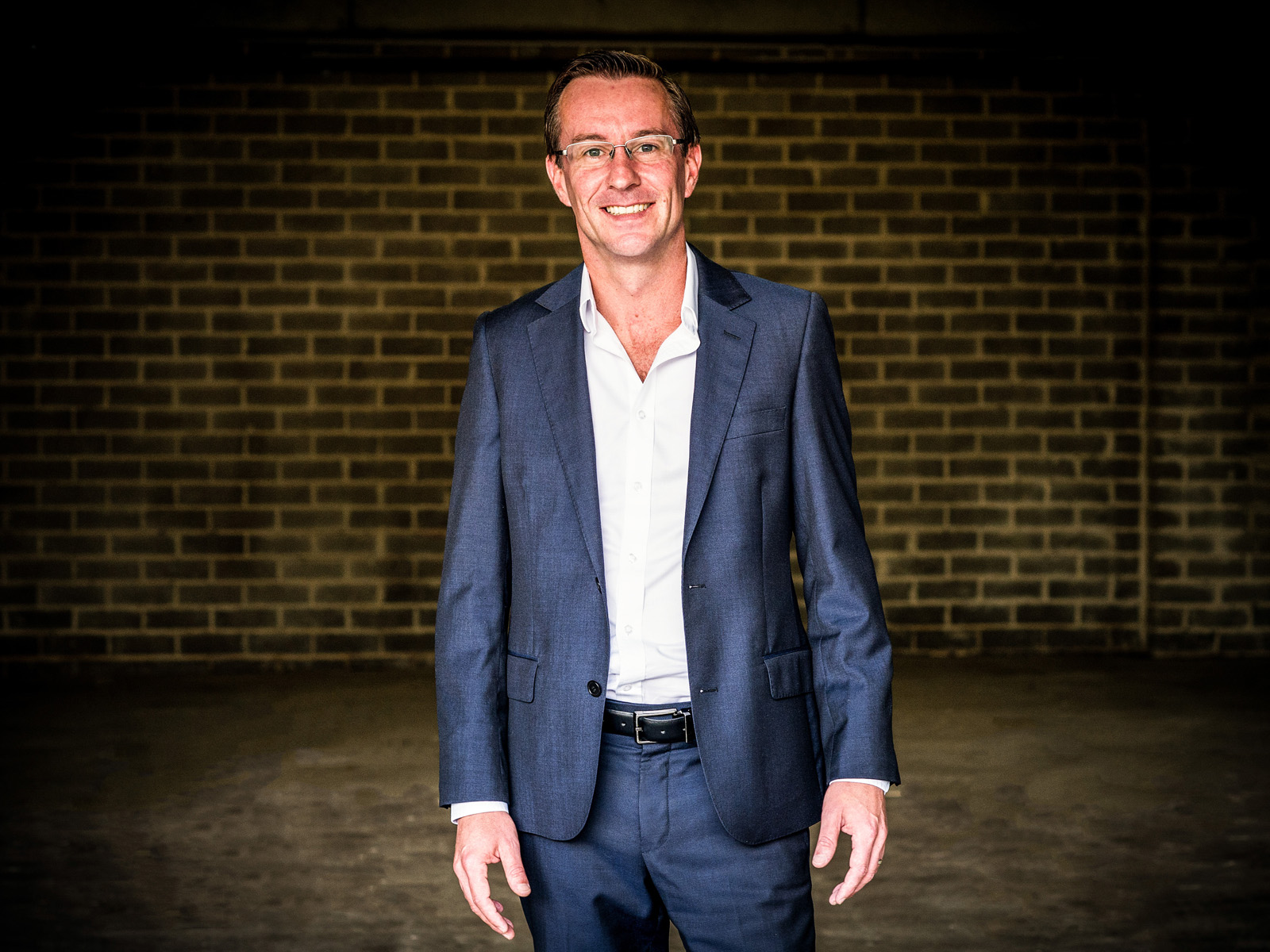 Partner | LREA
Scott Farquhar
Scott is a top-producing, high end property expert with over 20 years' experience of being a trusted advisor to property owners, especially in Killara, Lindfield and Roseville. He is well known for his charisma but is best known for his impressive sales record in many of the most prominent and desirable locations of the premiere North Shore neighbourhoods.

"I have been trusted to list and sell hundreds of beautiful properties in my time" said Scott.
"I have been successful over the last two decades because I absolutely love what I do. Helping someone find their dream home or guiding them through the process of selling an existing property is not a job to me - It's my passion."
Scott demonstrates a high level of sophistication, excellent local knowledge and real estate industry expertise. He is very personable and able to connect with clients from various backgrounds. His legendary, discreet and impressive negotiation skills have earned him the reputation of being of one of the North Shore's most accomplished real estate agents.
Being a proud parent of two boys, Scott has loved raising his own family on the North Shore and has played a very active role within the community. As such, Scott is often seen as one of the most recognised real estate faces in the area. As a trusted real estate professional, he finds great joy in being able to help other families find their own dream homes on the leafy North Shore.
We're proud to say that Scott is a significant and admired member of the McConnell Bourn team.
MANDI TAUBER
Wonderful every step of the way. Scott had in depth market knowledge. Clear communication skills and a friendly professional demeanour.
JIN OH PARK
Amazing work! Scott was very professional and he (and the MB team) had deep local knowledge. He greatly assisted us with the initial preparation process and provided regular feedback during the sales campaign. We were also very pleased with the final sale price. I highly recommend engaging Scott and the MB team!
PETER MACARTHUR WILLIAMSON
Scott has been wonderful. Scott has helped our family through the process of selling our Uncle's assets following his transfer to a dementia unit. He was very respectful of the trustees, their roles and of the property itself, which was very comforting. We appreciated his expertise in readying the property for sale and each step of the listing and sale process, consulting with us not talking at us. Then, to top it off, he was able to secure a great price before auction. Thanks Scott, we really appreciate what you have achieved.