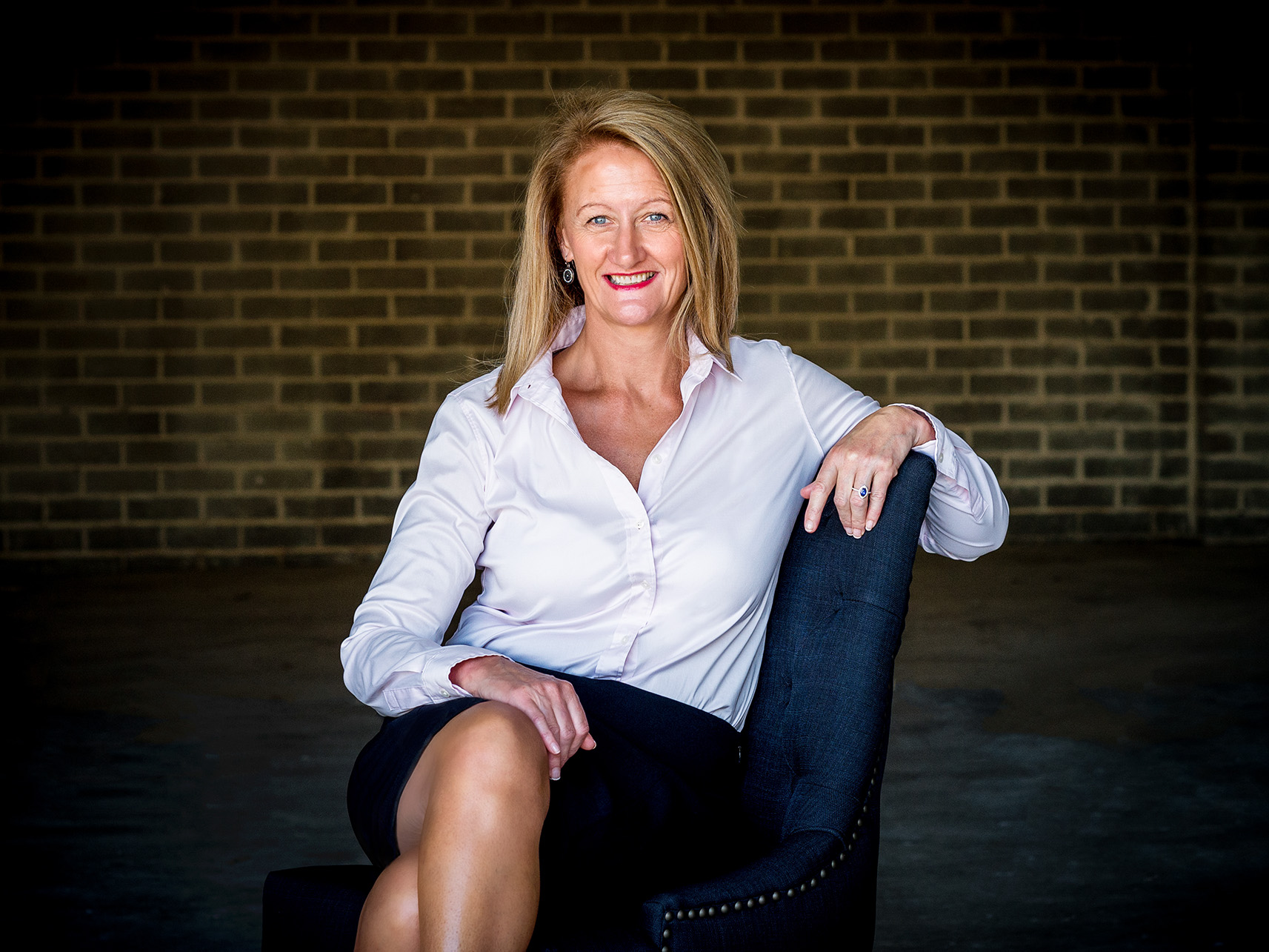 Licensed Real Estate Agent
Carole McCrea
Tenacity – Loyalty – Determination – Reliability

Just some of the words that Carole's clients and colleagues use to describe this tireless, popular and established North Shore property expert.

Carole has leveraged her academic background and industry expertise to build a solid reputation and impressive personal brand in the North Shore property market.

Her Diploma in Marketing Communications has provided her with a robust understanding of the need for clear, concise and compelling communication with clients.

"Helping my clients in the buying, selling or leasing of property in the North Shore is one of the most rewarding careers I could ever have imagined being in," said Carole. "I form really strong professional working relationships with my clients, which over time lead to me being their trusted, impartial and informed property advisor. The key to my very strong ties with clients is without doubt frequent and relevant communication.

"With almost ten years as a proud member of the McConnell Bourn team, I'm often involved in the selling of properties I helped negotiate seven, eight, nine years ago," Carole added.

"Family is a key characteristic of McConnell Bourn. I guess you could sum it up as me helping your family - as part of the McConnell Bourn family!"
NATHANEL STEWART
Professional service and a great house. Carole's around-the-clock availability and service was invaluable. Apart from selling the house itself, she has been working closely with both the vendor and myself (including after the sale- in her own time) so we can buy some of the furnishings. We are very grateful for the beautiful house and the furnishings and we recommend Carole to anyone looking to buy or sell in the area.
ANDREA PETERSON
Carole was refreshingly open and thorough. She provided regular and informative feedback throughout the sale process and maintained contract with all interested parties through to completion. Carole is flexible and adaptable and always maintained a friendly and approachable demeanor. A pleasure to deal with.
MICHAEL KENNEDY
Very helpful and patient. Carole was a pleasure to deal with on our purchase. We had some health issues preventing us going to auction and Carole was successful in securing us a purchase the night before auction.