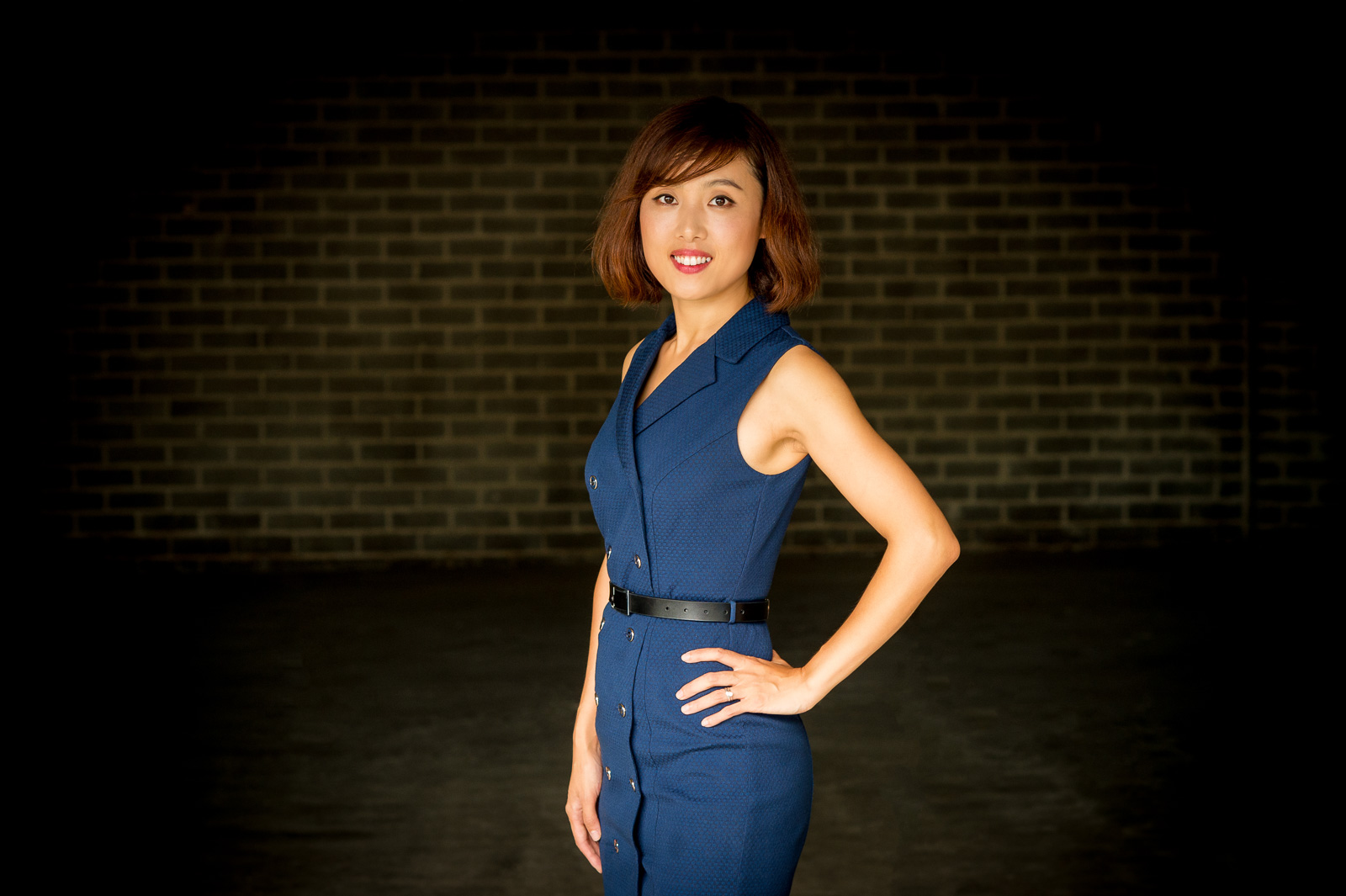 Partner | LREA
Wendy Xu
Wendy is a proven, achieving, focused, acknowledged and highly respected Property Negotiator, Marketer and Strategist.
As a key and popular member of our top performing sales team, Wendy has successfully listed, marketed and negotiated the sale of many of the most significant and important properties in the North Shore area.
Leveraging her strategic talents gained through a Marketing MBA from UTS, Wendy has a unique talent for developing the perfect "way to market" for every individual property she is invited to represent.
Wendy consistently outperforms and outshines many of the longer established agents in the North Shore area. Her sincerity, attention to detail, coupled with her local, regional, state, and national property knowledge is extensive.
The personal rewards and excitement from each property Wendy is invited to market are in successfully putting together, managing, and delivering a well thought through strategy, with maximum prospect reach, destined to achieve the best possible selling price over the shortest period of time on market. And of course, while making the whole experience an enjoyable one.
The level of personal commitment and energy Wendy applies on behalf of every client she is invited to represent will be apparent throughout the process.
The refined way to achieve Property Success in the North Shore in four words – Wendy Xu McConnell Bourn.
WILLIAM HUANG
She works very hard and has lots of knowledge. She is the best I have met in this industry
CHERIE LAPA
Scott and Wendy are a professional, sincere and hard working team. Their extensive knowledge of the local market, together with their drive, and clear communication style was very much appreciated and welcomed when selling our family home. A changing market was met with an honest strategy and a successful outcome. We thank you for commitment, passion and energy! We would highly recommend Scott and Wendy.
CARL CAO
Highly recommend. Wendy is a very nice person, she provided helpful information, thank you very much!