Temora Collection
20 COWAN ROAD ST IVES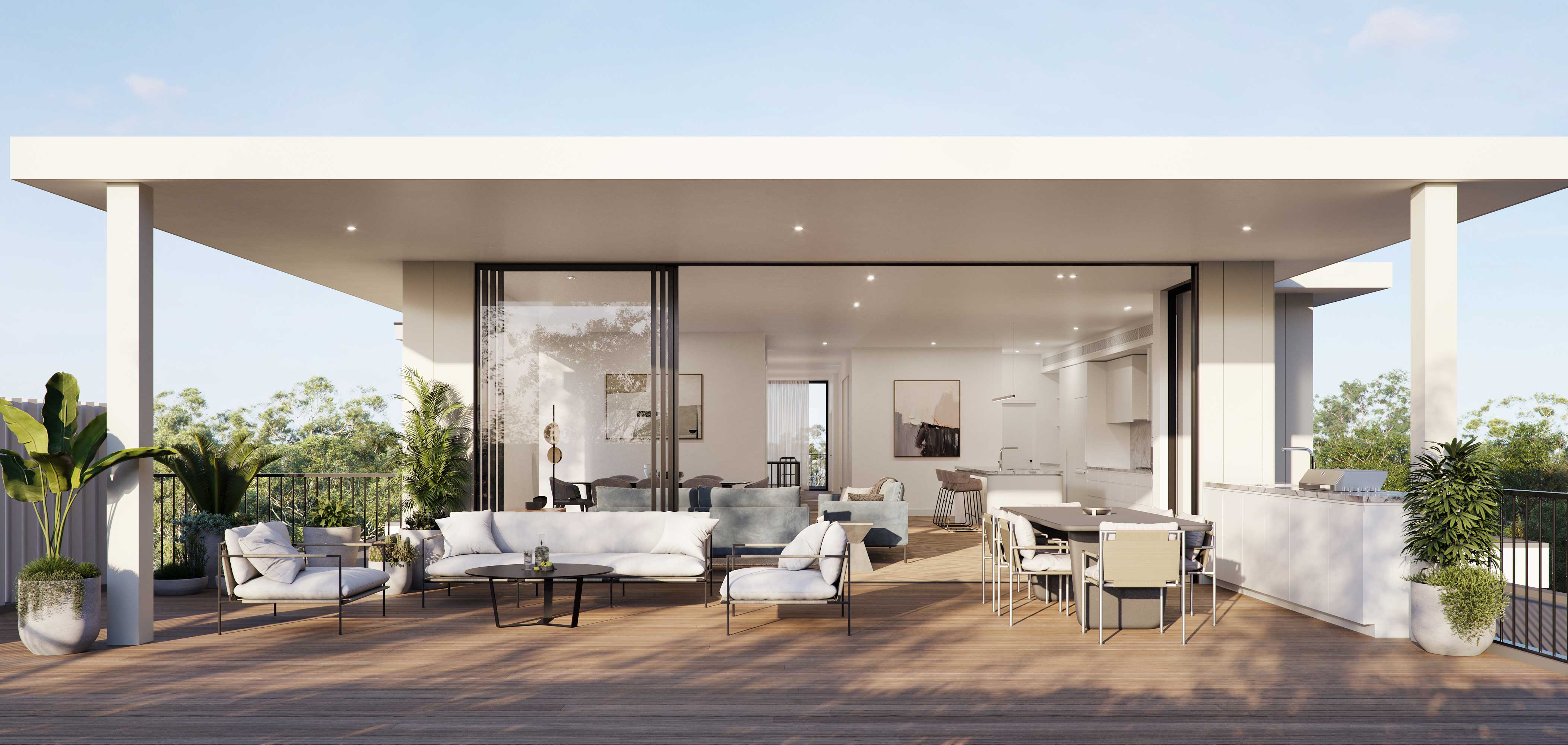 DISCOVER
Situated at 20 Cowan Road St Ives and directly opposite St Ives Shopping Village this boutique development of only seven generously oversized three and four bedroom apartments will have broad appeal to local downsizers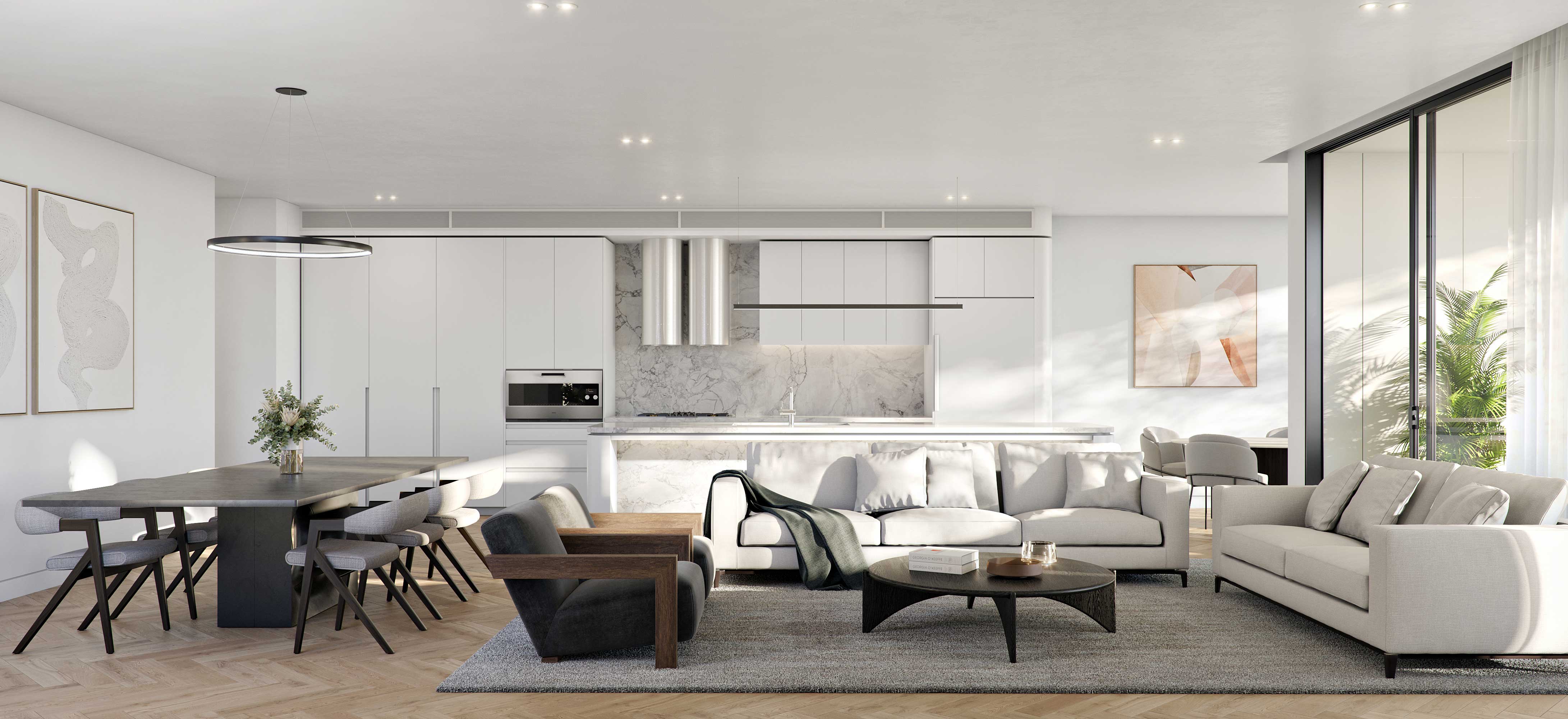 Situated directly opposite St Ives Shopping Village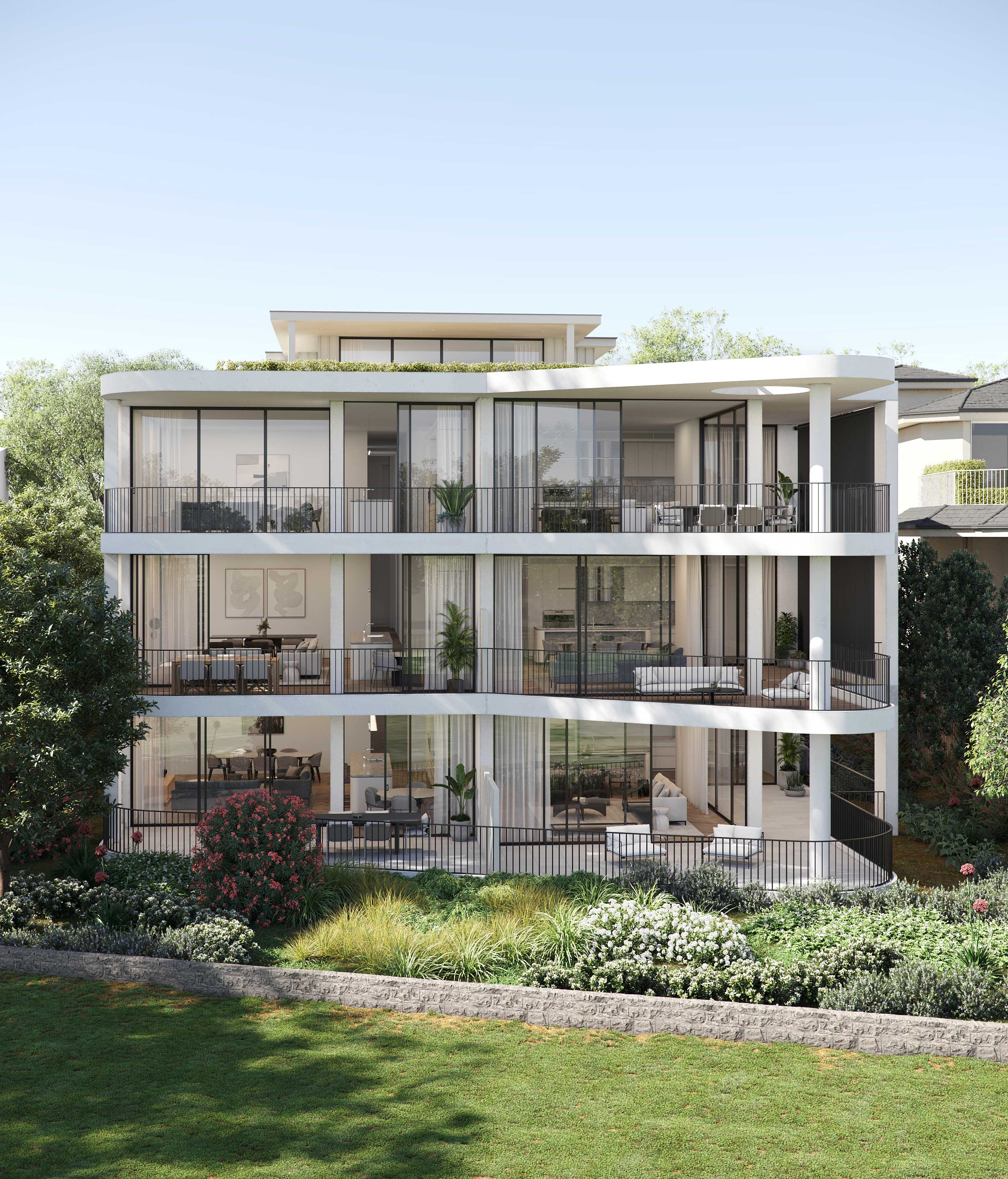 Exclusive opportunity to secure your dream apartment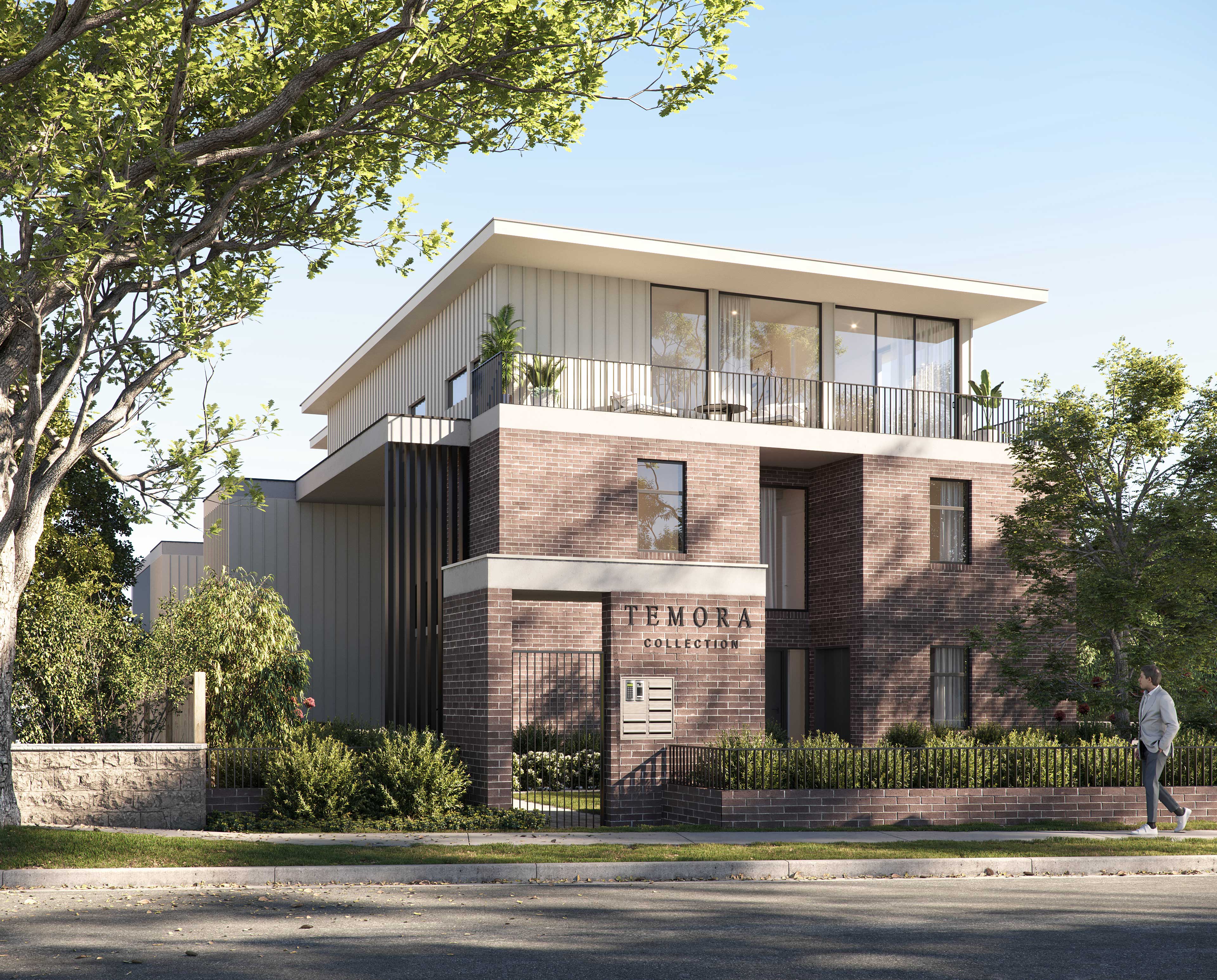 DISCOVER MORE
As well as being situated in the heart of St Ives, this development has the prestigious Pymble Golf Club at its doorstep.
Exclusive opportunity to secure your dream apartment before they hit the market. Please get in touch to register your interest.
Only seven generously oversized three and four bedroom apartments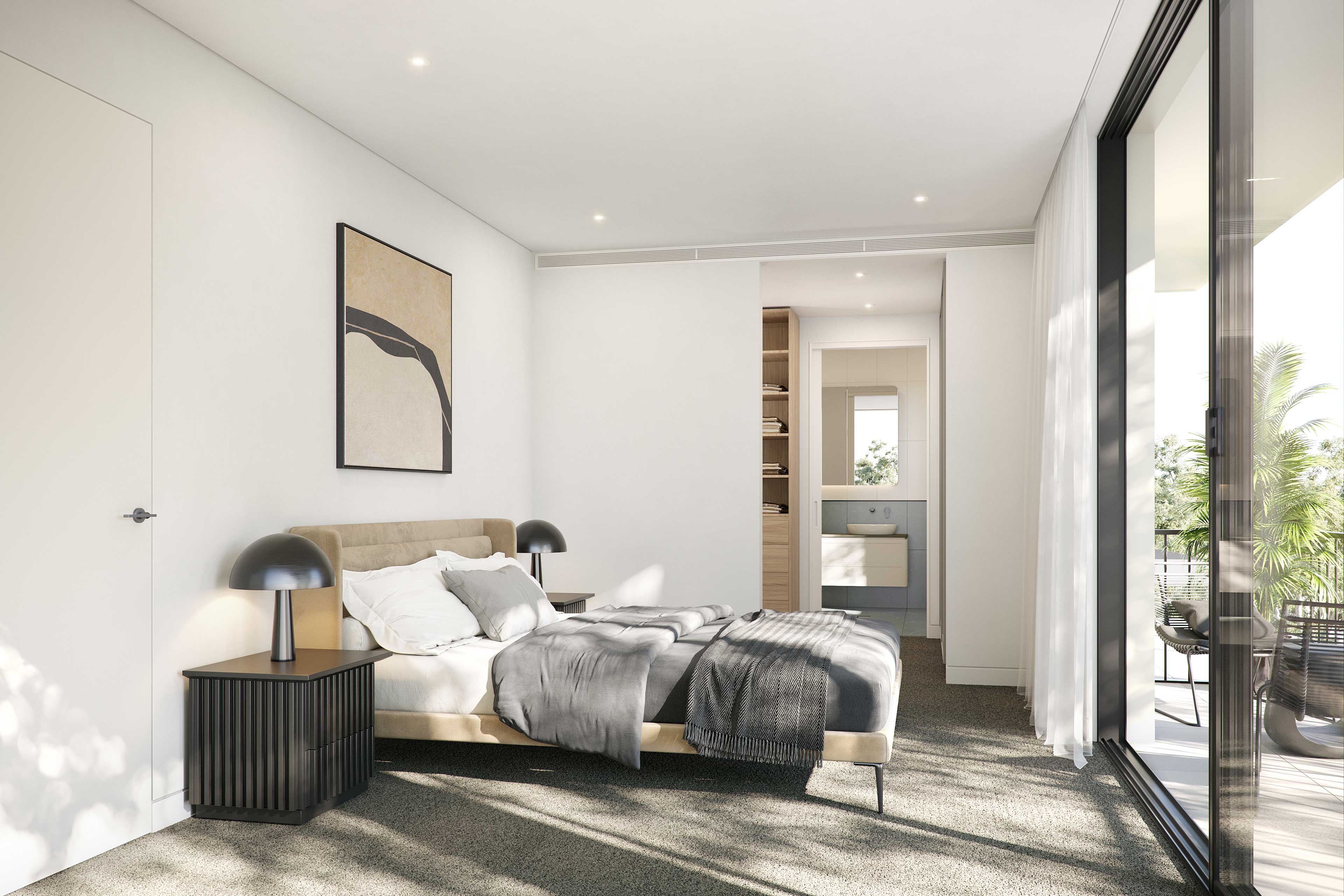 Boutique development of generously oversized apartments will have broad appeal to local downsizers
Properties For Sale
Outstanding Opportunities
Our community
Disclaimer:
All information contained herein is gathered from sources we believe reliable. We have no reason to doubt its accuracy. However, we cannot guarantee it. All interested parties should make & rely upon their own enquiries.
We'd love to tell you more about
20 Cowan Road
Recent MB sales in St Ives
| ADDRESS | ATTRIBUTES | RESULT | SOLD DATE |
| --- | --- | --- | --- |
| 6/20 Cowan Road St Ives | 3 beds | 2 baths | 2 cars | Price Withheld | January 2022 |
| 6 Byron Avenue St Ives | 4 beds | 3 baths | 2 cars | $3,400,000 | November 2021 |
| 4 Linigen Place St Ives | 5 beds | 3 baths | 2 cars | Price Withheld | November 2021 |
| 12 Craig Street St Ives | 6 beds | 4 baths | 2 cars | $4,490,000 | October 2021 |
| 10 Aronia Avenue St Ives | 5 beds | 2 baths | 2 cars | $3,916,000 | October 2021 |
| 5 Anne Marie Close St Ives | 4 beds | 3 baths | 3 cars | $3,000,000 | August 2021 |
| 98 Douglas Street St Ives | 4 beds | 2 baths | 2 cars | $2,768,800 | August 2021 |
| 5/30-34 Stanley Street St Ives | 3 beds | 2 baths | 2 cars | $1,200,000 | July 2021 |